It's sad news for one of the African largest telecommunication firms as one million users in Nigeria have reportedly abandoned it.
The fall was triggered by the drop in the number of active subscribers to mobile services in Nigeria, which according to The Punch reduced by 348,778 in February 2019.
The latest monthly subscribers' data obtained from the Nigerian Communications Commission indicated that the statistics further showed that out of all the mobile network providers, MTN lost 1.09 million subscribers in the month of February while other providers gained new subscribers.
It showed that in January, the four mobile network operators had a total of 174,012,136 active users, which reduced by 0.2 per cent to 173,670,035 as of the end of February.
While it's sad news for MTN, Nigeria's indigenous telecom Globacom gained 400,879 new subscribers; Airtel added 4,559 new users to its network; and 9mobile's subscribers increased by 345,264.
Despite the drop in MTN's active users, NCC data says it remains the largest mobile network provider in the country by number of subscribers, owning 37.83 per cent market share, it is followed by Globacom with 6.54 per cent market share.
Airtel is the third largest with 25.95 per cent market share and 9mobile holds 9.65 per cent market share.
Internet users on mobile devices
Meanwhile, the number of Internet users on mobile devices increased by 850,153 in February 2019, with MTN adding the highest number of subscribers of about 607,462.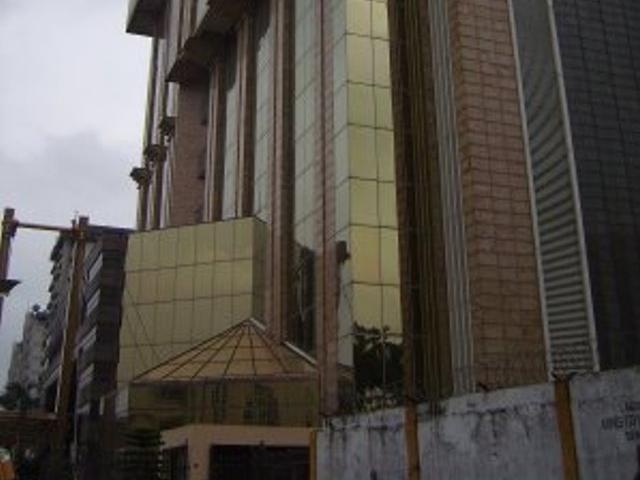 A breakdown of the data showed that Globacom and 9mobile lost 114,268 and 74,031 Internet users, respectively. Airtel on the other hand added 430,990 new Internet users to its network.
The Executive Vice-Chairman, NCC, Prof Umar Danbatta, recently said the growth in data subscribers was an indication of the increasing demand for reliable connectivity to drive socio-economic activities.
"As the economy of Nigeria continues to look up and with pressures from global financial markets, and its position as a major commercial centre in the West African Region, the demand for reliable and modern telecommunications infrastructure is enormous. Telecommunications act as an enabler to drive socio-economic growth, developments and modernisation across all sectors of the economy," the EVC said.
However, he noted that the lack of infrastructure as a result of multiple taxation and regulations was increasing the cost of deployment and affordability of the broadband services in the country.
As such, Danbatta said the commission was exploring the inherent opportunities in the use of High Altitude Platform Stations technologies.
He described HAPS as a viable cost-effective way to extend broadband network coverage by leveraging unmanned solar planes flying at high altitude and covering large areas.
"Current efforts at infrastructure build-out may be improving the services of those already served but not reaching those who are still unserved or underserved. This is due to difficult terrain which makes it technically challenging and economically unfeasible to deploy the terrestrial infrastructure necessary to deploy 5G, such as fibre and microwave backhaul technologies in suburban, rural and hard to reach areas.

"HAPS can be used to complement the ongoing rollout of fibre optic infrastructure to bridge the current connectivity gap and supplement broadband in underserved areas. HAPS can help support broadband availability and in turn, boost the country's economy by ensuring increased connectivity across all business sectors," The Punch quoted the NCC boss as saying.