A leading real estate firm, , Joe Etoniru and Associates, has reveal the essence and security benefit of smart home against the old fashioned built homes.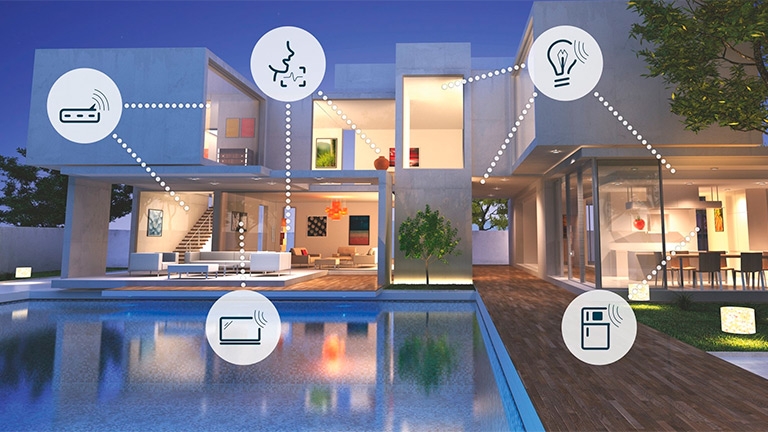 According to the Principal Partner of the firm, Mr. Chidiebere Etoniru, who said the smart homes are already on the rise in Nigeria and that they succeeded in building some in Lagos.
His words: "Over the past 10 years, technology has transformed different industries in Nigeria. From retail to agriculture and the construction industry, they have begun to see their own share of innovation.
Smart home technology that used to be popular with tech-savvy CEOs has now been expanded to include the general populace. Have you ever wondered if you locked the doors after you were already in bed or whether you turned off your home appliances after you arrived at work?
"Would you like to know what your children are watching or how they fared while you were away? These questions and many more are what smart home technology can answer for you.
From home monitoring systems to light and sound control; smart home technology has just begun to scratch the surface of what is possible in the construction Industry.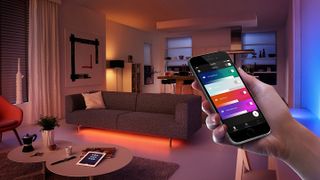 "Every home has some form of safety system no matter how rudimentary it might be. From the kind of locks used on the doors to whether or not a burglary proof should be added to the home.
In the case of an automated home, there is a chance to take this up a notch. First, you can get a smart lock that reduces the need for the use of keys especially in cases where strangers have to access the home for various reasons.
With most smart locks, you can create a code specifically for a person to use which can be deactivated once the person is done with their assigned task.
The closed-circuit door camera that takes pictures of everyone who presses your doorbell is another ingenious way to protect your home against unwanted guests or track who has visited your home and at what time.
"The wide range of existing SMART home technology gives prospective home owners the advantage of prioritizing which smart home functionalities they want in their homes as early as the design and build stage.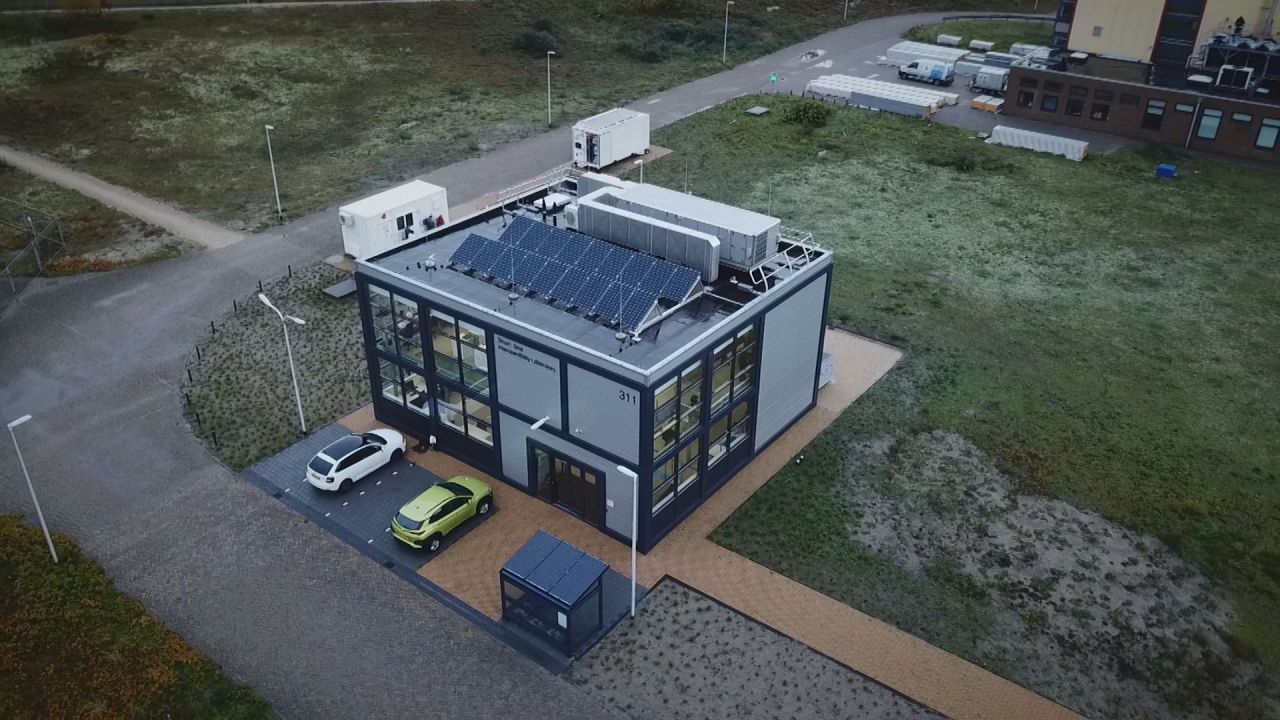 As the smart home technology in Nigeria evolves, you can stay updated on modern home technology by keeping up with projects developed by Joe Etoniru & Associates.
Information about past projects and our most recent smart home project- "The Sixtus" (4 units of terrace duplexes and 2 units detached houses at Lekki Phase 1 in Lagos, Nigeria) can be found on the Joe Etoniru and Associates website.''
Vanguard News
Leave your comments below….