When the most recent lineup of Apple phones were announced, many expected the iPhone XR to suffer similar fate as the iPhone 5C basically because it was (relatively much) cheaper than the iPhone XS and XS Max, both of which came with the more eye-catching features as well. But the Consumer Intelligence Research Partners (CIRP) dropped a bombshell in the figures for sales of Apple's lineup in the final quarter of 2018. Turns out that of the three 2018 iPhone models launched by Apple, the iPhone XR sold the most in the USA during the last three months of 2018.
It would make sense that the XR sold more than the XS and XS Max simply because it is the cheapest option among the lot, but when you consider the target market of Apple generally being upscale folks who can afford to splurge on a premium device, it does not make sense that more of the market are going for the cheaper alternative – which defeats the purpose of why the phones were made in the first place. The cheapest 2018 iPhone model was responsible for 39% of all iPhone sales that quarter even though it wasn't released until October. Meanwhile the iPhone XS and XS Max models together accounted for only 26% of US sales.
It gets weirder, though, as the XR's great sales was not the only upset of Q4 2018. The XS Max pulled another one too. According to CIRP, the iPhone XS Max outsold the XS in the same period, making the latter the poorest performer of the trio – when it was largely expected to the best-selling model of the lot. Usually, the smaller flagship iPhone model outsells the bigger variant. But it did not end there, the XR was not just the hottest 2018 iPhone model, it also set some new records with regards to sales from years gone by as it ramped up the largest quarterly share of sales by any iPhone model since 2016.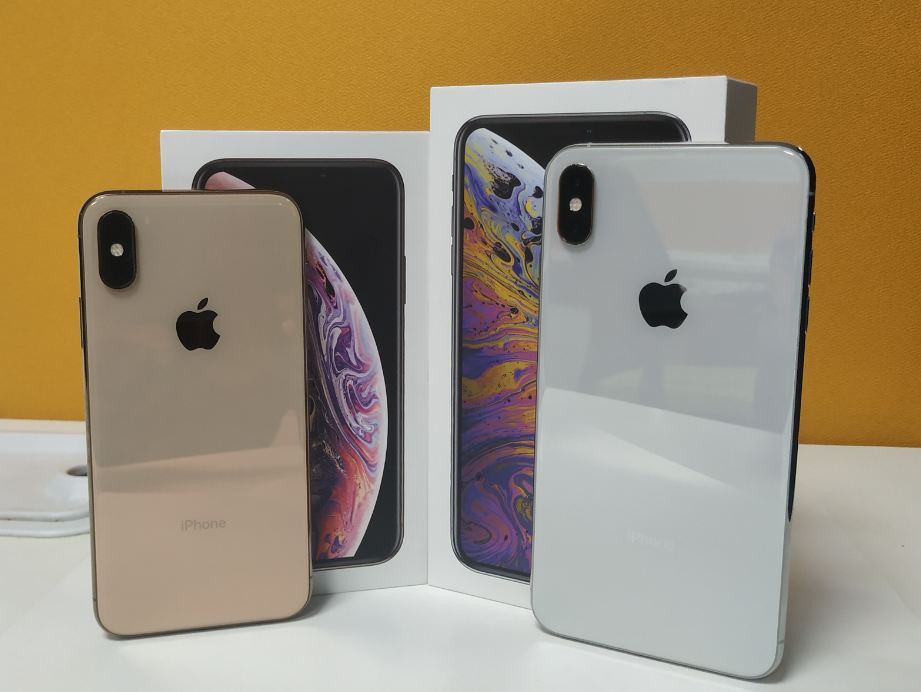 This has come at a time Apple has been cutting production on the XR which is often painted as a disappointment. During the first month of availability, it made up 32% of iPhone sales while the XS duo combined accounted for 35%, based on data by CIRP. The latest report covers the whole final quarter of 2018 and it shows the XR rose as the XS declined.
The popularity of the iPhone XR is not all good news for Apple – it's the cheapest of the 2018 models. Even so, the average selling price of iPhones grew to $800 for the fourth quarter of last year. Why? Because fewer people were satisfied with the base storage of the 2018 phones (64GB) and paid for the upgrade. That's at least $50 more for the XR and a $150 premium for the XS models, more for those who got the largest storage.
What do you think?