Apple has an interesting year ahead of it, to say the least. Analysts are reporting that the group's phone sales are lower than expected, with Citi Group suggesting Apple's original iPhone production forecast for Q4 2018 was reduced. A Forbes report adds that last year, Apple sold 14 million fewer phones than it did three years ago.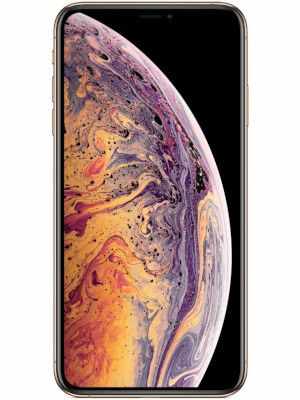 There are plenty of words out there to describe Apple's iPhone range, but 'cheap' isn't one of them. As a growing number of Android rivals launch smartphones with similar specs and cheaper prices, Apple is feeling the pinch. It needs to find a way to fight back, and fast.
The rumoured iPhone SE 2: This could be the device to save the day. The original SE launched in 2016 and recently went back on sale through Apple's own website for a limited time. Since being relisted this month the phone has sold out once again, so there's clearly a demand for an affordable small-screen iPhone. All eyes will be on Apple's announcements this year, and in particular it's main launch event, typically held in September.
 Apple AirPower charging pad (2019): Though iPhones allegedly account for around two-thirds of Apple's profit, it's far from a one-trick pony. If there's one thing Apple knows how to do well, it's accessorise its own products. One addition that could go straight on the must-have list is the Apple AirPower wireless charger that allows you to boost up to three devices at the same time – an iPhone, AirPods case and Apple Watch, for example.
We first caught a glimpse of Apple's charging accessory back in 2017, and since then 'manufacturing issues' have seen the wireless charging pad delayed multiple times. But it's now looking increasingly likely that the AirPower will go on sale this year. Reports coming from a Hong Kong tech website cite sources 'in the [AirPower] supply chain' saying the accessory is now in production. For Apple users, that would mean no longer having to rely on third-party chargers from the likes of Anker and Belkin.
Apple AirPods 2 (2019): Industry insiders expect the next-generation AirPods to drop in the next couple of months. According to tech website Digitimes, the new wireless earbuds will have added health monitoring functions, which potentially means we'll see a slight price rise. The new AirPods are also tipped to feature a waterproof design. We tested the original AirPods to see how they fared for overall sound quality, comfort and durability.