At the end of every workday and the weekends, we all just want to get entertained: turn on the TV and watch what helps us relax and have fun, yes? But how much does it cost you every month? Or annually? To watch entertaining contents on your TV.
Parented by MultiChoice Africa, Digital Satellite Television (DStv for short) is a television service that has supplied (local and international) contents to 50 African countries in Africa since its inception in 1995. No doubts, DStv helped revolutionized TV contents in Africa. However, the entrance of cheaper (and better) entertainment alternatives like Netflix to the African scene have made many content consumers question if their DStv subscription is still worth it.
What would you be giving up if you dump DStv for Netflix? Are you wasting money subscribing monthly for DStv? Is it safe to make that switch from DSTV to Netflix without looking back? Will Netflix give you everything DSTV hasn't/didn't? Is it now worth ditching your DStv subscription for Netflix? Let's look at some facts and figures.
Unlike DStv which supplies both the content in itself and access to the content, Netflix only obliges you with contents, leaving you to source for internet connection to access them. For many consumers who haven't made the switch to Netflix in Nigeria, the hold-back is almost always tied to the high cost of internet connectivity. Because by the time the cost of internet is factored in, it almost always cost more to stream content on Netflix than subscribing for DStv.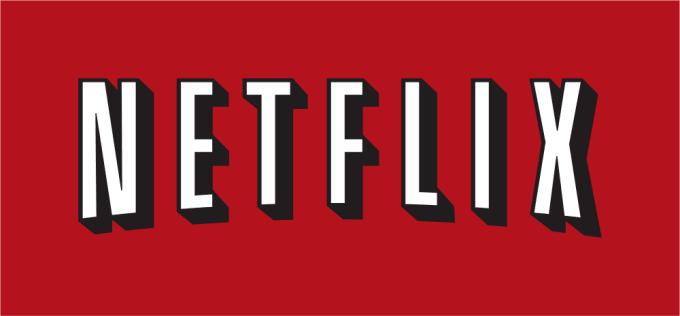 If after comparing the cost analysis of what Netflix and DStv would cost you in subscription (and internet) fees every month, and like South Africa, Netflix would cost you less, here are things you should know you'd be giving up if you make the switch.
Sports: This seems to be the only reason why a lot of Africans still have their DStv decoders sitted in their home entertainment set-up. Through Supersport, DStv brings live local and international sport events to the screens of millions of African. Netflix, on the other hand, has only movies and TV shows to offer. Actually, unlimited, unique and high-quality movies; Dstv doesn't even come close. If you'd pick movies and series over sports any day, anytime, then you can go ahead
News: With loads of local and international news channel available of DStv, you might have to resort to print or online news platforms to stay updated on happenings in your locality and across the globe once you pull the plug off your DStv subscription for Netflix.
Kids entertainment: DStv boasts of quite a number of kiddies catalogues. So unless your kids aren't into cartoons and all sorts of kids-focused contents that DStv avail subscribers, subscribing only to Netflix every month makes sense.
Cheaper subscription prices aside, Netflix provides 4K content and allows subscribers add up to six (6) devices to a single account. Additionally, users can even stream content on up to four of those devices simultaneously. These features and more have actually caused more DStv subscribers and movie lovers to dump their decoders and subscription since Netflix's debut in the Nigerian TV entertainment market. DStv was losing subscribers.
To combat the jump ship, however, MultiChoice introduced DStv Now sometimes last year. Like Netflix, DStv now allows DStv subscribers watch contents on their smartphones and tablets; via DStv Now app and laptop; via web and even on other smart TVs without a decoder. Also, copying Netflix's model, the DStv Now platform supports the addition of up to five (5) devices to a single DStv subscription at no extra cost. But unlike Netflix, you can only stream on two (2) of those added devices which could be phones, laptops, TVs etc. simultaneously.
To end it all, DStv is great, Netflix is, too. However, for the African TV and entertainment content ecosystem, DStv presently has a lot more to offer than Netflix. True, DStv may have a poor habit of hiking prices of its subscription packages, but Netflix does the same too. That said, the fact that Netflix is a threat to DStv cannot be denied, but the South-African company is finding ways to adapt and stay competitive already — the DStv Now platform for example.
So, is it worth ditching your DStv decoder and subscription for Netflix? From a content perspective, it's not worth it. However, Netflix will eventually become cheaper than DStv, and its subscription numbers would grow — should highspeed internet become cheaper like in South Africa and more accessible. Do you intend ditching DStv for Netflix? What's holding you back? And if you have made the switch? How has been the experience?