In order to address the bottlenecks identified to be hindering broadband penetration at the State and Local Government levels in the country, Nigeria Communication Commission (NCC) has harped on the need to harmonise Right of Way charges on State Government highways with the Federal at the cost of N145 per metre. Speaking in Lagos at a broad-band stakeholders' workshop organised by NCC, the Commission's Head, Technical Standards and Network Integrity, Bako Wakil, recommended that states should also assign single point for approving RoW applications, limit the approval process for RoW to a maximum of 30 working days and mandate installation of utility ducts on road shoulders and buildings during construction and rehabilitation.
He also stated that elimination of multiple taxation and multiple regulation are also pertinent to boost broadband penetration in the country. At the forum, which had representatives from states, Wakil noted that NCC had to bring the stakeholders, especially the state authorities to the meeting because of their importance to broadband deployment in the
country. According to him, operators need the support and understanding of the various states governments to deploy broadband efficiently in the country. Noting that broadband infrastructure is critical for the Socio-economic transformation of the country, he revealed that a new National Broadband Plan (NBP) is on the way, which is being handled by the Ministry of Communication.
He said the new plan would need all stakeholders' efforts towards making it a reality, "saying that it has become obvious that Nigeria may not be able to meet the 2018 target of 30 per cent because of some identified challenges. Also speaking, Head, Fixed Network and Converge Services, NCC, Tony Ikemefuna, said if allowed to thrive in the country, broadband would among others help to create jobs, enhance productivity, bridge digital divide, improve the country's GDP and allow the growth of SMEs. According to him, if Nigeria must deploy new technologies including Artificial Intelligence; Internet of Things; Machine Learning; Cloud Computing; Mobile solutions; Cognitive computing, "we must allow broadband to thrive in the country."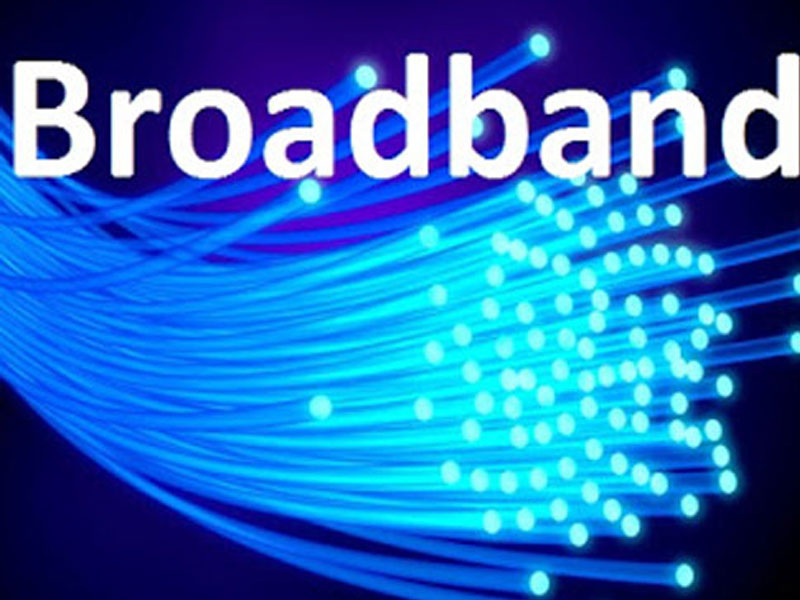 In his own contribution, Head, Regulatory Service, MainOne Cables, Ifeloju Alakija, said there must be a working plan and agreement between the states and the operators if broadband must be pervasive in Nigeria. He also recommended harmonisation of the various taxes states are charging operators. Alakija said broadband infrastructure is an enabler for economic and social growth in the digital economy, adding: "The broadband vision for Nigeria is one of a society of connected communities with high speed Internet and broadband access that facilitates faster socioeconomic advancement of the nation and its people."