The tech industry has undoubtedly evolved over the years, but the same can't be said for the tech gender gap. Women in tech have always felt unequal to their male counterparts, both in school and in the workplace, and it's a well known fact that women have been paid less than men for working the same tech jobs. While conditions have improved somewhat in recent years, these challenges still hold strong, according to Ivanti's 2018 Women in Tech Survey Report.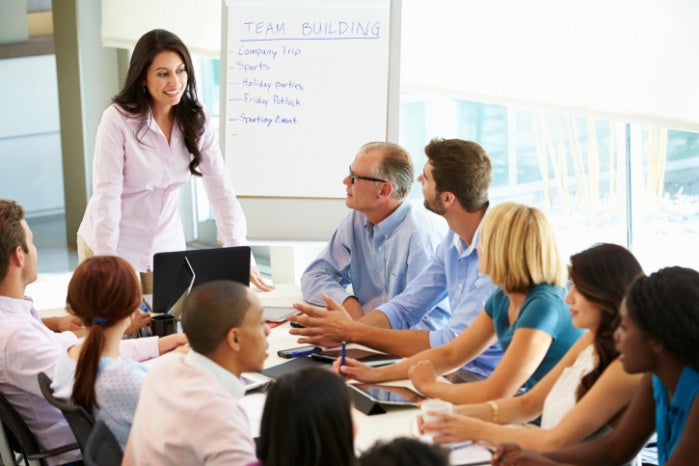 The report surveyed more than 500 women in tech to gain current insights into the mind of women in IT roles. The three top challenges women in tech still face include being taken seriously in the industry due to gender perceptions (63%), having no female role models to look up to (42%), and the gender pay gap (39%), according to the report.
However, more than half of respondents (54%) cited seeing significant growth in the number of women in tech over the last five years. While most would argue that isn't enough, at least progress has been made to some degree.
Respondents ranked the following as the biggest benefits of being a woman in tech:
Making a positive impact on my organization/the industry (67%)
Encouraging other women to get into the industry (54%)
It's never boring (53%)
My job is my passion (45%)
Flexible hours (29%)
Great pay and career advancement (24%)
Being surrounded by other women in tech (13%)
The biggest piece of advice current female tech employees have for women joining the industry is to know your worth (82%), according to the report. Other people may underestimate women starting in tech, so these young professionals must remain thick-skinned and hold their heads high, the report found. Women entering the field should also learn how to become more effective negotiators to get paid the salaries they deserve.
Some 74% of respondents said the biggest way companies can help support women in tech is by paying them the same as men. Additionally, 70% of respondents urged companies to listen to, engage with, and encourage women in their workplaces. If companies want to fill tech talent gaps with women, they have to create a safe environment that encourages their success.