Tributes have continued to pour in for Nigeria Television Authority, NTA, veteran sports journalist, Akinloye Oyebanji, who has passed on at the age of 62.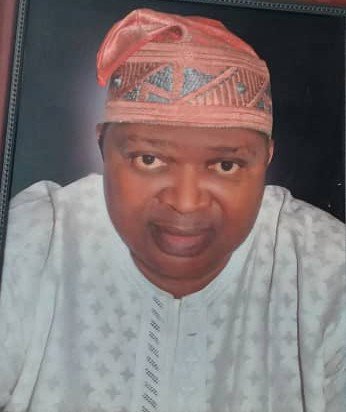 He was said to have passed on at the National Hospital, Abuja, on Saturday morning after a protracted battle with heart failure, confirmed a family source.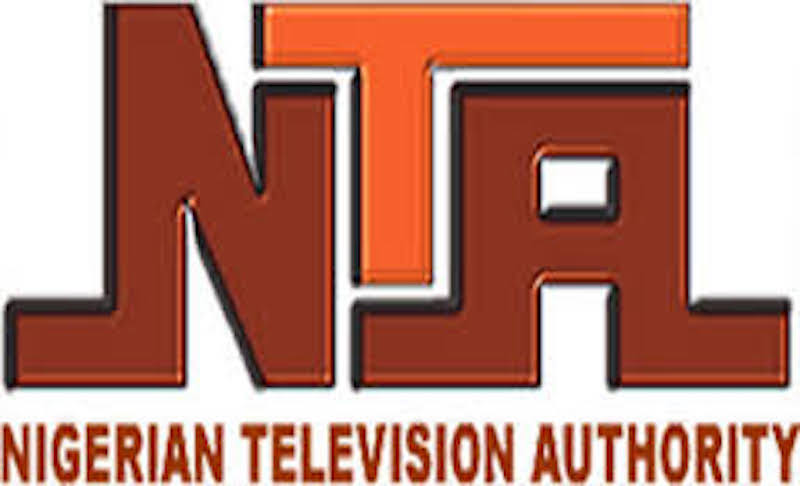 Mr Oyebanji, who reportedly retired as Managing Director of NTA Properties at  Abuja headquarters of the state own Television, severed for 35 years in different capacities, including being a sportscaster, and later as General Manager (Sports) with the media house.
See tributes and reactions from Nigerians on social media:
"Akinloye Oyebanji, NTA News." That's one unforgettable name. (And that NTA sports montage / music).

RIP.

— tolu ogunlesi (@toluogunlesi) July 27, 2019
RIP Akinloye Oyebanji

— Peter Oyebanji (@Anderpeter2) July 27, 2019
"Yours sincerely in sports Akinloye Oyebanji" That was music to my ears. Rip great man

— hayatuddeen (@alhaya09) July 27, 2019
Akinloye Oyebanji, NTA News. Fond memories of the great reporter. May his gentle soul Rest In Peace.

— John De Beloved Abah (@John_DeBeloved) July 27, 2019
Oyo Gov mourns veteran Sports Journalist, Akinloye Oyebanji.

Oyo State Governor, Engineer Seyi Makinde has described the death of the veteran sports Journalist, Akinloye Oyebanji as a sad day for sports journalism… https://t.co/gNjfr4EJu1

— InfoCulTourism (@OYSGMICT) July 27, 2019
SADDENING!
Just over a week now, we were clamouring for assistance on @32fm949 for veteran sports broadcaster, Pa
Akinloye Oyebanji of NTA .No billion is useful anymore, baba is gone. RIP sir#EGesports

— Sporting Crystal 32fm949 (@AbimbolaLameed) July 27, 2019
Memories of Mercy's Dad are still fresh to me.
Her Dad and Mum used to give me Sprite & Food whenever they came to Louisville then.
Her Dad was nice & her mum used to be so loving back in High School.
Rip Akinloye Oyebanji ?

— Oluwafisayo (@MsFisayo) July 27, 2019
Veteran sport journalist, Akinloye Oyebanji Dies at 62? what a great icon my heart is with the family at this trying time ? @Toyin_Ibitoye

— Tweet of God (@TopsyAshaolu) July 27, 2019