Nigeria Football legend and former Arsenal Football Club Player,  Kanu Nwankwo has reacted to the passing of his former Arsenal teammates Jose Antonio Reyes, Says he's devastated to hear the sad news.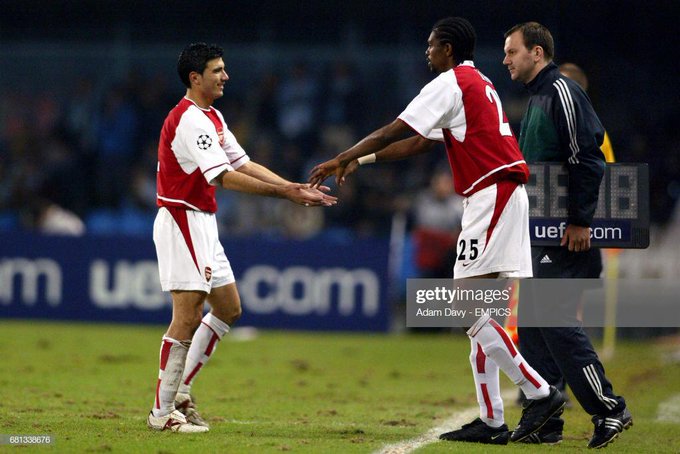 Reyes' death was confirmed on Twitter by his boyhood club Sevilla, for whom Reyes played nearly 250 games.
Reyes was member of Arsenal's invincible team of 2004 that had the likes of Thiery Henry, Fredrick Ljunberg, Patrick Vieira and Kanu Nwankwo to name a few.
The four times Europa League winner was said to have died from traffic collision near his hometown along with his 23 year old cousin.
Kanu described the late left footed forward as a perfect gentleman and pray for his departed soul to rest in peace.
"I am devastated by this sad news, Reyes was a gentleman. May his soul rest in peace. @arsenal #arsenal #coyg #premierleague #spain #london #rip". Kanu wrote on his social media account.
I am devastated by this sad news, Reyes was a gentleman. May his soul rest in peace. @arsenal #arsenal #coyg #premierleague #spain #london #rip pic.twitter.com/6JEK5lEpFZ

— Kanu Nwankwo (@papilokanu) June 1, 2019
The Spaniard joined the Gunners from the La Liga side in January 2004 and was part of the 'Invincibles' side that went through the 2003-04 season unbeaten, winning the Premier League.
He later spent a season on loan at Real Madrid in 2006-07, winning La Liga.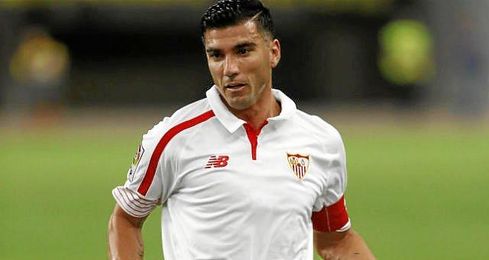 Sevilla paid tribute to the "eternal legend", adding that he was "one of the most valuable home grown players in the history of the club".
Reyes leaves behind his wife Noelia Lopez, whom he married in June 2017, and three children, daughters Noelia and Triana and son Jose Antonio Jr from a previous relationship.
A minute's silence will be observed at Saturday's Champions League final as a mark of respect to Reyes, who was the first Spaniard to win the Premier League.
Meanwhile,Gunners legend Thierry Henry, who played alongside Reyes between 2004-2007, called him a "wonderful player, superb team-mate and exceptional human being".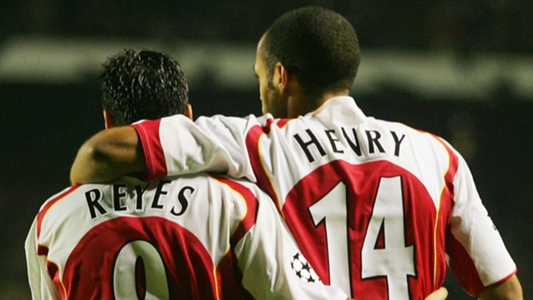 "I wish his family and friends continued strength and courage to get through this difficult time. #takenfartoosoon", he added on Twitter.
Former Arsenal midfielder Cesc Fabregas called Reyes his "first great friend in the world of professional football", and added: "My room-mate, who always wanted to sleep with the air conditioning even at -10 degrees.
"A humble guy who always had a smile on his face, great footballer and great person. I could not wake up today in a worse way.
"I will never forget when you and your family welcomed me at your home in my first Christmas in England when I was alone and was 16 years old. I will never forget our tennis football matches in the gym before and after workouts.
"Our connection in the field was also special.
"I always say that you have been one of the greatest talents in our football and I know that I am not wrong.
"Two days ago I was talking about you in an interview, it might be a sign, who knows, to remember you, my great friend.
"I will never forget you, we will never forget you. Always in our hearts. Rest in peace Jose Antonio Reyes. Love you very much. Cesc."