Golf legend, Tiger Woods, has landed in big trouble as he is being sued by the family of a Florida man, Nicholas Immesberger, who died after he was allegedly over-served at Woods' restaurant and died in a drunk driving accident.
It is understood that Immesberger worked as a bartender in Woods' restaurant, The Woods, in Jupiter, Florida.
The outfit, which is run by Woods' girlfriend, Erica Herman. Immesberger, according to the report, finished his shift on December 10, 2018, but stayed after to drink at the restaurant.
Allegedly, Immesberger was served to the point of "severe intoxication," then lost control of his car around 6 p.m. that night while driving home.
It is said his car then swerved across three lanes and went airborne before landing in a grassy area on Federal Highway in Port Salerno, Florida, according to the Palm Beach Post.
24-year-old Immesberger died at the scene, with TMZ reporting that his blood alcohol level at the time of the accident was .256 which is more than three times the legal limit.
As a result, the man's family filed the lawsuit in Palm Beach County, Florida, and claims that both Woods and Herman "reasonably should have known" that their son had a "habitual problem" with alcohol.
The family said Woods is "directly responsible for ensuring that his employees and management … were not over-serving its employees/customers."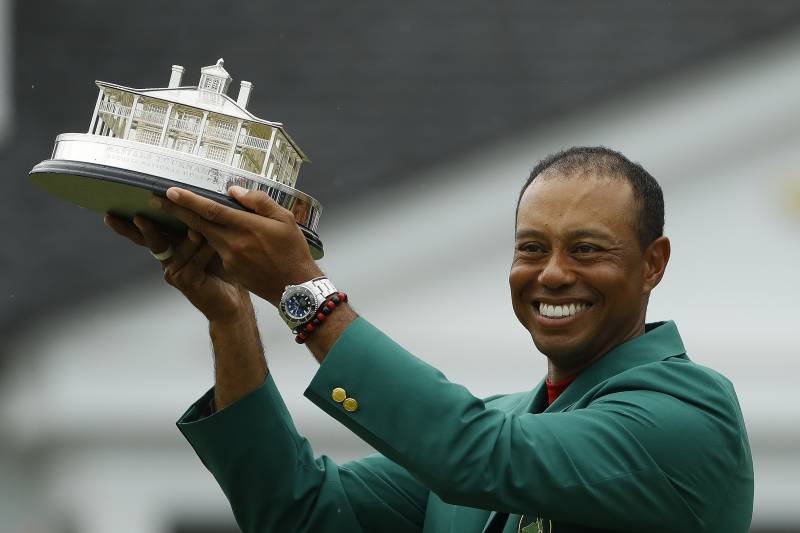 Meanwhile, Woods is set to compete again at the PGA Championship this week at Bethpage Black, marking his first Tour appearance since he won the Masters last month.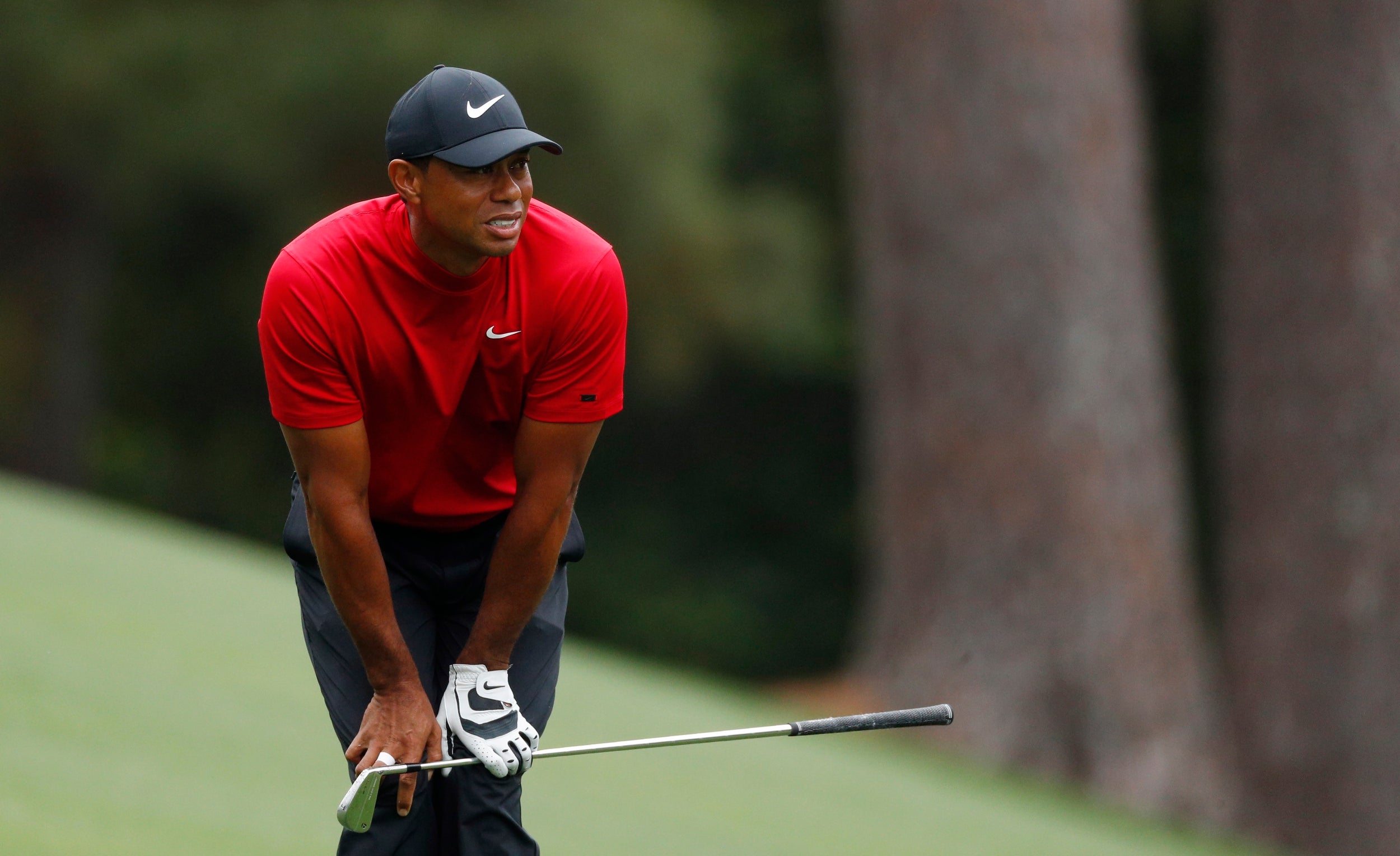 What are your thoughts on this issue? Share your views with us in the comments section.