Divorce is one of the things every couple pray against once they get married but it is a common things among celebrities all over the world and footballers like their mates in other works of life have a fair share in this odd occurrence.
Divorce happens few times out of mutual consent while often times series of infidelity in marriage from either parties as well as domestic violence lead to the termination of marital union between couples.
Top footballers and celebrities are commonly involved in divorce saga as they end up terminating their marital union.
Without further ado, Daily Advent takes a look at 5 footballers who divorced their wives;
5. James Rodriguez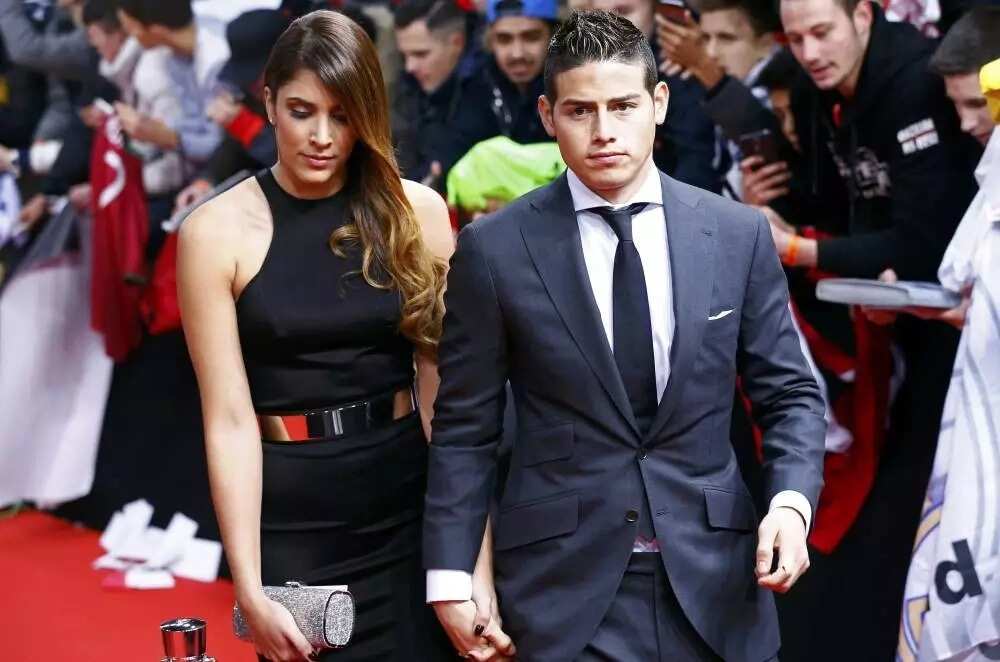 James Rodriguez and his former wife. Photo: As Marca.
The On-loan Bayern Munich star is the latest footballer to divorce his wife. It was reported that the Colombian divorced his wife Daniela Ospina after 5 years of marriage.
4. Ryan Giggs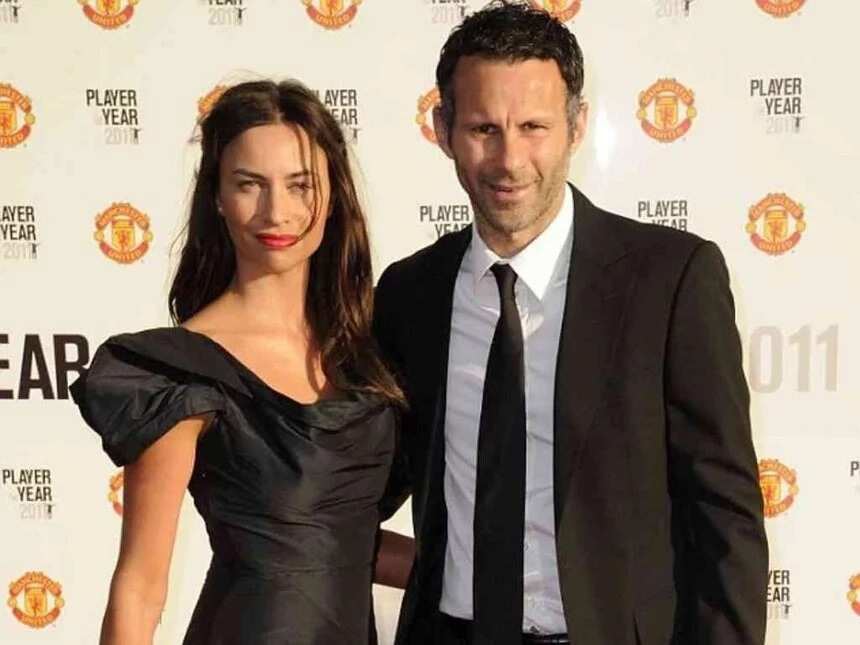 Ryan Giggs and his estranged wife. Photo: Splash News.
The Manchester United legend separated from his former wife in April, 2017. The Welshman divorced his wife five years after it was revealed he had cheated on her with multiple women.
3. Ashley Cole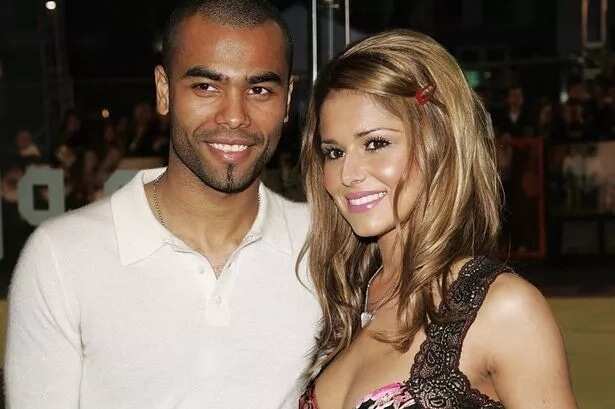 Ashley Cole and his former wife. Photo: Mirror Uk.
The former Chelsea man divorced his wife Cheryl Cole after it was rumoured that he was cheating with another woman.
2. Djibril Cisse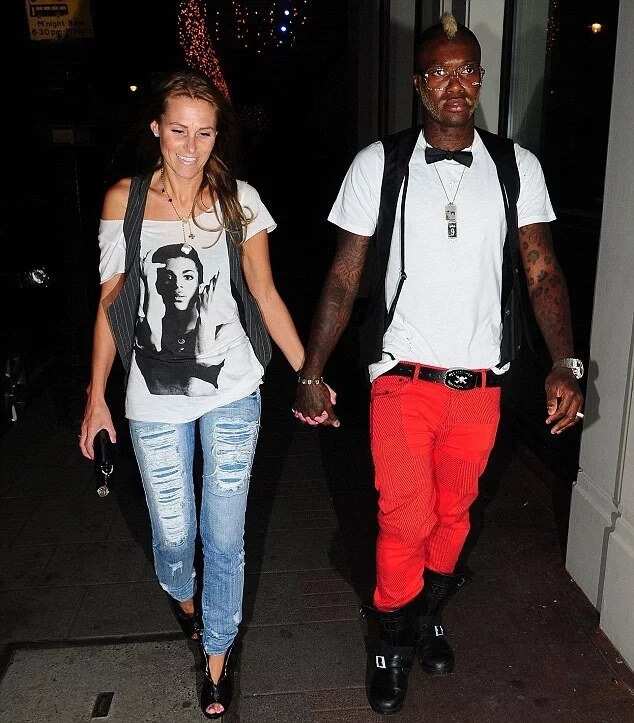 Djibril Cisse and his former wife. Mirror UK.
The former Liverpool striker divorced his Welsh wife Jude in 2012 after seven years of marriage. The pair have three children together, and one each from previous relationships.
1. Ahmed Musa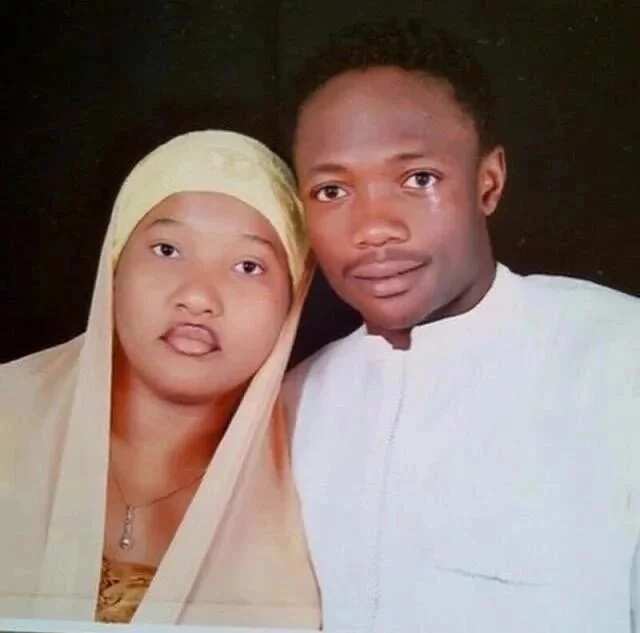 Ahmed Musa and his former wife. Photo: Ahmed Musa, Instagram.
In 2017, the former Leicester City forward divorced his wife and mother of his two children, Jamila after allegedly beating her up in the UK.
The Super Eagles star married another wife months after he divorced his former wife. The player got married to his boo, Juliet in 2018.
In another news, Ahmed Musa has just won both the NFF Nigeria Player of the Year and Goal of the Year awards. The Al-Nassr forward was in a scintillating form at the World Cup in Russia scoring twice for Gernot Rohr's men.