Ultimate Fighting Championship star Conor McGregor was arrested in Florida on Monday for allegedly smashing a fan's phone outside a hotel in Miami Beach, police said.
McGregor, 30, was booked and charged with strong-armed robbery and criminal mischief, police confirmed to Fox News.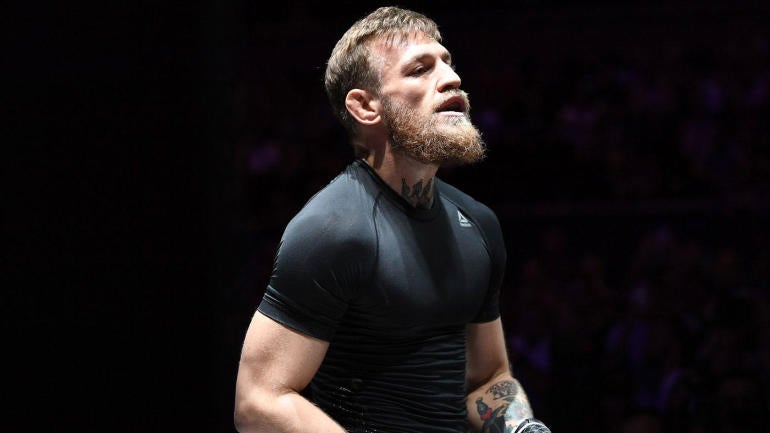 The UFC fighter was charged after he allegedly smashed a fan's phone around 5 a.m. outside the Fontainebleau Miami Beach hotel, according to an arrest report.
Police said the fan tried to take a picture of McGregor with his phone, and the fighter "slapped the victim's phone out of his hand, causing it to fall to the floor."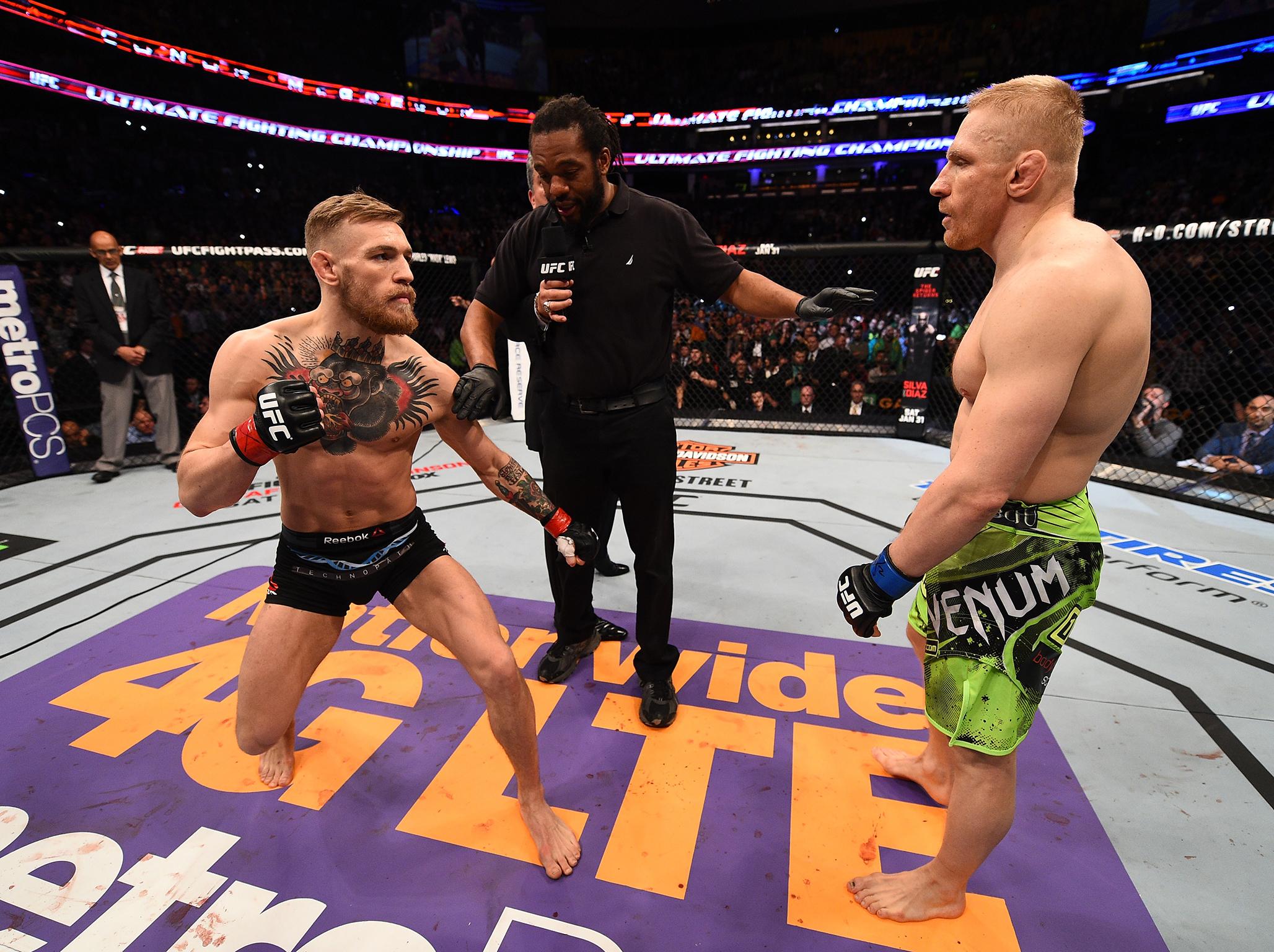 The mixed martial arts fighter "then stomped on the victim's phone several times, damaging it," the report said. At that point, McGregor allegedly picked up the phone and "walked away with it."
The fan told investigators the phone cost $1,000.
McGregor, who is from Ireland, was later released from the Turner Guildford Knight Correctional Center in Miami on a $12,000 bond, Fox News confirmed.
The star fighter's arrest comes shortly after he was suspended from the UFC for six months on Jan. 29 following a brawl with lightweight champion Khabib Nurmagomedov in October. McGregor was fined $50,000 in addition to his suspension, which is retroactive to Oct. 6.
In April 2018, McGregor was charged after he allegedly attacked a bus full of UFC fighters as they were arriving for an event in New York. He was charged with three counts of assault and one count of criminal mischief for the alleged encounter, police confirmed to Fox News at the time.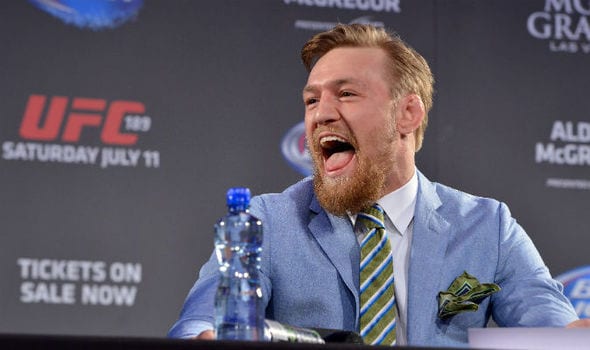 McGregor was seemingly captured in a video with a group of people at the Barclays Center in Brooklyn. The UFC said in a statement in April that McGregor and Artem Lobov entered the area with more than a dozen individuals and vandalized the bus.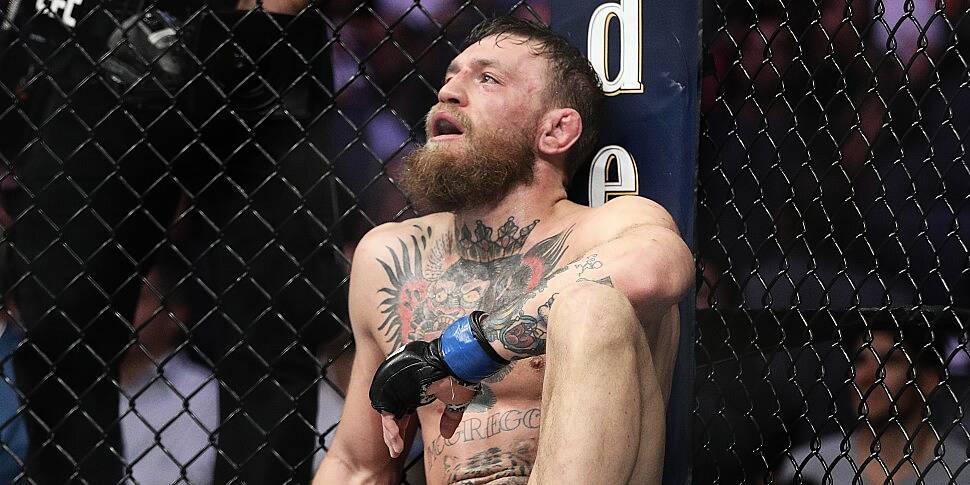 McGregor, according to the New York Police Department, threw a hand truck at the bus, causing a minor injury to an individual in the vehicle. At least two UFC fights were scrapped because of the incident.
The UFC fighter spent five days last week at a church in Brooklyn completing court-ordered community service in connection with the incident. McGregor's lawyer, Bruce Maffeo, told the New York Post that he participated in "manual labor" that included "upkeep at the Brooklyn houses of worship."
McGregor, 21-4, has not won a professional combat fight since 2016. Prior to the Nurmagomedov loss last fall he was defeated by Floyd Mayweather in an August 2017 boxing match.
Source: Fox News