For all the negativity that fills the social media space and Internet about the ills and short comings of Africans and Africa in general, its never a dull moment when one of us makes us proud on the global stage.
50-44 Usman
50-44 Usman
50-45 Usman

Stunning! Nigeria stand up ?#UFC235 pic.twitter.com/rtUipODpvF

— UFC on BT Sport (@btsportufc) March 3, 2019
Trust Nigerians, we always find a way to rub it in!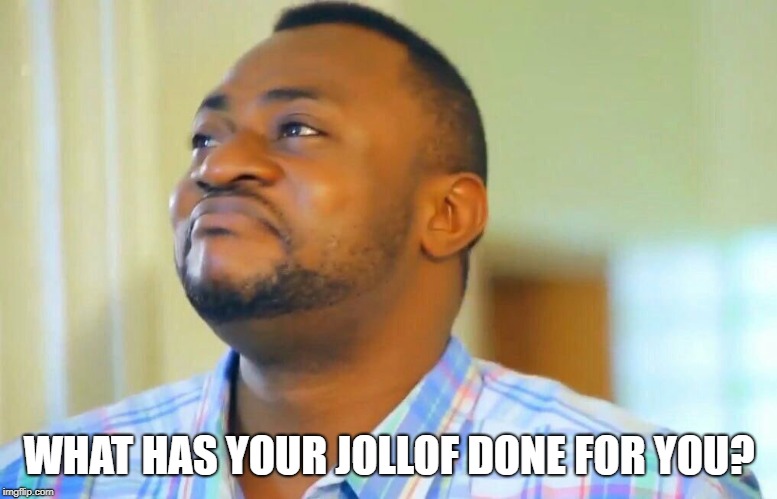 Jimmy Floyd Mayweather can be the pride of the Americans for as long as he wants while Manny Pacquiao equally holds down his legendary status in Asia.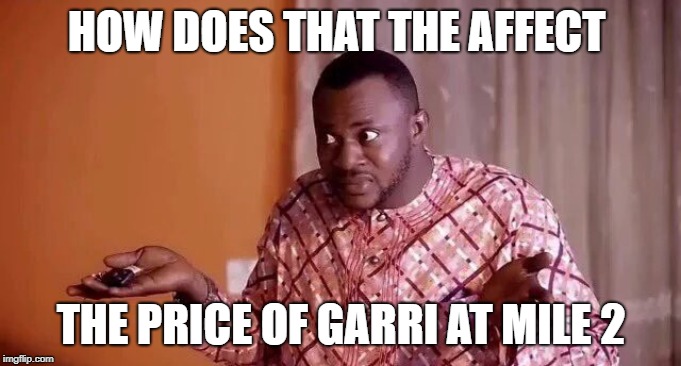 We don't care, We have a world beater in Kamaru Usman.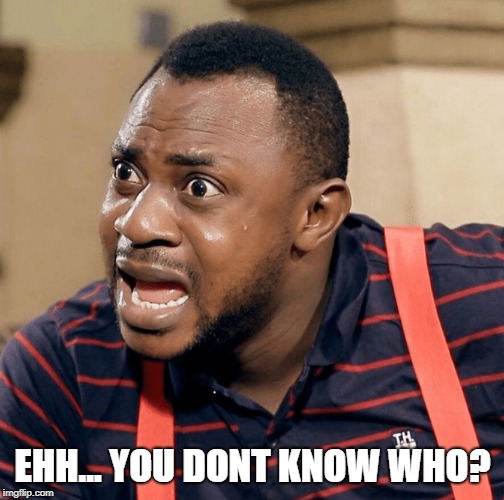 How dare you? The current UFC Welterweight Champion.
Usman is also the winner of The Ultimate Fighter, The match that features American Top Team vs. Blackzilians Tournament.
If all those accolades are not enough, Usman Kamaru is also undefeated in 14 consecutive match ups!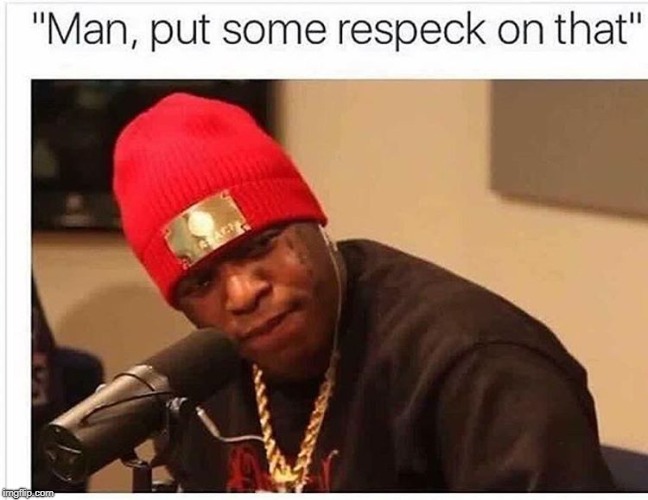 If not that we don't like bragging all the time, what is ordinary Kung Fu that we cant dominate…. We just like leaving Asian things to Asians.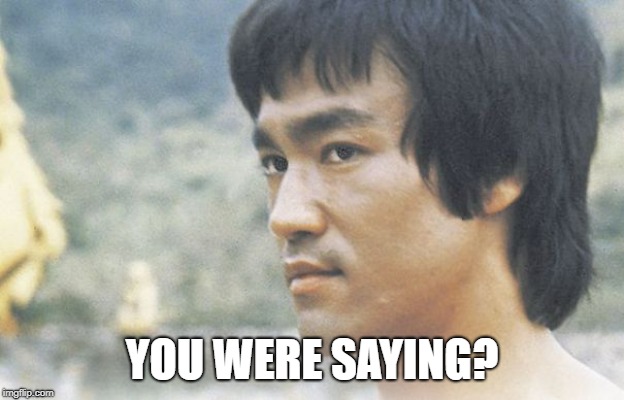 Even Korea's Taekwando has been taken over by our very dear Chika Chukwumerije. Even though he won Olympic bronze once, he still won something.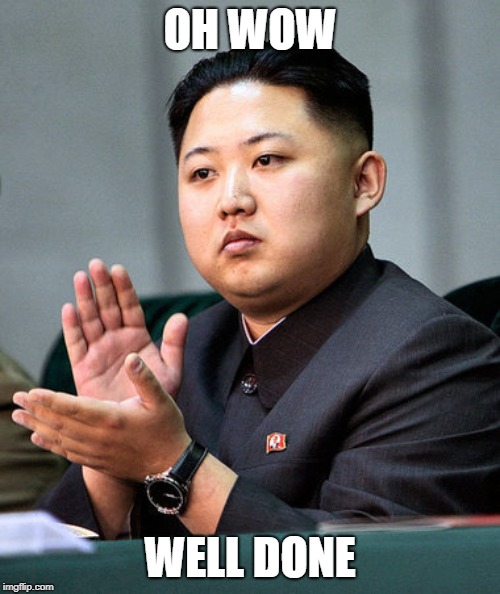 Anthony Oluwafemi Olaseni Joshua holds three of the four major championships in boxing, and he is just getting started.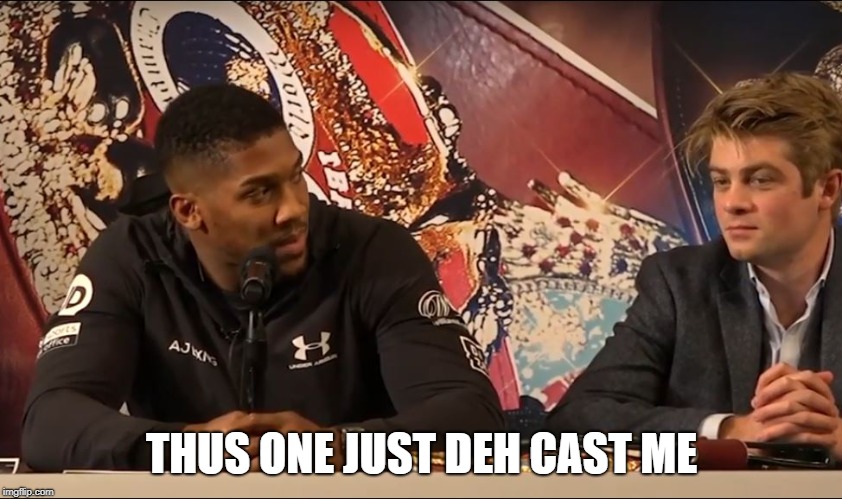 Oluwafemi holds the IBF title since 2016, the WBA title since 2017, and the WBO title since 2018.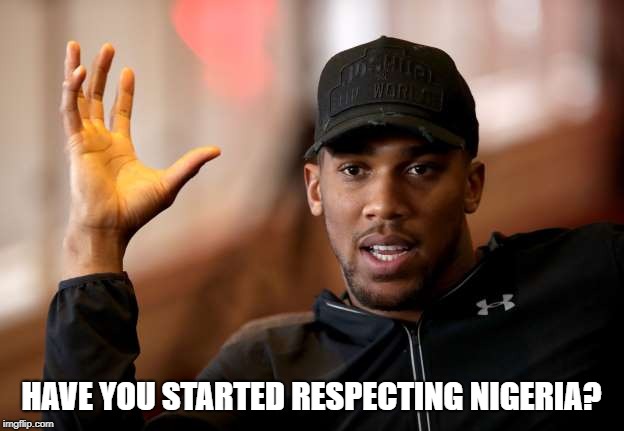 For those thinking A J schooling your MCM's is not enough. Keep it in your reminders that Kamaru Usman has taken over the UFC. Boasting an impressive 14 consecutive victories to the UFC Welterweight title and dominating all matches, We cant be quiet!
Forget the American accent, Usman is here to stay and he has Isreal Adesanya to call on as they rep ibile to the fullest, awon eleyi ma no gbo gbo yin kpa! (get a translator for that).
Kamaru Usman and Israel Adesanya just dey knack pidgin anyhow. "Everyday na im you dey grow, ehn?" Hahahaha pic.twitter.com/0hcxZiu1Yy

— Colin NOT Collins (@ColinUdoh) March 3, 2019
This is what they have in stock for the next set of  Challengers.
This is exactly what Kamaru Usman did to Tyron Woodley pic.twitter.com/BaeAFPbJiQ

— Thomas (@thomasyolain) March 3, 2019
Don't say we didn't warn you when your contender comes back like this after facing Usman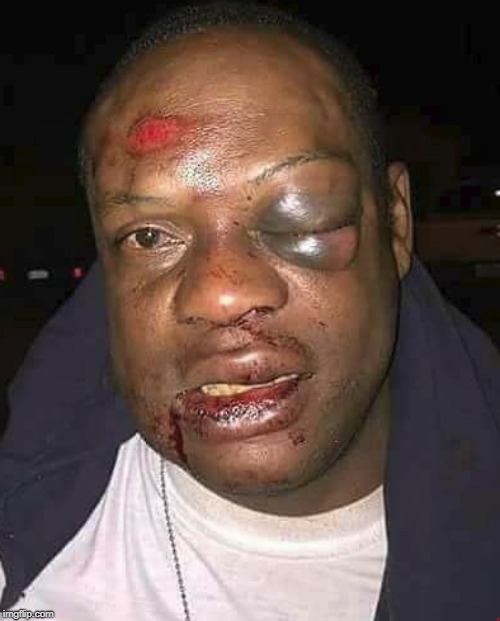 We congratulate and celebrate with Kamaru Usman for his feat, Keep the flag flying Champ!