Atlético Madrid's fitness coach Oscar Ortega was arrested during the early hours of Tuesday morning in relation to a domestic violence incident and has been taken to the main police station in the Madrid suburb of Majadahonda, police in Madrid have confirmed to Spanish newspaper, AS.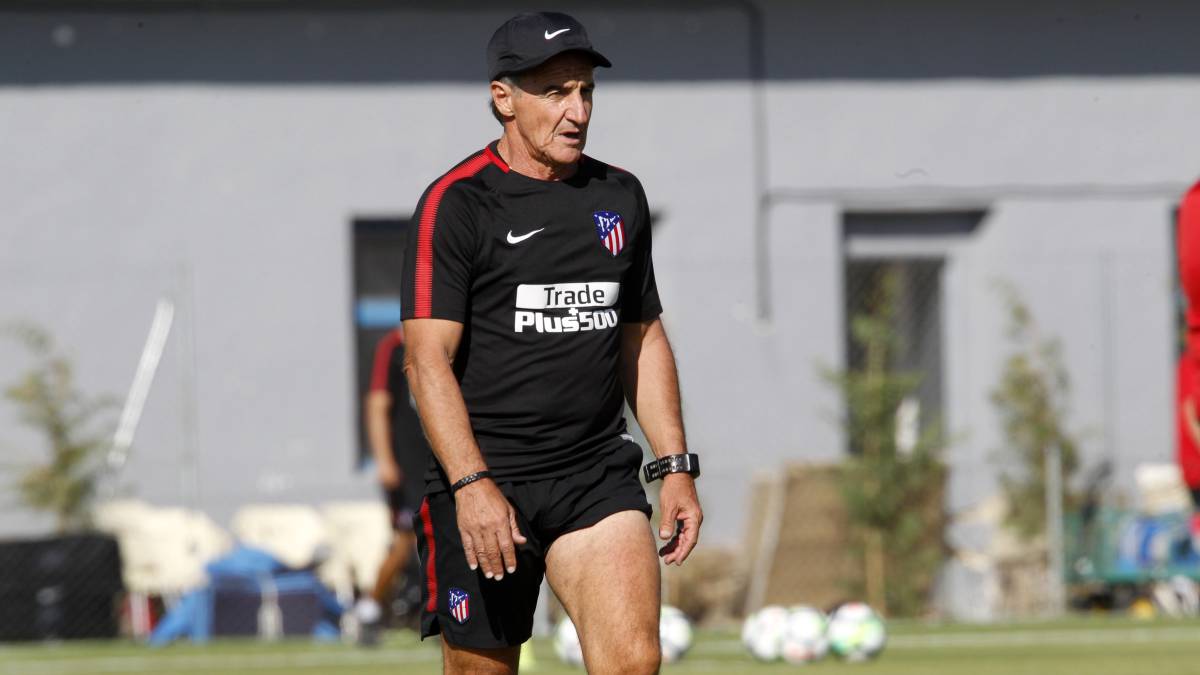 The 60-year-old Uruguayan known as 'El Profe' (The Teacher) has been a long-time member of Diego Simeone's backroom staff and came to the club with the Argentine coach in 2011. Ortega is known for being a demanding trainer who works players hard in his sessions, but whose methods have been attributed to getting players in to their best possible shape.  In recent days, however, many have accused Ortega for being partly responsible for Atlético's latest plague of injuries, due to the workload he puts on players.
Ortega became part of Simeone's backroom staff in 2006 after the two got to know each other at Atlético Madrid, where Simeone was a player at the time and Ortega was the fitness coach for then-manager Gregorio Manzano, who lasted one season at the club in 2003-2004. Ortega arrived in Spain in 1999 to work as fitness coach at Sevilla, followed by his one-year stint at Atlético and a short spell at Malaga, where he followed Manzano after the manager was fired from Atlético in 2004.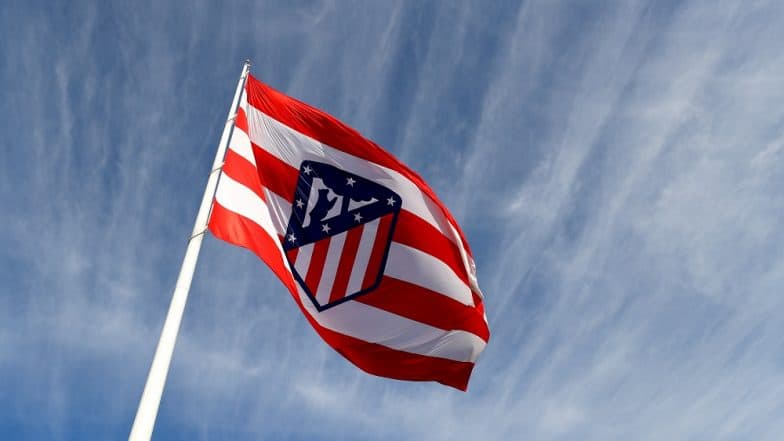 After just half a season at Malaga, Manzano was fired and Ortega also left after having been blamed for multiple injuries and physical problems in the Malaga squad that had been left fighting in a relegation battle. Ortega and Manzano subsequently parted ways and since 2006, the Uruguayan fitness coach has been working under Simeone, during which time they have been together at Racing de Avellaneda, San Lorenzo, Estudiantes, River Plate, Catania (all Argentine clubs) and Atlético Madrid.