A court trial involving on-loan Barcelona midfielder Arda Turan got underway in Istanbul on Wednesday with the international facing up to 12 years in jail if found guilty of four charges of sexual harassment, grievous bodily harm, illegal possession of a firearm and discharging the weapon on the floor of a hospital ward.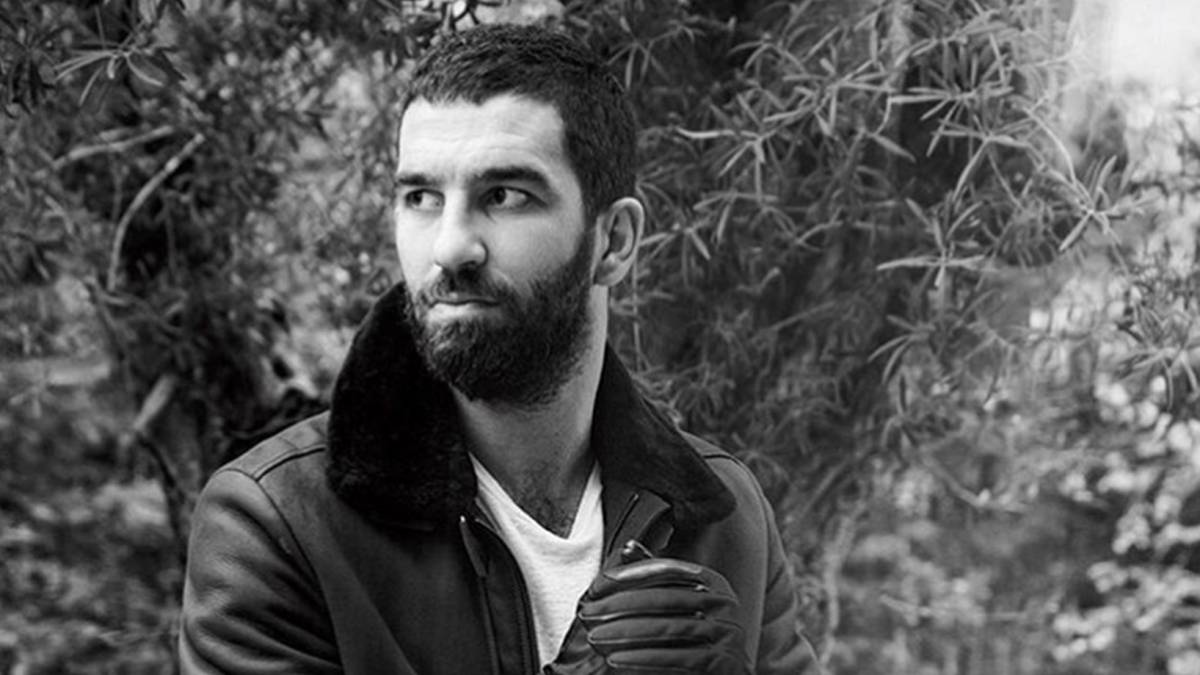 Arda, who is on loan at Istanbul Basaksehir from Camp Nou, was involved in an altercation with famous Turkish singer Berkay Sahin at an Istanbul nightclub last October, during which it is alleged that the 32-year-old footballer approached Sahin's wife Özlem Ada and, according to local media reports, said: "You are very beautiful. If you were not married, I would not let you escape." Sahin confronted Arda and the player responded by allegedly breaking his nose, leading to the singer being hospitalized.
Again according to Turkish media, while recovering in hospital after surgery, Sahin was visited by Arda, who produced a firearm and said: "Shoot me if you want ." Sahin is reported to have taken the gun and told Arda to leave, with the player then grabbing the gun back and firing a shot into the floor . Several people presented statements to police alleging they had felt threatened, but these were subsequently shelved.
Arda denies that version of events and since the beginning of the investigation has denied any wrongdoing, which I reiterated on the first day of the trial on Wednesday while accusing the media of exaggerating the reality of the incident.
The midfielder maintains that it has not been said that it was not the correct thing to do to enter a hospital with a firearm . Arda was subsequently fined 370,000 euros by Basaksehir but was not suspended from training or playing for the club "until the court passes judgment."
Prosecutors are also seeking a term of between three months and two years in prison for Sahin , who on the first day of the trial said that he initially did not want to initiate legal proceedings but felt compelled to because of subsequent rumors about his wife.
I have added that he is willing to withdraw his allegations if Arda apologises, stating that he does not want the player to "spend even an hour in jail." The court has fixed the date for the next stage of the trial on 19 June.