Vincent Kompany's hopes of a new contract at Manchester City are being hindered by his persistent injury problems, according to Pep Guardiola. The City captain will miss Tuesday night's Premier League clash with Newcastle through injury and has not played since the crucial 2-1 win over Liverpool on Jan. 3.
Kompany, 32, is out of contract at the end of the season and Guardiola admits City are concerned about the persistent muscle injuries that have blighted the last five years of his career. I think it's an issue that we have to speak with Vincent about — the club, him and his agent," Guardiola said. "We don't have any doubts about his quality, we miss him when he is not able to play.
"He's important, he is our captain and on the field he gives us something extra that few central defenders around the world can give us. He's incredible, but the reality is in the last five years he's played few games, really few. So that is the situation we have to put on the table and the club will discuss it with his agent and make the best decision for both."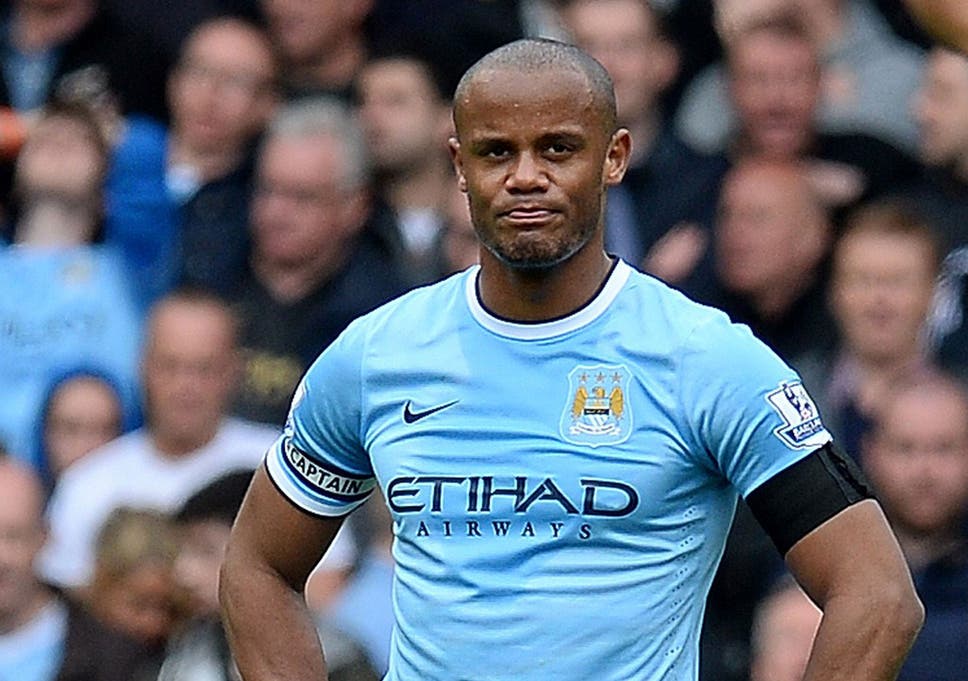 Kompany is City's longest-serving player, having joined in 2008, just before Sheikh Mansour's takeover. And Guardiola says that his loyalty to the club should mean City do everything they can to try agree a new deal. "I would like to feel that the club knows the sentimental issue is so important," he added. "It's not important for making decisions, but they have to feel, especially for the players who have been here a long time and helped us to build what we are right now and for the new people who came after.
"I don't like the clubs to say: 'OK, it's done, go.' At the same time, there is a moment when it's over for everybody. That's why I said, it's not my decision. In those cases, like him Kompany, like Sergio Aguero, like David Silva, like Yaya Toure in the past, it's a decision for them to make together with the club."
Kompany will miss the trip to St James' Park along with Benjamin Mendy, who still has some swelling on his knee after comeback from a ligament injury. Guardiola warned his players that they cannot afford to slip up because he doesn't expect leaders Liverpool to drop many points between now and the end of the season.
"We'll have to win a lot of games to be champions, yes," he said. "They are not going to drop too many. I don't know what we need to do to win the title, but I'm pretty sure we'll have to win a lot of games and the first one is Newcastle. All we can do is win out games and they will feel that Manchester City is always there. It's all we can do. For ourselves and, of course, to make them feel that we are there."