Spanish La Liga reigning champions, Barcelona would "seize upon" a Neymar and Philippe Coutinho swap, if the Paris Saint-Germain forward became available, Graham Hunter has told the Transfer Talk podcast.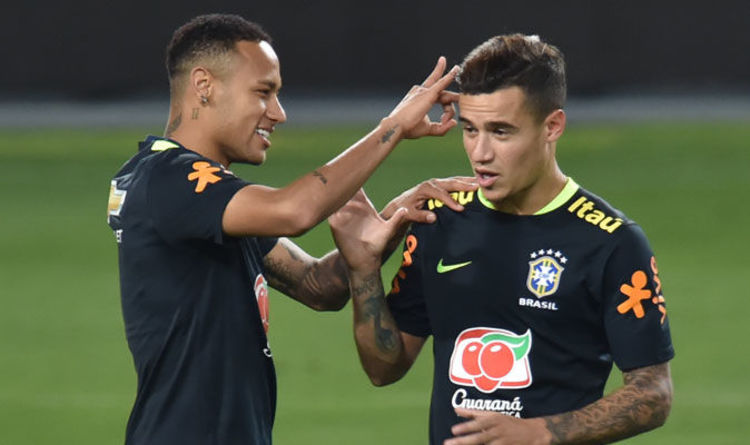 "They have great plans that if Neymar comes on the market, which is feasible because of his own personal preference and because PSG are still subject to stringent checks on whether they have or haven't breached Financial Fair Play. Philippe Coutinho was bought at a time when Barcelona were smarting from the way they had been treated by Neymar, they were short of answers, they set their hearts on the player and they wanted to give a very quick sop to their fans and sponsors.
"But it hasn't worked out the way in which either party fancied that it would. If there was an opportunity to do something with PSG, where Coutinho went to PSG and Neymar came back to the Camp Nou, then the people on the board would absolutely seize upon it."
Brazil captain, Neymay left Camp Nou to join French champions and has won the best player in the French Ligue 1 since moving to France. He has been tipped with a return to Spain to either his former club, Barcelona or their arch-rivals, Real Madrid, who sold ace Cristiano Ronaldo to Juventus in the summer.