Last Saturday Arsenal suffered a pretty shocking defeat to West Ham United at the London Stadium. The Arsenal fans were quite frustrated with the way their team played in the London derby, as it looked as if there was just one team playing on the ground. Arsenal didn't even seem close to an equaliser after going a goal down. The Arsenal team lacked intent, and questions were raised with regards Unai Emery's team selection & the team's integrity, following the defeat on Saturday. West Ham's 19 year old midfielder, Declan Rice, scored his first goal in the Premier League which was enough to get all 3 points for his club against Arsenal. It was actually Arsenal's former midfielder, Samir Nasri, who set up the goal for the 19 year old to score.
From then on, it just never felt like Arsenal were going to score. Big questions were raised before the match following the omission of star midfielder, Mesut Ozil, from the team even though he was fit and had trained the entire week. Emery was also questioned for resting Lucas Torreira on the bench when he was already rested in their FA Cup game against Blackpool last week. Emery started with Xhaka and Guendouzi in central midfield, and both had a game to forget, especially Xhaka who was replaced by Torreira just before the 60 minute mark. Arsenal lacked creativity, and it looked pretty clear they were missing Mesut Ozil.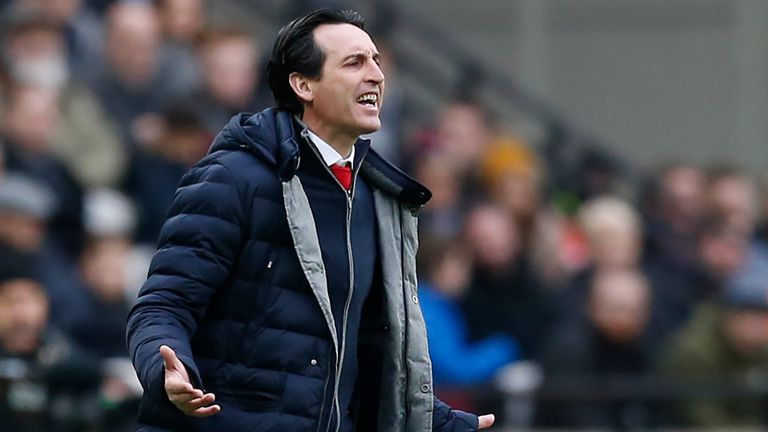 Unai Emery later defended his team selection, saying that all those who were on the team deserved to be in it, which further fueled speculations about an ongoing rift between him and Mesut Ozil. Arsenal fans were already frustrated when Emery announced a week back that there will be no permanent signings for them in the January transfer market. It looked quite clear from the match that they needed some real reinforcements. One of the main problems Emery needs to assess at Arsenal is the defense. They need a real commanding centre-back like Kalidou Koulibaly who can act like a Virgil van Dijk and fix their leaky defense.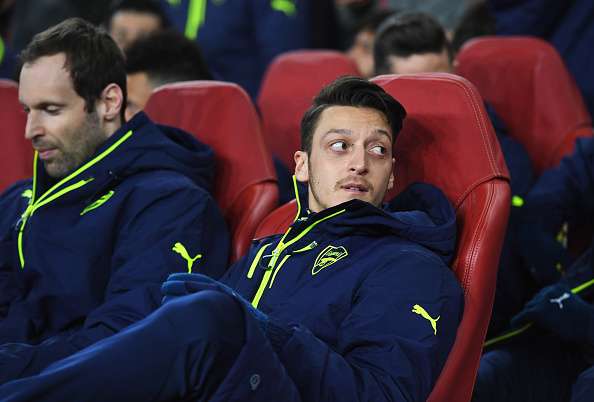 Financially, Arsenal looks a complete mess right now. They are over paying average players, and their star performers are actually leaving on a free transfer after running out their contracts. For example, their reserve player, Carl Jenkinson, is actually earning more than their hit summer signing Lucas Torreira. Their most consistent player all these years, Aaron Ramsey, is running out his contract and signing for Juventus on a free transfer. In this inflated market, Aaron Ramsey is worth not less than €80 million. They already made Mesut Ozil the highest paid player in the Premier League by giving him a £350,000 per week contract.

Although Arsenal had an unbeaten run some time ago, they are struggling in 5th position, level on points with Manchester United who looked far below Arsenal about a month ago. In order to turn this Arsenal team into title challengers, Unai Emery and the Arsenal board have a lot of hard work to do both on and off the pitch.