Chelsea currently look the busiest team in the January transfer market. There is a lot of transfer gossip going on around the London club with recent links with Higuain, Paredes and Barella. On the other hand, it looks quite likely that their 18-year-old wonderkid Hudson Odoi will be on his way to Munich quite soon. This is a huge blow for Chelsea as their other two wingers are already beyond 30 years of age and look inconsistent at this moment in time.
And with Hazard having intentions of leaving the club to join Real Madrid, Chelsea are hungry to add wingers to their side. Having already signed Pulisic, Chelsea are looking to add one more winger to their side. They are already linked to a number of wingers but one name which is not on the list is Florian Thauvin.
The Frenchman is having a spectacular season at Marseille scoring 11 and assisting 3 in his 15 league appearances. The 25 year old joined Marseille from Newcastle United in 2016. Since then he has scored 50 goals for Marseille in 102 appearances. Thauvin was a Premier League flop at Newcastle where he didn't manage to score any goal in his one year spell in the Premier League.
But a move back to France was the best move for Thauvin's career where he has thrived since joining 3years ago. Thauvin was originally signed by Marseille in 2013 from Bastia. He served two seasons there scoring 13 goals in 60 appearances before making a move to the Premier League and eventually returning back.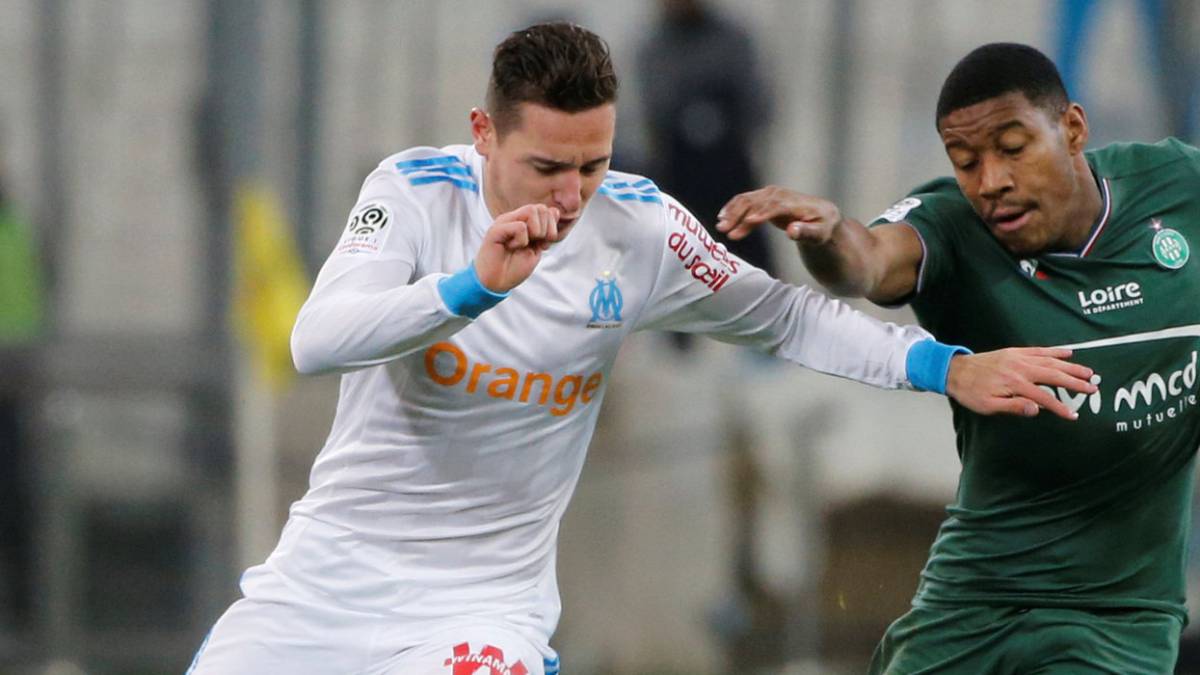 Thauvin is the perfect winger Chelsea are looking for. He is fast, agile and has a major strength in dribbling past players. He likes to cut the ball inside just like Eden Hazard. He has scored a lot of curlers in League 1.
His finishing is strong and stylish something which Chelsea needs from its wingers. He has an amazing vision to play through balls in order to create goal scoring opportunities. He has a great left foot and has a knack of scoring goals from free kicks.
He has the ability to make Chelsea's attack a lot more frightening than it looks right now. He can be Chelsea's Mo Salah; a Premier League reject who can turn into a serious goal scorer for the club. Its quite clear that he is a goal scoring winger who doesn't really concentrate on assisting his teammates. So he is kind of similar to what Mo Salah is at Liverpool.