Paris Saint-Germain and Italy goalkeeper Gianluigi Buffon has opened up about his battle with depression in the course of his career. Buffon has established himself as one of the greatest goalkeepers to grace the game, spending 17 years of his career at Juventus where he won a staggering nine Serie A titles.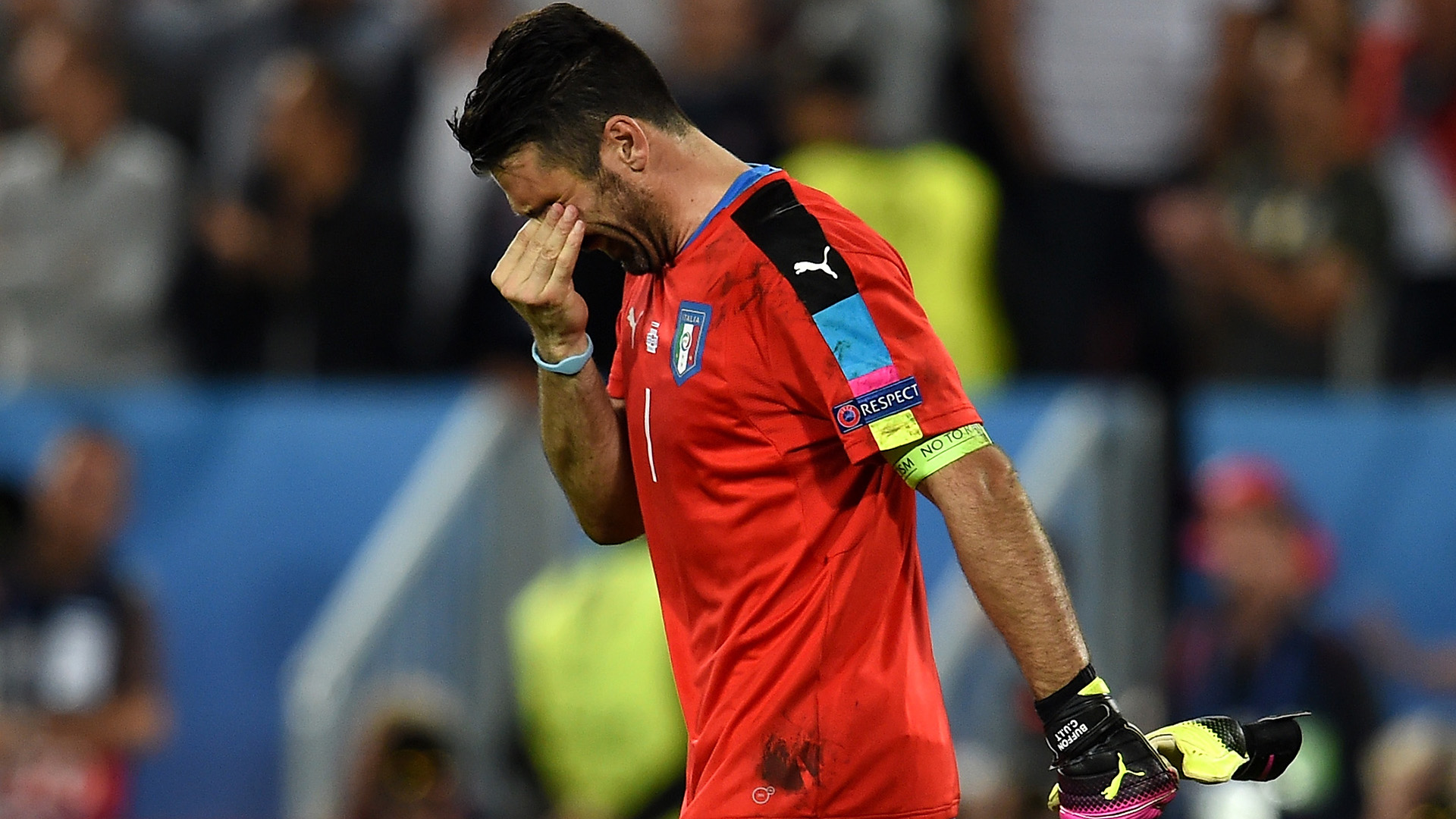 The veteran keeper, who is now 40-years-old, shows no signs of stopping as he continues his exploits in the Ligue 1. Buffon has always been vocal about his mental health issues: the keeper had previously spoken about a panic attack he endured before a game and how he hid the issue from his teammates.
According to Calcio Mercato, he said, "I said to myself: 'If you take the easy way out, if you don't go onto the pitch, then you'll always do that. I stayed on the pitch and after a few minutes, I made a save from [Francesco] Cozza. We won the game 1-0 and it was like electroshock therapy for me."
The PSG goalie has now opened up about his battle with depression in an interview with Vanity Fair: "For a few months, everything lost meaning. It seemed like no-one cared about me, just the footballer I represented. It was like everyone was asking about Buffon and nobody about Gigi."
The 40-year-old also revealed that his depression crept up on him before a Serie A game in 2005.