Former Super Eagles attacking midfielder, Edema Fuludu, on Wednesday said the Confederation of African Football awards should be determined mainly by CAF organised competitions. Fuludu told the News Agency of Nigeria in Lagos that picking players who ply their trade in the European league and elsewhere was not fair on players plying their trade in CAF organised competitions.
He said: "Well it's very unfortunate. I have always believed that the African player of the year of course should be an African. It is the European League that are criteria and yardstick used for judging the African player of the year and neglect our own CAF Champions League. We don't look at our own internal AFCON and domestic league matches."
According to Fuludu, only players who play in the AFCON, who qualify for AFCON, who went to World Cup, qualify their country, should be considered for the award. "And maybe if they don't even play in their local leagues, they can use African games to act as criteria," the former midfielder added.
Fuludu, who was a member of the victorious 1994 Super Eagles squad that won the AFCON in Tunisia, lamented the continued absence of Nigerian players from the victory platform. He said: "Unfortunately Nigerian players are not in that range as it is now.
"Victor Moses was good with Chelsea, but this season he has fallen out of favour and is not in the coach's plan for the current season. Ahmed Musa of course is no longer in Europe. These are top class players that can be picked as African players of the year."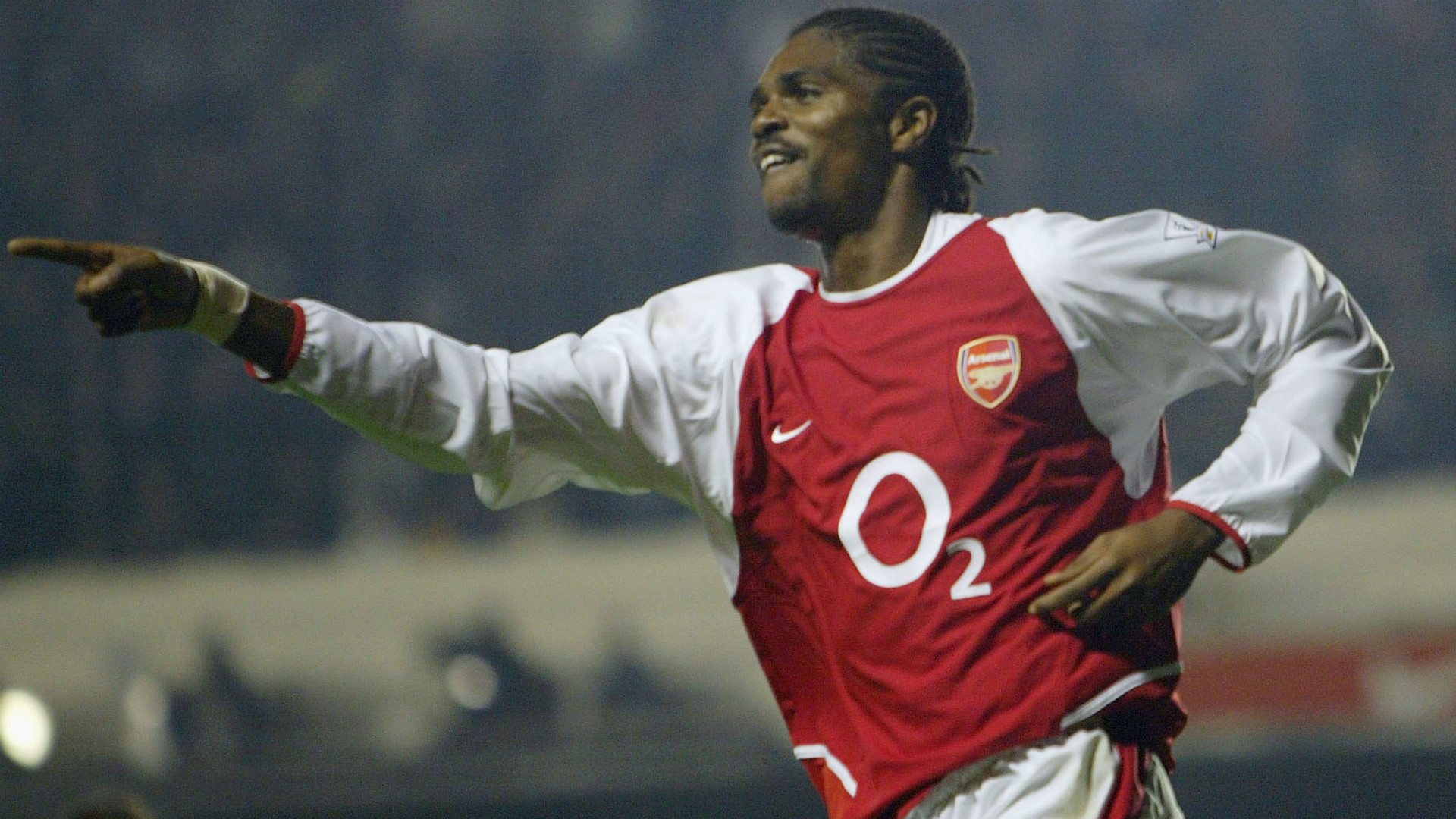 The last time a Nigerian player got crowned as CAF player of the year was in 1999, when Nwankwo Kanu was crowned after an outstanding season with Arsenal FC. Prior to the emergence of Kanu, the late Rashid Yekini, Emmanuel Amuneke and Victor Ikpeba were crowned as CAF footballers of the year almost in rapid succession.