Former Inter Milan and Real Madrid midfield maestro Mateo Kovacic has spoken of his admiration for the English Premier League, Chelsea football club and London. Mateo Kovacic left Real Madrid due to a lack of playing time and has been used extensively at Chelsea by Maurizio Sarri. The player seems to have revived his career at Chelsea under the former Napoli manager.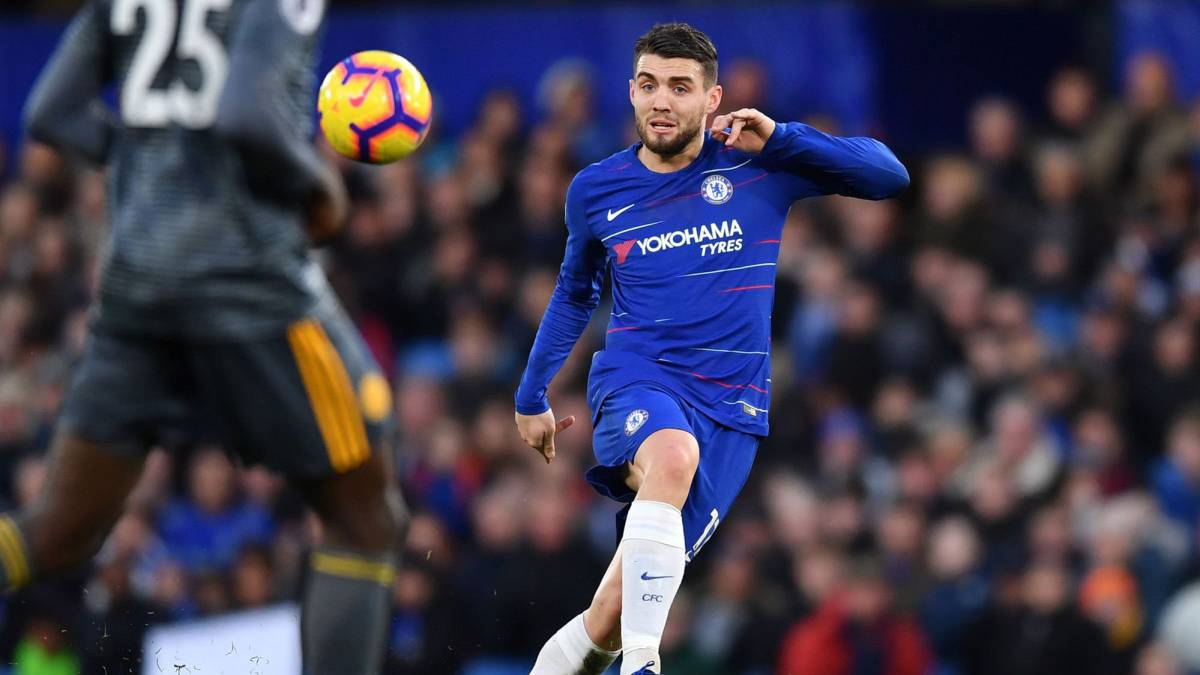 Naturally, he has been quizzed about his future and the Croat has been careful not to disrespect his parent club. Kovacic was asked whether he's enjoying his loan spell and he said,
"I think it was the most important thing I did for now in my career. It was a step I wanted a lot, I wanted to come here. I say thank you to my previous club, to Chelsea as well, who wanted me a lot. I am enjoying it and I like it a lot here. For now, I am happy here.
"The city is amazing, the club is one of the best in the world, and my team-mates are great. I need to respect my previous club, Real Madrid. I can imagine myself staying here, but I have a contract I need to respect, and that is what I will do."