Ole Gunnar Solskjaer has warned Manchester United players everyone has to be a 'team player' if the club are to improve their form. Man Utd players turned on Jose Mourinho this month and have been indulged by Ed Woodward but Ole Gunnar Solskjaer has outlined a list of demands.

Former United manager Jose Mourinho's final year at the club was dominated by bickering with Paul Pogba and the Portuguese became so exasperated by the Frenchman's supposed selfishness he criticised Pogba openly to another player. Pogba has started two of the last six United matches and has not lined up in the Premier League since the 2-2 draw on December 1 at Southampton, when Mourinho's caustic pre-match meeting proved to be the tipping point in his relationship with the United squad.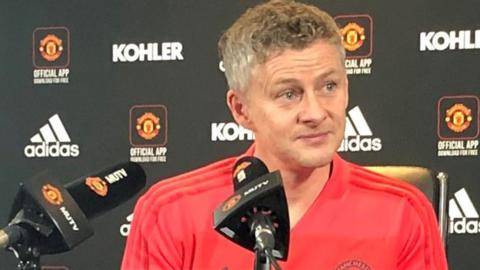 Solskjaer said his reputation as a 'super sub' will inform his management when it comes to dropping players from the starting XI and hopes his mentoring by Sir Alex Ferguson will help improve results.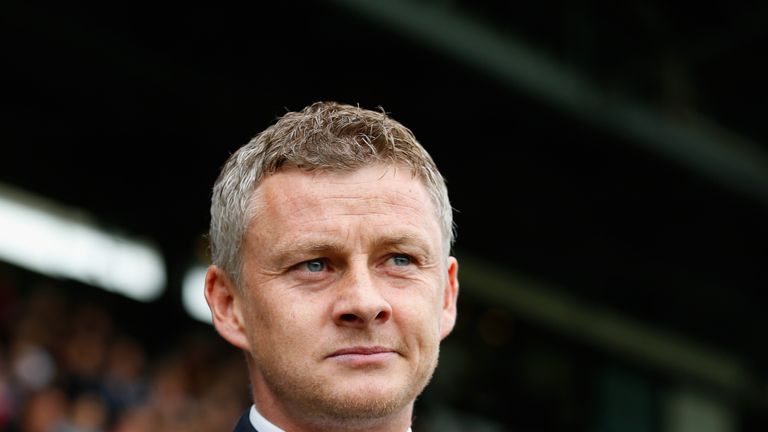 "My job is to help the players, make them grasp the opportunity now. Because they all want to be part of Man United, I'm going to be here to help them, to help the team, down to man-management, I had the best manager as a player and coach to learn how to deal with people and how he dealt with people," he said.