Jose Mourinho's third season syndrome has claimed another casualty, in a sense, following his parting with Manchester United "by mutual consent" early on Tuesday morning. While that is the official statement from the club about Mourinho, his United contract was supposed to end in June 2019 with an option to stay at the club until 2020 at least.
Mourinho's exit from the Manchester United job comes just 24 hours after the Red Devils were drawn to face Paris Saint-Germain in the Champions League round of 16. Coming on the back of what can be described as a toxic season at Old Trafford which saw poor results on the pitch mixed with strained relationships between him and many players, more so Paul Pogba and Anthony Martial, it was inevitable that Mourinho would be shown the door sooner rather than later.
The Portuguese tactician's latest exit means his third season syndrome has hit him at his last three clubs – Real Madrid, Chelsea, and Man. United. Each time, his exit was by mutual consent but such agreement always came amid similar situations as the one which he has left Old Trafford. Let's help you refresh your memories on Mourinho's "mutual agreement" history.
Real Madrid: 2010 – 2013
Jose Mourinho joined Real Madrid on the highest of highs imaginable for any manager. He had just won his second Champions League title just a week before with Inter Milan – a team he led to a first-ever treble won by an Italian team, a feat which still stands so far despite Juventus' recent dominance of the domestic scene and coming close to winning the Champions League twice.
Before his arrival, Real Madrid had failed to go past the Champions League round of 16 for six successive seasons and had not won the Copa Del Rey in 18 years. Mourinho turned those fortunes around, winning the Copa Del Rey at the end of his first season and beating Barcelona to the La Liga title in record-breaking fashion by the end of his second season. And in all his three seasons at the club, Mourinho steered Real to the Champions League semi-finals but failed to reach the final each time.
In 2012 after he had won the league title, Mourinho had signed a contract extension to keep him at the Bernabeu until 2016. But growing discontent between him and the club's board on one hand, and with a number of star players including Cristiano Ronaldo at times and Iker Casillas most especially saw Mourinho's place at the club become uneasy. So three days after losing in the 2013 Copa Del Rey final to city rival, Atletico Madrid, Real Madrid president Florentino Pérez announced Mourinho would leave the club at the end of the season by "mutual agreement".
Chelsea: 2013 – 2016
It did not take long for Mourinho to find another club even though he left Madrid in a toxic state. At the tail of his Madrid tenure, he had made comments hinting at his longing to make a Chelsea return six years after he left the club in 2007 after months of friction between him and club owner, Roman Abramovich following the appointment of Avram Grant as Director of Football. Mourinho left Chelsea at the start of his fourth season then after a run of poor results in the league and Europe.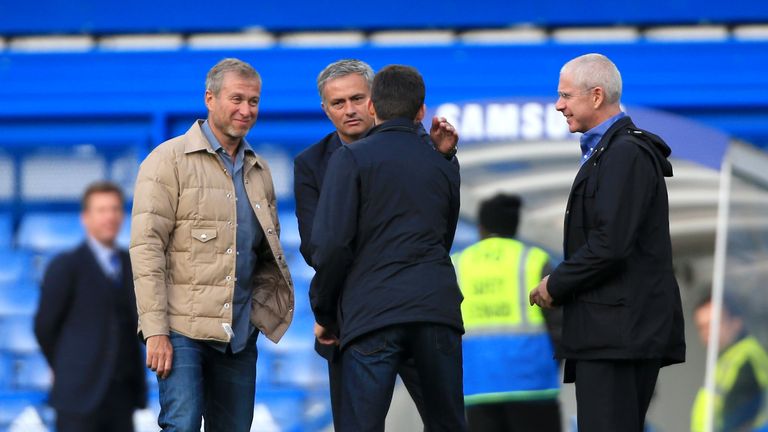 However, Mourinho rejoined Chelsea in June 2013 on a four-year contract and before long, sold a crowd favourite, Juan Mata, despite the Spanish playmaker being the club's player of the season in the previous two seasons. Regardless, Mourinho led Chelsea to the Premier League title at the end of his second season along with the League Cup title. On August 7, 2015, Mourinho signed a new four-year contract with Chelsea, keeping him at Stamford Bridge until 2019. But Chelsea would start their title defence by picking up just 11 points in their first 12 games in the Premier League. They also went out of the League Cup to Stoke City on penalties in October.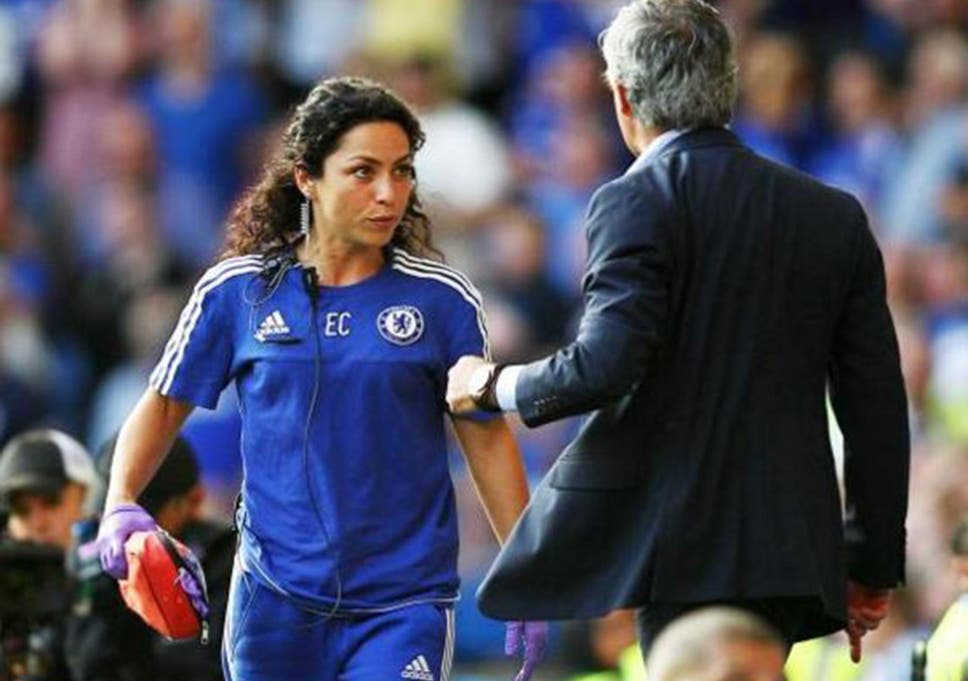 By December 2015, after losing nine of 16 Premier League matches and having a spat with then club physio, Eva Carneiro, Chelsea announced that they had parted company with Mourinho, again "by mutual consent". The club went on to state, "The club wishes to make clear Jose leaves us on good terms and will always remain a much-loved, respected and significant figure at Chelsea." Six months later, though, Mourinho had moved on quickly from the club of his heart to sign with Premier League rival, Manchester United in May 2016.
Manchester United: 2016 – December 2018
Mourinho's arrival at Old Trafford was greeted with fanfare by the fans who had endured a disastrous season with David Moyes and two years of Louis van Gaal which saw the club fail to make the top four twice and fail to progress to the latter stages in Europe – all previously a given under legendary former boss, Sir Alex Ferguson.
He ended a turbulent first season on a high by winning the EFL League Cup as well as the Europa League, and qualifying for the Champions League as a result. At the end of his second season, he had seen Pep Guardiola's Manchester City win the Premier League in record fashion, though, led the Red Devils to second place. But the cracks of a third season syndrome were already showing, most of all through differing transfer targets with the board and a strained relationship with Anthony Martial.
Mourinho would start his third season with more contempt at board level over more missed transfer targets and a strained relationship with World Cup winner, Paul Pogba. The club also suffered two embarrassing losses in its opening two league matches and set the tempo for a below-par season that saw Mourinho's time at Old Trafford end with the club a whooping 19 points behind league leaders Liverpool after a 3-1 defeat at Anfield.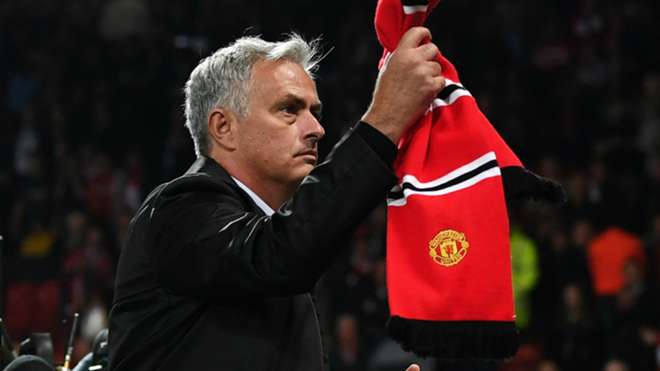 Mourinho had signed a three-year contract with Manchester United in 2016 with an option to stay at the club until at least 2020. But a highly strained relationship between the manager and all at the club saw Mourinho's time at a club end in the third season for the third successive time. As it is, Mourinho can only hold on to memorable exits from FC Porto in 2004 and Inter Milan in 2010 for times he actually left a club by mutual consent.