Premier League giants Manchester United have been paired with French big spenders PSG in the knockout stages of the UEFA Champions League. While many Manchester United fans are cursing their luck at the prospect of facing the inform attacking trio of Kylian Mbappe, Edinson Cavani and Neymar Jr, Buffon has another angle to the fixture.
PSG goalkeeper Gigi Buffon says they cannot underestimate Champions League opponents Manchester United. The two teams will meet in the round of 16. Buffon said, "No, it's not an easy draw. Some teams had a complicated draw, others did better. I saw that Juve inherited a difficult draw with Atlético de Madrid. Bayern Munich drew Liverpool. Then there is Barcelona again, Real Madrid.
"This is an intermediate draw. We will have to be brave. We will have to have the same mentality as that shown in the last matches of the Champions League but I will also add that the Champions League resumes only in February, in two months. There can be many things happening. They can change coach, players, there is a transfer window.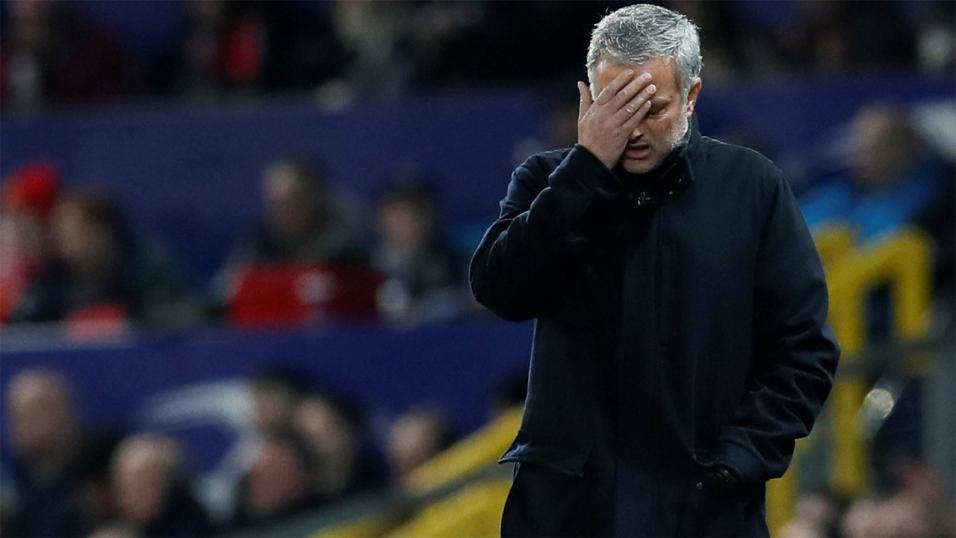 "In my opinion, this is not the right time to analyse this team." The Italian legend added few hours before Manchester United confirmed they have parted ways with the former Real Madrid coach.