Manchester City midfielder Ilkay Gundogan has offered his support to Raheem Sterling and recalled his own experiences of racism. Chelsea and the Metropolitan Police have launched an investigation into alleged racist abuse aimed at Sterling from a supporter at Stamford Bridge during City's 2-0 defeat last week, their first Premier League loss of the season.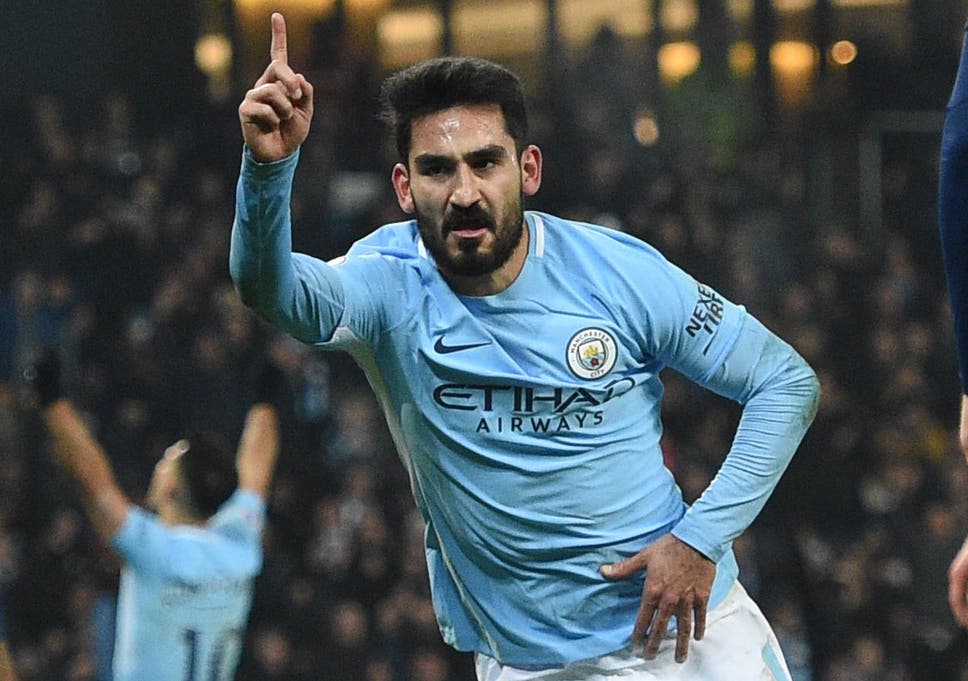 Gundogan revealed he has been the target of racial abuse just months ago following Germany's embarrassing early exit from the World Cup. Mesut Ozil's performance in a much-fancied side prompted a backlash and forced the Arsenal midfielder to retire from international football.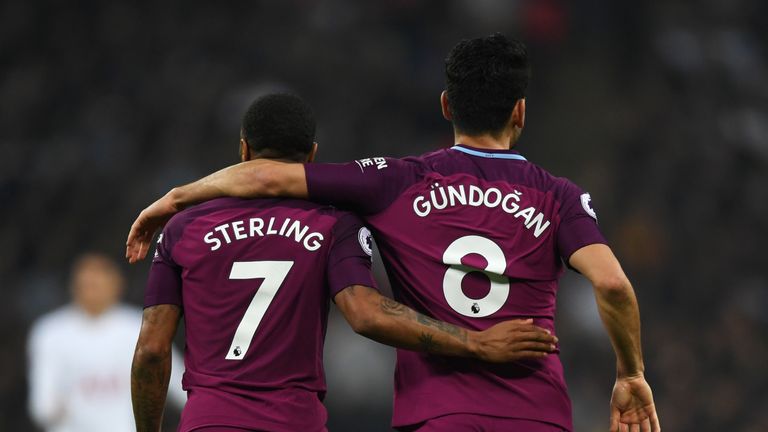 Both Gundogan and Ozil, who are of Turkish descent, controversially posed for a photo with the then president of Turkey president, Recep Tayyip Erdogan. After their group stage exit from the summer tournament, Ozil claimed he was "German when we win but an immigrant when we lose".

Gundogan admitted "we have to deal with it" when asked about racism in the sport and said footballers must stand strong when faced with it. It's not easy because I lived it in the summer as well. I know how that feels and it hurts," he said. "We have no other choice but to stay strong and try to go through that period and try to do our best on the football pitch. To keep being successful, that's what matters."
In a lengthy post on Instagram, Sterling drew attention to negative press coverage he and other black footballers have been subject to, suggesting that the media helps to "fuel racism" with their "aggressive behaviour".
"Raheem has been normal, to be honest," said Gundogan. "I think he made his point clear through Instagram, giving a statement on that."
"I don't know if there is any more to say about that. This is obviously something that doesn't belong anywhere in the world, but it happens. I think he got a lot of support this week.'
Chelsea have suspended four supporters until the investigation into the alleged abuse is completed and Blues manager Maurizio Sarri said all forms of discrimination is 'disgusting'.
"I think the way Chelsea reacted was good," Gundogan added. "Obviously it's something we all have to fight, we all have to play our individual roles to make it better for everyone."