Coach of the U20 Ghana men's national team Jimmy Cobblah is heading into the crucial clash against the Flying Eagles of Nigeria on Tuesday in very optimistic mood. The Black Satellites will take on their counterparts from Nigeria in a second group game at the ongoing WAFU Under-20 competition in Togo.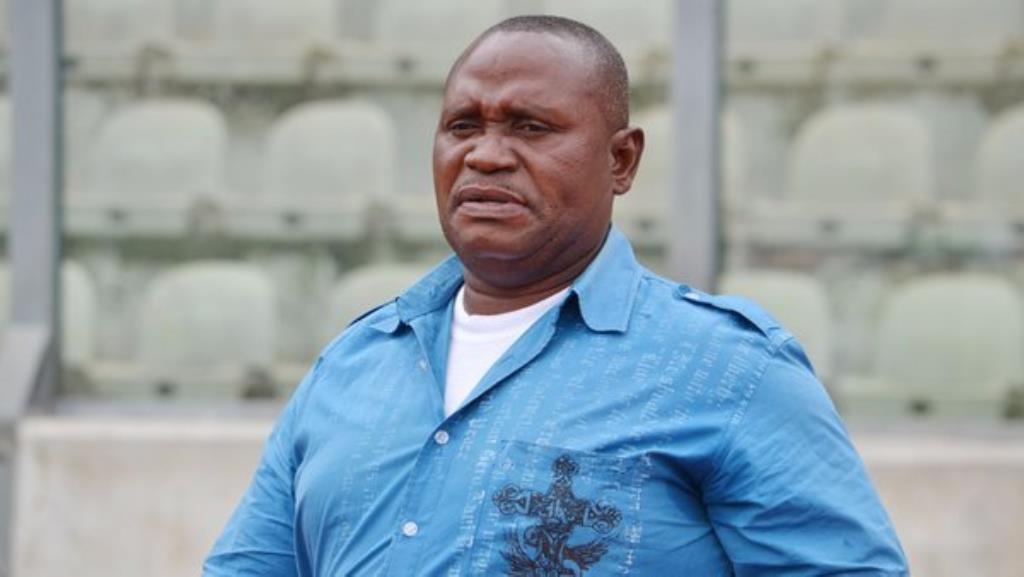 Ghana's campaign in the competition kicked off on a low note with a shock 1-0 defeat to Niger in a result which puts the Ghanaians in a precarious position where anything short of a victory in their game against the Flying Eagles will see them crash out of the competition. And that's a reality coach Cobblah wants to avoid.
"I was not disappointed with my team's performance [against Niger] because we played very well. Our defeat was due to the missed opportunities which we have to work on in our next game. We are here to use the tournament as a preparatory ground for the continental campaign. I think luck also eluded us because we had so many opportunities to score," Cobblah said.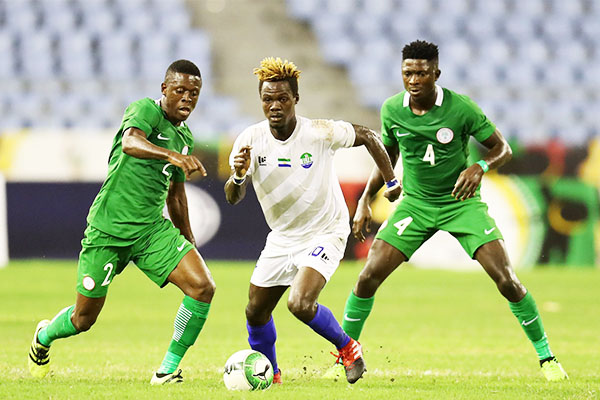 Meanwhile, Satellites skipper, Issahaku Kinda, has praised Cobblah for putting the team in good shape within two weeks of preparations and blamed the absence of a competitive league in the country as having affected their play at some point in the game. Konda was confident the team would bounce back in their next game against Nigeria in order to ensure their participation in the competition was meaningful. "We lost but played better and I have to give thanks to my coach for preparing us within just two weeks. I can say that the absence of league in our country also affected us in most parts of the game," the skipper observed.
Niger leads Group B with four points from two games with the Flying Eagles in second place with a point while Ghana's Black Satellites are yet to register a point. The group is depleted following the withdrawal of Benin Republic from the competition.