France government has cancelled league games to be played in Paris. Paris Saint-Germain's home Ligue 1 game against Montpellier on Saturday has been postponed after a request from police in the French capital, the club said on Tuesday.
The match was due to be played at 4:00 pm (1500 GMT) at the Parc des Princes. No reason was given for the postponement but it is likely to be down to security concerns.
Paris has been the scene of protests for three weekends running from "yellow vest" demonstrators unhappy at planned fuel tax rises.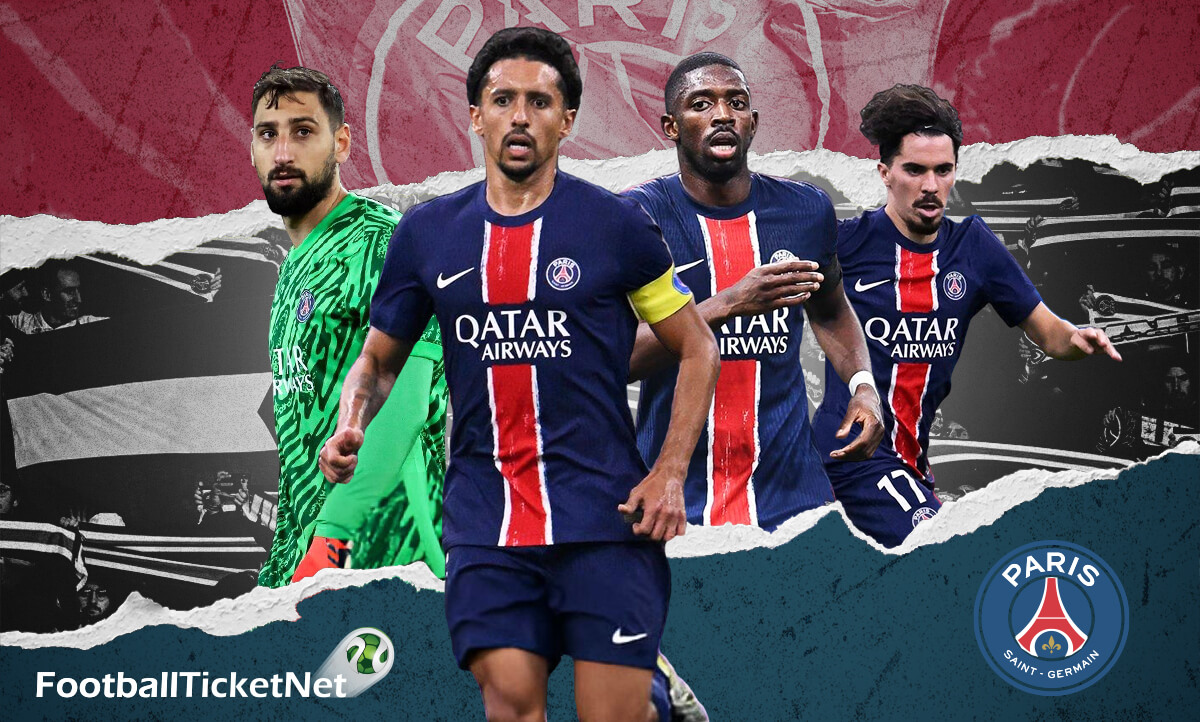 Demonstrations turned particularly violent last Saturday, with 412 people arrested after the worst clashes in central Paris for decades. However, the French government backed down on Tuesday, with Prime Minister Edouard Philippe saying the planned increases in the price of fuel would be suspended for six months.
PSG are 14 points clear at the top of Ligue 1 after seeing their perfect record this season ended in a 2-2 draw at Bordeaux on Sunday.
They play Strasbourg away on Wednesday, but the postponement of Saturday's game gives them extra time to prepare for next week's crucial Champions League trip to Red Star Belgrade.