Isaac Success Premier League club, Watford are challenging the Football Association's independent panel decision to uphold Etienne Capoue's red card.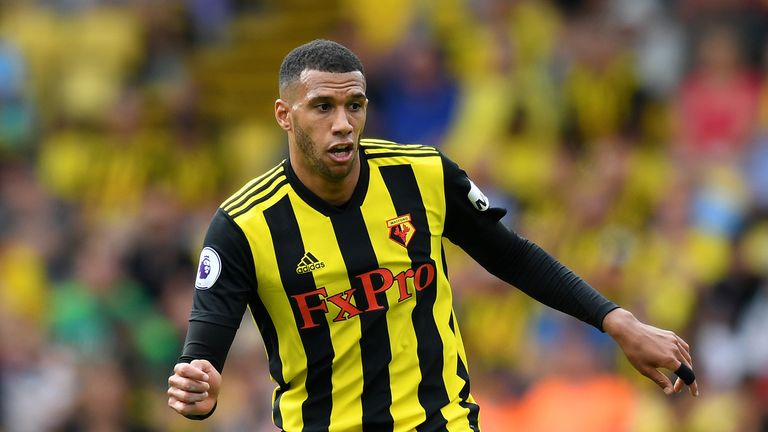 Capoue was dismissed by referee Graham Scott in the final minute of Saturday's 2-0 defeat against Leicester City. The midfielder was handed a three-game ban for his perceived two-footed tackle on Foxes striker Kelechi Iheanacho and Watford's appeal against that sanction has been rejected.
Capoue will have to serve at least one game as any further appeal will not be held in time for him to feature in the home clash with Manchester City on Tuesday evening. But Watford chief executive Scott Duxbury is determined not to let the matter lie as he confirmed in a statement on the club's website.
Duxbury said: "We are very disappointed that a majority of the Regulatory Commission has upheld a decision which nearly everyone considered to be an error.
"The only process by which we can challenge the decision is via arbitration under Rule K of the Rules of the Football Association. That is something which cannot be achieved before our next game this evening, but we will be striving to ensure a hearing is held before the end of this week," he added.