For every step a man takes there must be a motivating factor. Some people are being motivated because they love what they do irrespective of challenges that come their way. To the Super Falcons of Nigeria, money is their motivation. A US-based Super Falcon winger, Francisca Ordega revealed that money is the main motivation for eight-time African champions Super Falcons.
The Falcons are seeking a ninth AWCON title, but they first have to go past the Indomitable Lionesses of Cameroon today in the semifinal of the tournament.
Ordega said they will be pushing to win again today because they will be paid more win-bonuses. "Money is the main motivation. If we win, we get more money from the government, from the NFF and that will help us to take care of some of our family responsibilities," she admitted.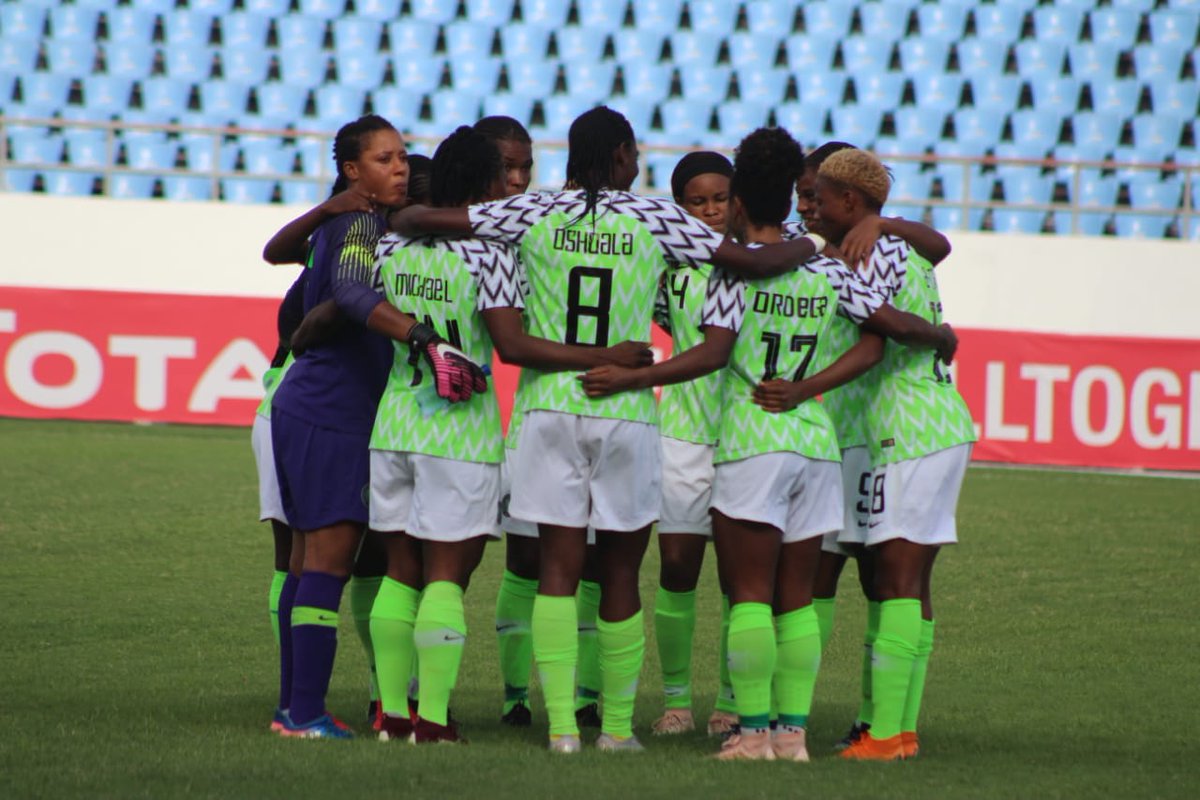 The NFF claimed they have so far paid the country's women's team for all their wins at the 2018 AWCON in Ghana. However, it will be recalled that the Falcons were holed up in their hotel in Abuja two years ago after they protested they were owed by the NFF following their eighth continental triumph in Cameroon. It needed the intervention of the Presidency to put an end to this scandalous episode