The 2018 BBC Power Ranking Nominees for the 2018 BBC African player of the year has been announced, and no player from Nigeria has is part of the top five players nominated.
5. Medhi Benatia
In truth, it's somewhat surprising to see Benatia in this shortlist, although it's not the first time the BBC's 'expert panel' have thrown a curved ball into the mix. The centre-back did win the Italian title with Juventus, even though he only made 19 starts en route to that success.
He represented Morocco at the World Cup, but was jettisoned before the end of their group-stage campaign after criticising assistant coach and Atlas Lions great Mustapha Hadji. An odd inclusion, and surely Hakim Ziyech would have been a better pick!
4. Thomas Partey
Partey was arguably Africa's most improved player during the 2017-18 season, making a series of key contributions as he became a key figure at Atletico Madrid.
His key contributions during that season—against Qarabag and Deportivo La Coruna—however, came in late 2017, so he's looking like a long-shot for the BBC award. The powerhouse also missed the World Cup following Ghana's failure to qualify, and hasn't hit his top level yet this season.
3. Kalidou Koulibaly
Koulibaly is comfortably Africa's best centre-back in the world today, as he continues to go from strength to strength for Napoli. He's coped well with the departure of Maurizio Sarri, even if the Naples giants have their work cut out to push Juventus as close this season as they did last term.
He impressed at the World Cup, alongside Salif Sane, and it would be little surprise if he made a move to one of Europe's absolute giants in 2019.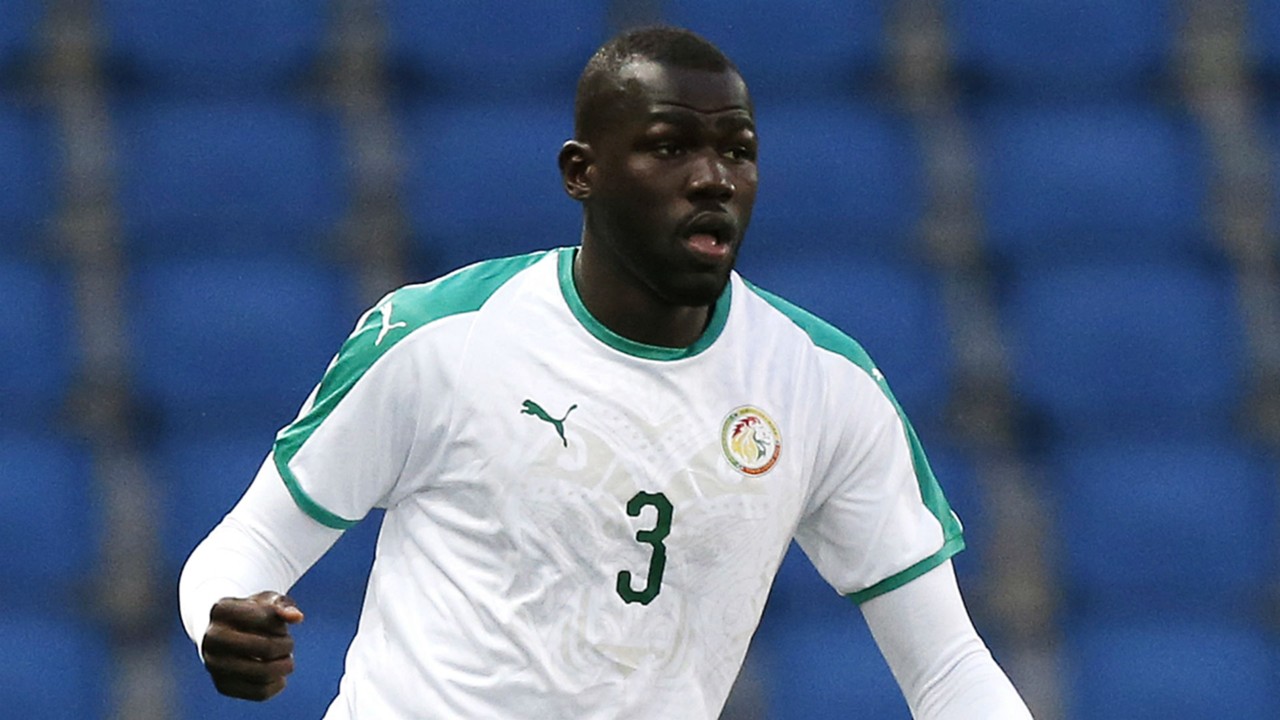 2. Sadio Mane
Mane's fine form during the 2017-18 season has gone somewhat under the radar in light of Mohamed Salah's magnificent campaign. The forward scored 10 goals as Liverpool reached the Champions League final—an achievement that hasn't received anything close to the recognition it deserves—and has begun this term strongly.
He recently became only the seventh African player to reach 50 Premier League goals, and while he's an outsider for the BBC award in 2018, he could become Senegal's first winner since El Hadji Diouf (2002) next season.
1. Mohamed Salah
After his record-breaking season for Liverpool, Salah was never going to miss out on the BBC AFOTY shortlist, and it's hard to see how any of his rivals will wrest top spot off him. The attacker may have struggled at the World Cup, where injury overshadowed his campaign, but he was magnificent en route to the Champions League final, and excelled in the Premier League.
He ended last season with 32 Premier League goals, and already has nine decisive contributions in 12 outings so far this term. A shoo-in for the award?