Spain captain, Sergio Ramos used an Instagram message from @ramos4isco22 to troll Liverpool defender, Dejan Lovren, after the Croatian player who made fun of Ramos, the players of the Spanish national team and the Spanish flag.
Lovren mocked Sergio Ramos saying that "I killed him with my elbow!", mocked the players of Spain (he called them "band") and ended up messing with the Spanish flag saying that "only Croatia's is worthy".
The Croatian central defender, who has been sworn in to Sergio Ramos since the Champions League final that his Liverpool lost against Real Madrid, was answered discreetly and elegantly by Sergio Ramos.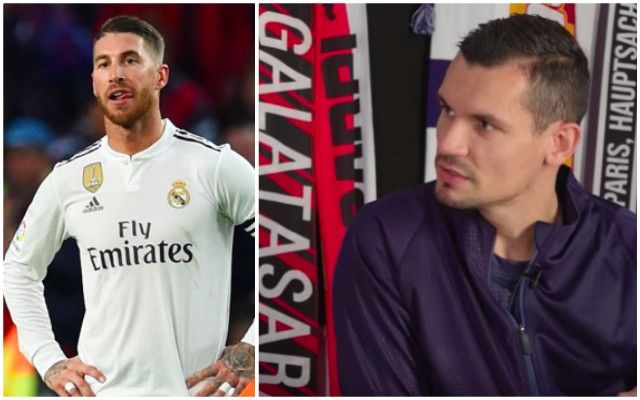 Ramos gave a 'like' to a message on Instagram that saw him with the Champions League cup while Lovren lamented to lose it.
The 'zasca' of Sergio Ramos to Lovren is a trolley in every rule.