The Ligue 1 ran riot over Olympique Lyonnais over the weekend with a resounding 5-0 win, with goals scored by Kylian Mbappe and Neynar.
Kylian Mbappe gave a huge hint of what's next in his blossoming career as he scored four times for Paris Saint German (PSG) in their 5-0 demolition and also won the penalty that Neymar converted.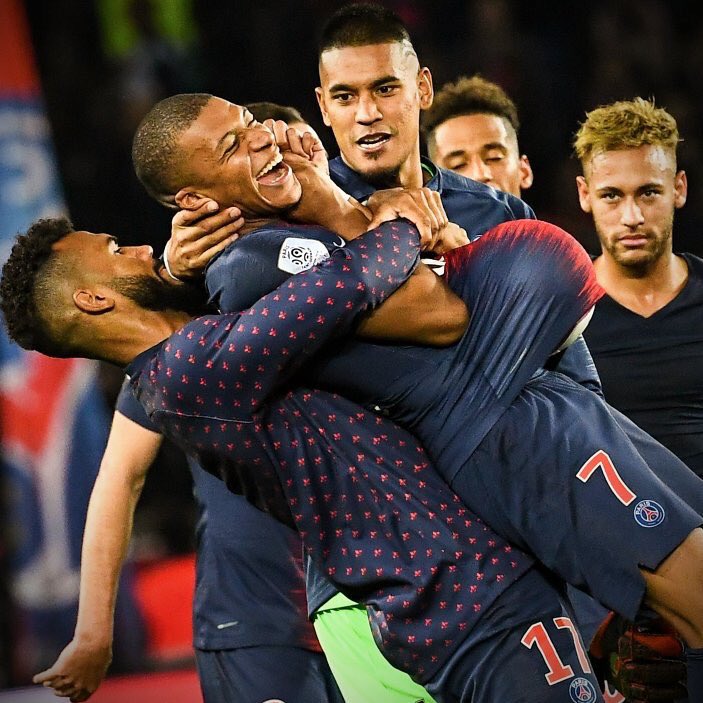 Paris Saint-Germain veteran goalkeeper Gianluigi Buffon was in goal in the game and kept a clean sheet at the end. The World Cup winner in 2006 who left Serie A giants Juventus and Italy for the French club this summer, spoke to reporters about his future.
"In the last few years, I have learned that it would be a mistake to set a limit. At 32 I was thinking of quitting at 35. Afterwards, some circumstances made me go on," he told the French paper.
"I said to myself: 'Enough at 38, but at 38 I thought I'll stop at 40'. Today I am still here. I could stop in six months, a year or maybe ten. I do not want to ask and I do not want to know.

"I am sure that I would not get emotions of this life, even in the locker room, from anything else. You have to know how to accept that there are different stages of life.
"I know that time will come, but it will not be a surprise. And I also know that everything will be completely different from what it has been so far," Buffon concluded.
Buffon's teammate at Paris Saint-Germain Neymar also lauded veteran Italian goalkeeper , who returned to the starting XI at the expense of Alphonse Areola and kept a clean sheet.
"Gigi is a natural leader, he's a legend for me," Neymar said. "He is a character who has changed Paris a little by his way of living, the way he comes to training with a smile, laughing, and talking.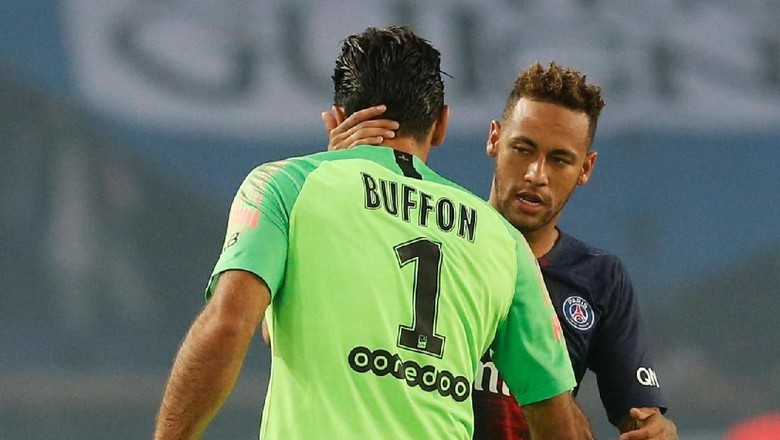 "When he speaks I always try to be attentive because he has a very great experience, he is very respected around the world and we are very happy to have him with us. I do not even need to talk about his level but for the person he is, his character is fantastic to be part of his career."