Manchester United are currently as dismal as it can get. That should make the alarms grow louder. Executive vice-chairman Ed Woodward has been resolutely against the idea of dismissing Mourinho, but some players are now saying they expect change at the end of the season anyway.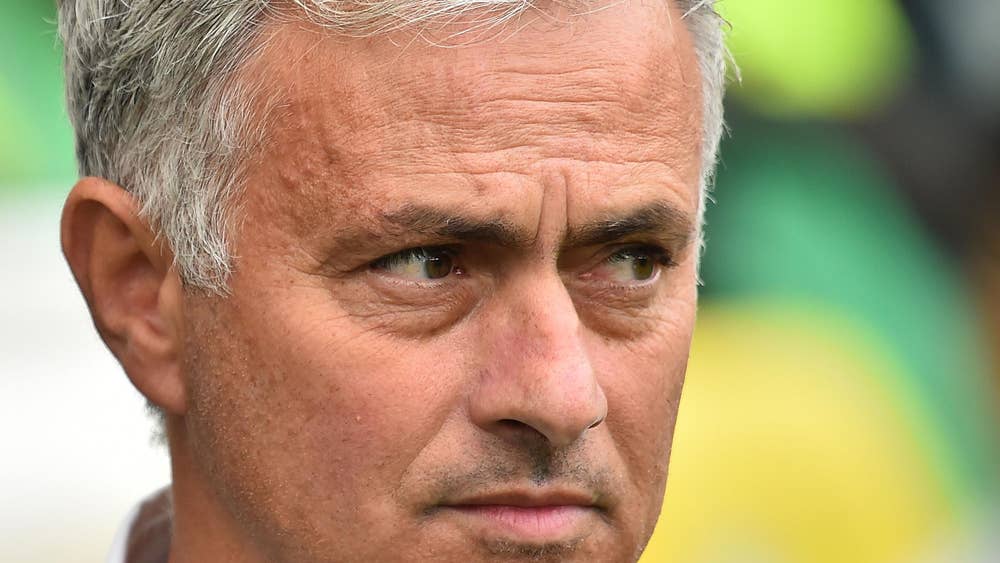 Results may make all of that irrelevant, and force Woodward's hand. Even more conspicuously, it leaves Mourinho with just two points more than Chelsea at this exact same stage in 2015-16. It is also the exact same number of points that David Moyes had after seven games in 2013-14, making it United's joint-worst start since 1990 and joint third worst since the introduction of three points for a win.
Manchester United legend turn football pundit, Gary Neville has taken to twitter to share his thought about the Red Devil's problem this season saying it not the fault of the Portuguese gaffer Jose Mourinho.
The former England assistant manager has point fingers at the board of the premier league giants for failing to take up the leadership role at the helms of affair of the club.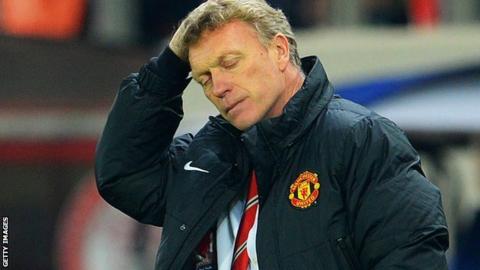 Neville, who spent his entire career representing the Old Trafford club, is not one to hide his feelings and he claimed all United's problems can been traced back to when they sacked David Moyes less than a year after he succeeded Sir Alex Ferguson as manager.
Moyes signed a six-year contract with United as a sign of the club's faith in him, but he was dismissed in April 2014 with the Red Devils seventh in the Premier League.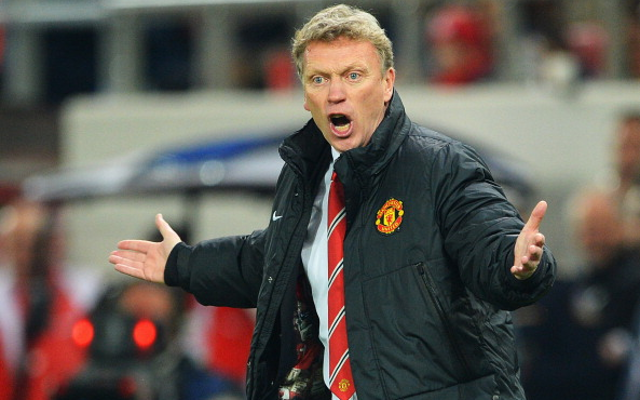 Ryan Giggs replaced Moyes in a caretaker role until the end of that season, with Louis van Gaal coming in for two seasons before he was then shown the door.
The Red Devils have won just three of their seven league games this season, and sacking Mourinho would appear to be the correct decision but the former right fullback thinks otherwise.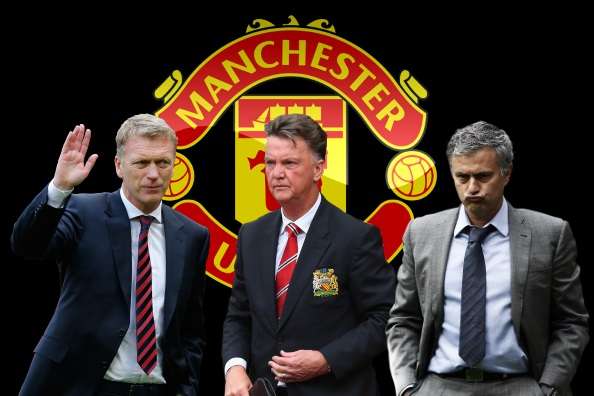 He said: "This mess started when United sacked David Moyes after 8 months and we lost all sense of the values that the club had been built on for 100 years.
"It's not the manager it's the lack of football leadership above him. They are bouncing all over the place with no plan!"
This mess started when United sacked David Moyes after 8 months and we lost all sense of the values that the club had been built on for 100 years . It's not the manager it's the lack of football leadership above him. They are bouncing all over the place with no plan!

— Gary Neville (@GNev2) September 30, 2018