The Real Madrid defender is now the player with the most yellow cards in the history of the UEFA Champions League.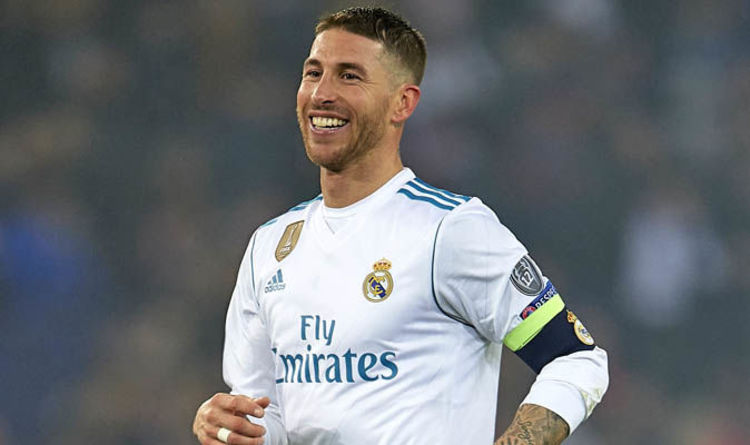 The Real Madrid skipper, Sergio Ramos is already the most cautioned player in the history of both the Spanish LaLiga and for the Spanish national team. Overtaking Fernando Hierro.
Sergio Ramos became the most cautioned player ever in the Champions League in Real Madrid's 3-0 opening win over Roma at the Estadio Santiago Bernabeu on Wednesday night, according to the football statistics expert Mister Chip.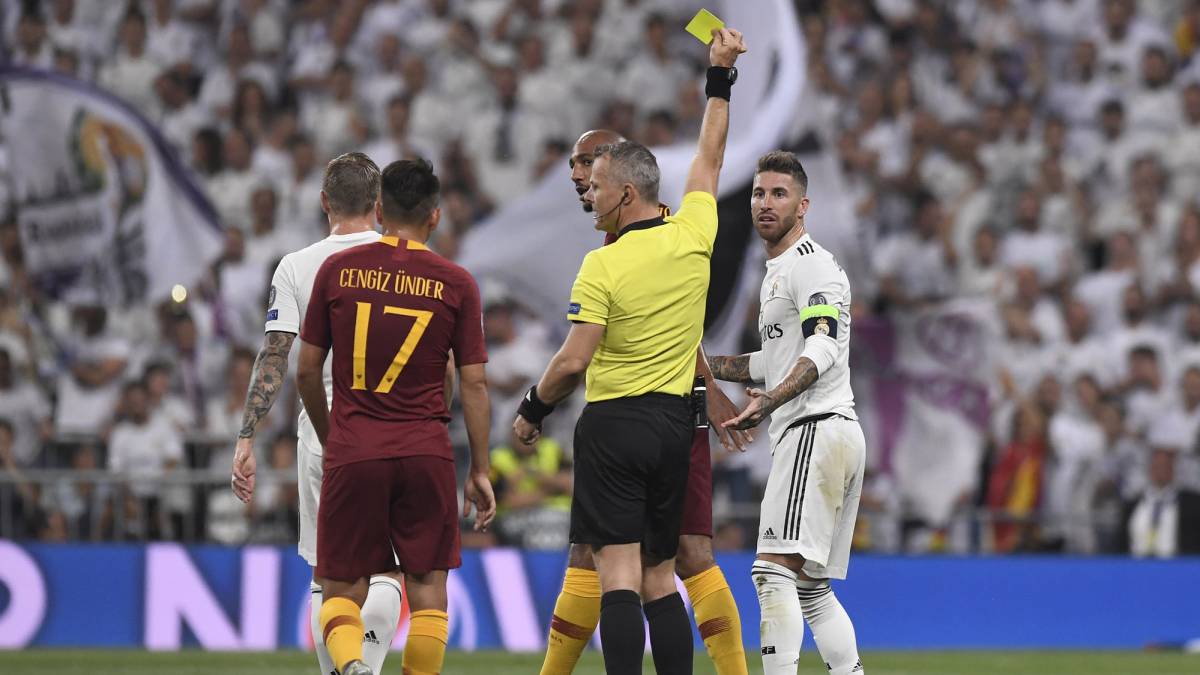 Sergio Ramos' 23rd-minute booking for a foul on former Sevilla midfielder, Steven N'Zonzi saw him reach a career total of 37 yellow cards in Europe's premier club competition, overtaking former Manchester United midfielder Paul Scholes' haul of 36.
HISTORICAL RECORD – Sergio Ramos (37) has just overtaken Paul Scholes (36) as the most times admonished player in ALL history of the #UCL. He is already the player with the most yellows in the history of La Liga, the Champions League, the Spanish national team and Real Madrid.

— MisterChip (English) (@MisterChiping) September 19, 2018
Also the Spain national team's most booked player, the Real Madrid captain had surpassed Alberto Lopo's all-time LaLiga record of 162 yellows in February.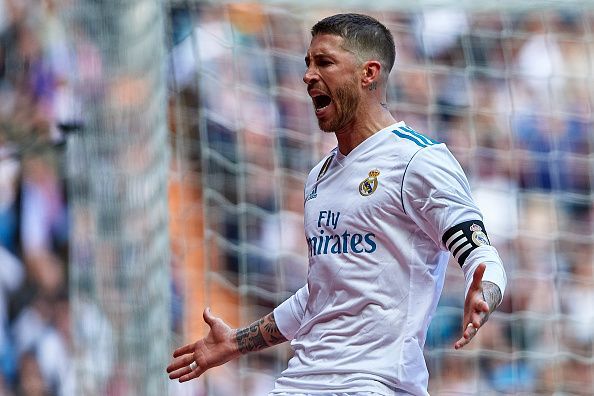 Sergio Ramos will definately go down into the history book of the UEFA Champions League not only for his succes, winning four trophies, three in a row as the club captain, and also, being the only defender to have scored in 2 finals. But, he will also go down in history as the most fouled player, until someone else come and take his place.