Arsenal Midfielder Mesut Ozil has hailed Cristiano Ronaldo for turning him to the player he is today and called him one of the greatest players of all time.
Ozil spent four years in the Madrid capital and during that time he formed a special partnership with Ronaldo winning the La Liga and Copa Del Rey during his time at Madrid.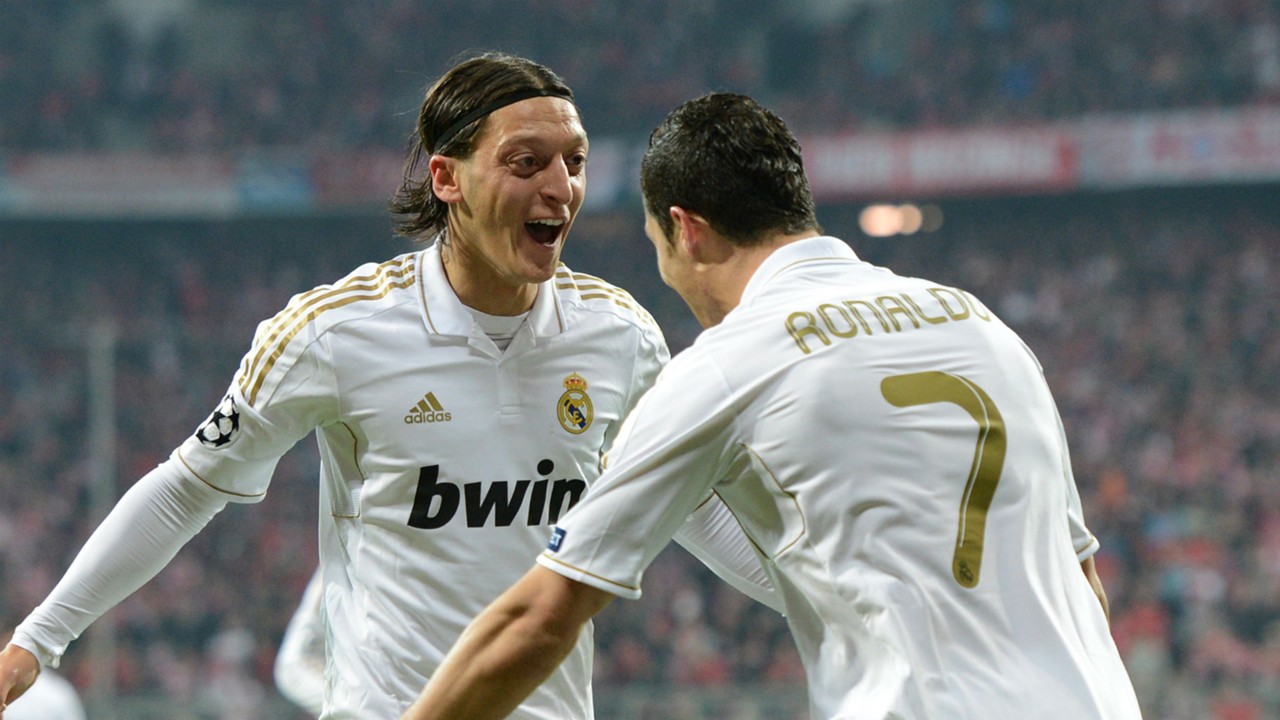 The former Germany international who signed from Madrid in 2013 for the gunners praised the Juventus man for his dedication and hard work. Ozil who was one of the finest playmakers in the world during his time at Madrid provided a number of assists for Ronaldo during their time together at the Bernabeu.
Ozil said his former teammate will be the first to arrive training and the last person to leave training which is why he is the player he is today.
''I really enjoyed playing with him because he made me better on the pitch and he's a great guy off it, too. I gave him loads of assists and he doesn't need me to remind him of that! It was easy to play with him because you didn't need to create a lot of chances. Even if I just gave him two passes, he would score two goals and that's why he's one of the greatest footballers who's ever lived''.
"He's very professional and always wants to win, even in the training games. Of course, I was looking at what he was doing, even something as simple as just looking at his shooting technique''.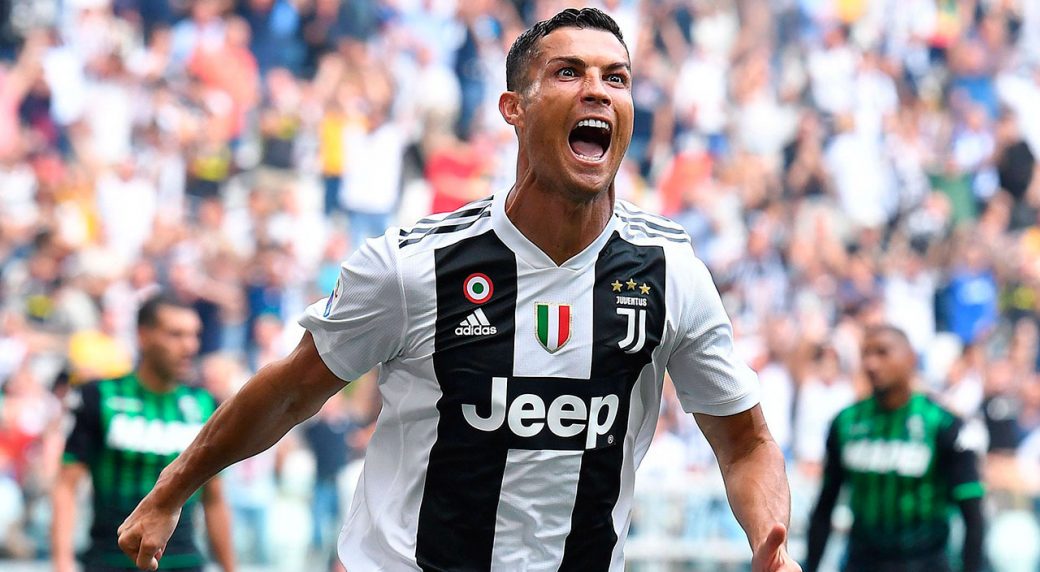 Ozil also spoke of his first encounter with his Idol Zidane and the role Manchester United manager Jose role played in it.
"I had dreamed of playing there because Zidane played for them as well, and I'll never forget the first time I met my idol. Jose Mourinho took him to the first team as his assistant coach. He was in the dressing room, so of course, my hands were sweating.
I was thinking about the time when I was young with my friends, I would buy his shirt and play as him in the cage where I was brought up. The feeling was very positive but still, I was only a young player at 20 or 21, something like that. In the end though, he was really calm and I really enjoyed my first meeting with him".
He also spoke highly of Sergio Ramos during his time at Madrid saying he was his best friend and they still keep in contact with each other. It should be recalled during their time together at Madrid under Jose Mourinho, Ramos showed support for Ozil when he had issues with Mourinho. The Real Madrid captain showed support for Ozil by wearing his jersey underneath his own.

Ozil scored for Arsenal in their 2-1 win at Newcastle on Saturday to make it three wins on the spin for Unai Emery's men.