Venezuelan President Nicolas Maduro has launched a scathing attack on Juventus star Cristiano Ronaldo on his exit from Spain. Ronaldo signed for Juventus this past summer from Real Madrid for a fee of 100 million euros after nine years of stay in Spain.
Maduro was recently talking to press and in attempt to address the problem of entreprenuers evading tax, he seeked the example of Ronaldo and how he left and said that he left Spain to get rid of excessive tax issues.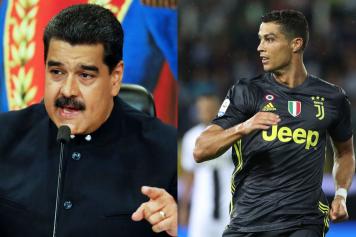 He said: "Tax evasion is one of the most serious crimes in the United States and Europe, and exemplary penalties are foreseen, including prison.
"Look at Cristiano Ronaldo, who has left Spain, because he has been prosecuted for paying a lower amount than as requested by the Tax Office, which is why he risked being arrested"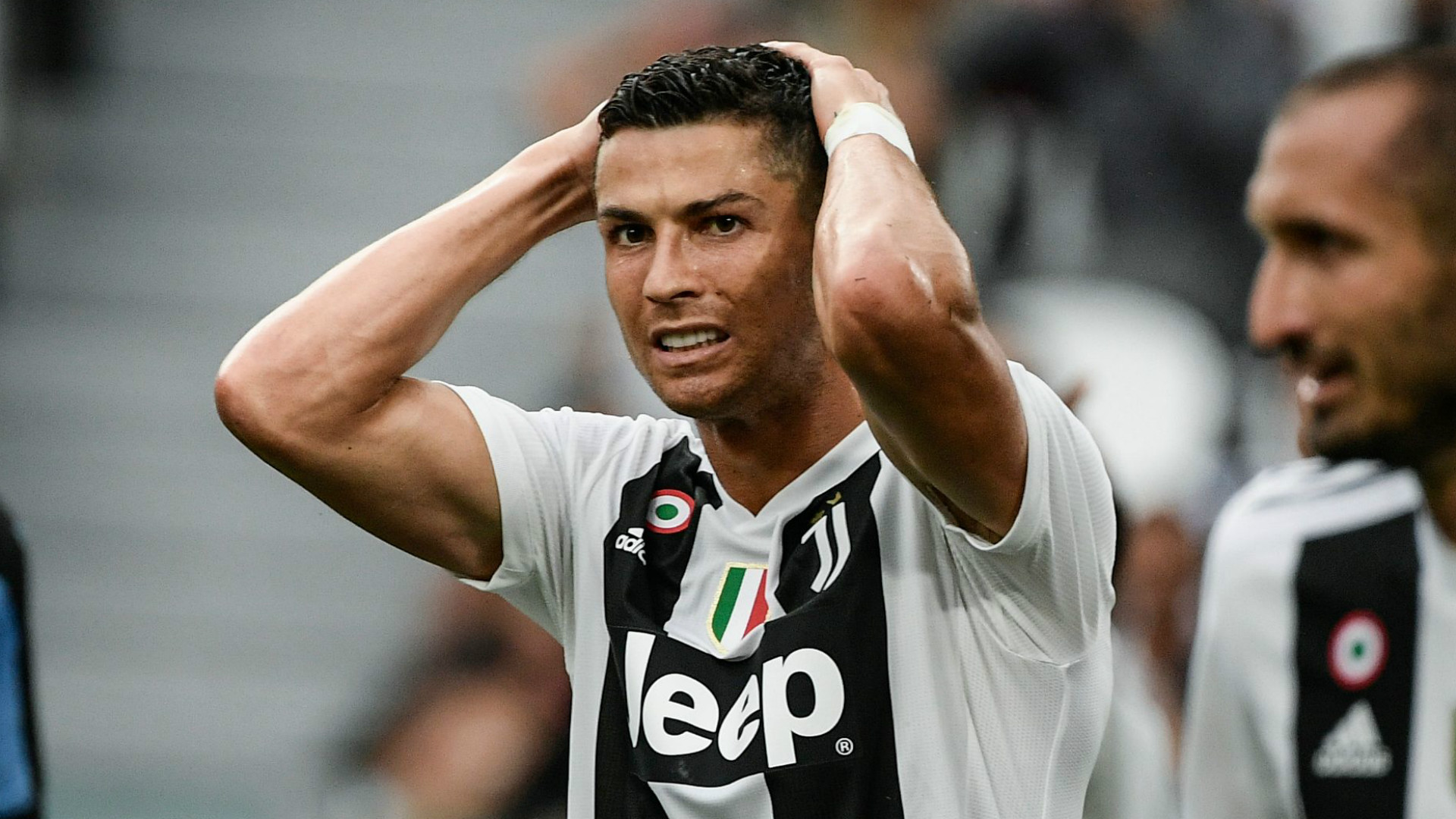 The ex-Real Madrid striker, now at Juventus, pleaded guilty to four charges of evasion between 2011 and 2014 worth a total of €14.7m.  According to EFE, that amount has been reduced in his guilty plea to €5.7m, although taking into account fines, interests and other cost the sum ascends to €19m.
The charges were initially denied by Ronaldo and his management company Gestifute, with the player answering tetchily whenever questioned over the matter.
After reports emerged that the Spanish government had rejected an initial offer to settle the case, Cristiano wrote on Instagram "Don't try to spoil the beautiful moment I'm living through with fake news," while on another occasion he insisted: "I do things the right way and I will continue to do so."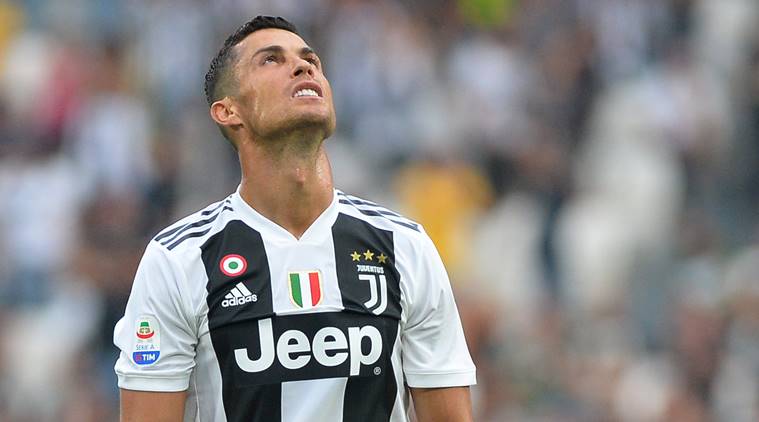 As a first-time offender Ronaldo's prison sentence will not be made effective, meaning that he will not spend time behind bars.