France international Ousmane Dembele has been linked with a move away from Barcelona all through this summer but the winger is still sticking around and getting playing time under Valverde in the current campaign.
A decision is set to be made with the captains at the Catalan club to be at the realms of what the future of the World Cup winner will look like in the remaining few days that the summer transfer window will come to a close.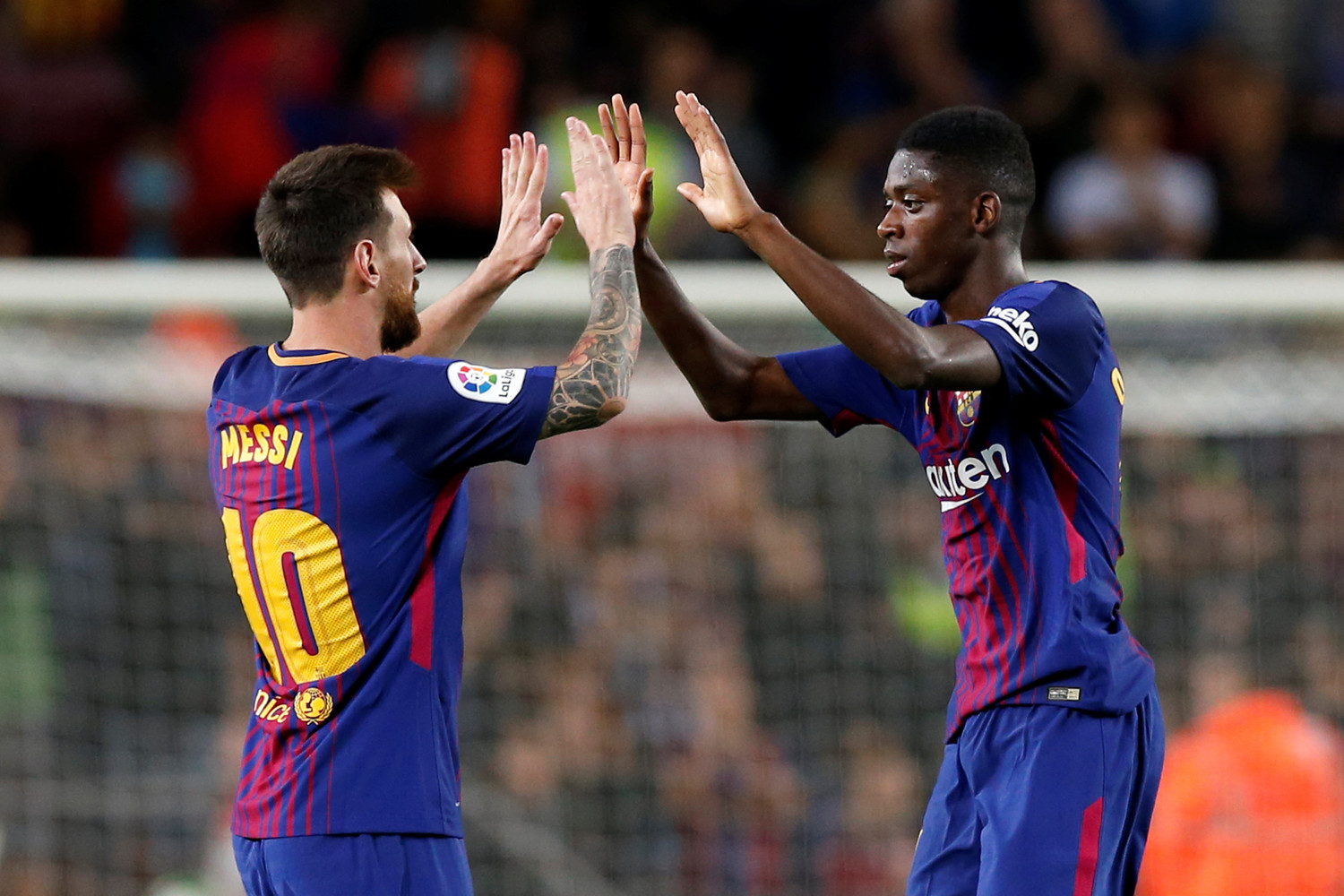 Lionel Messi would decide if Barcelona will retain or sell Ousmane Dembele this summer.
Spanish sports newspaper, Marca reports that Dembele, who endured a mixed first season at the Nou Camp, could still leave the club.
The France youngster arrived Barcelona last summer on a £138m deal from Borussia Dortmund, scoring just three goals.
He was brought in as a replacement for Neymar who joined Ligue 1 champions last summer a deal that retains the top spot as the most expensive deal in the history of football.
The 21-year-old suffered a serious hamstring injury that hampered his early days in Spain, which kept him out of play for some months, it hindered his progress and adaptation in Spain .
Now back fit and ready for the new season, Dembele will be hoping to impress manager Ernesto Valverde only if Messi wants him to stay.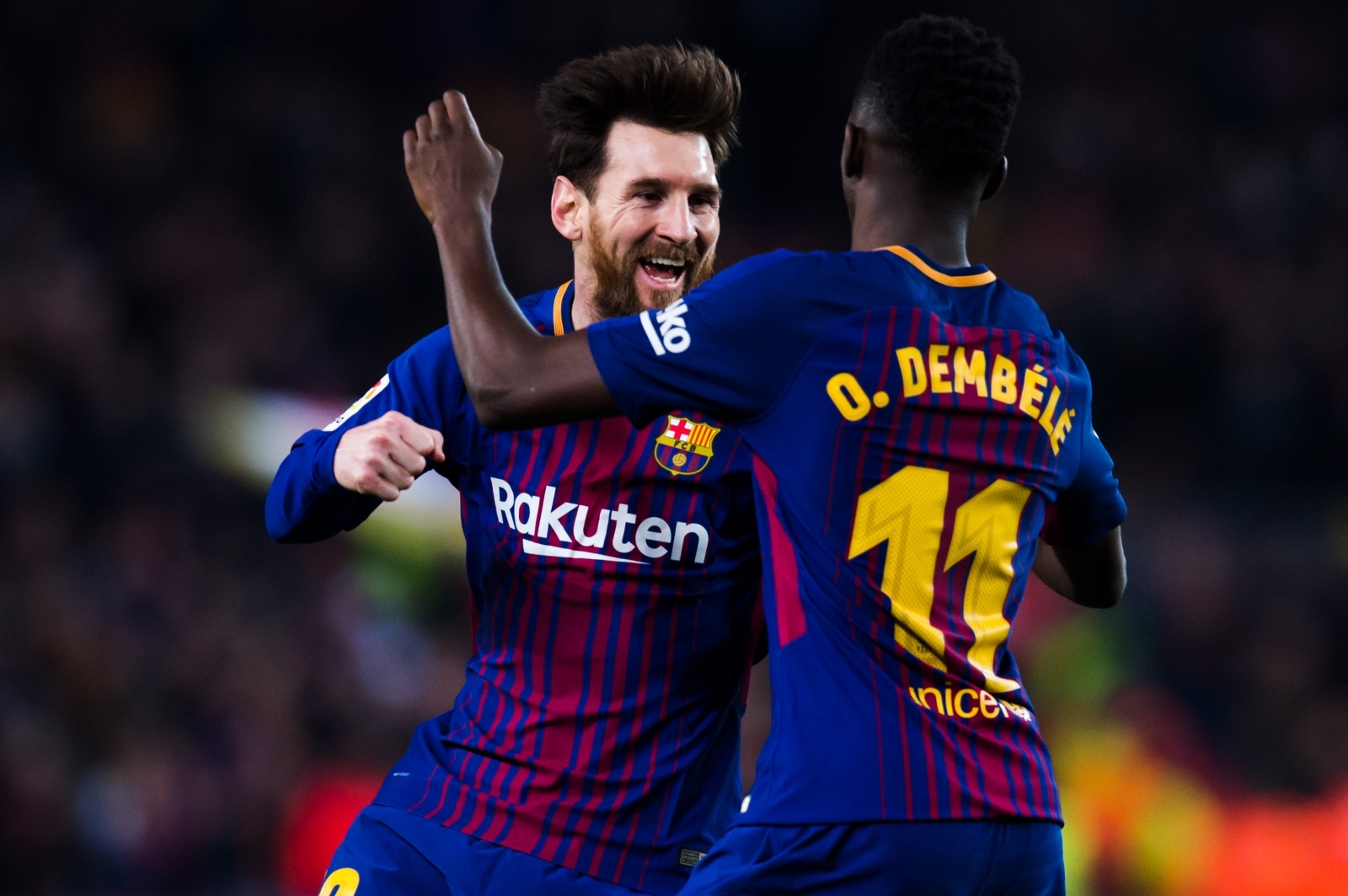 And he may well have to hit the ground running alongside Lionel Messi if he is to remain at the club.
Marca claim there is still a chance of Dembele leaving Barcelona.
Paris Saint Germaine would be the most likely destination for the France international were he to leave on a permanent deal afterwards.
But loan moves could also be an option.
Arsenal were heavily linked with the player after having dinner with the Gunners first team players when he was holiday in London, England before the Premier League's transfer window closed two weeks ago.