German born Nigeria Super Eagles coach Gernot Rohr, gave an exclusive on how he refuse lucrative offers from some countries after the 2018 FIFA World Cup in Russia to stay put with with the team.
The likes of Clemens Westerhof, Bora Mulitonovic and Lars Largerback all left unceremoniously after Super Eagles exit at the previous World Cups.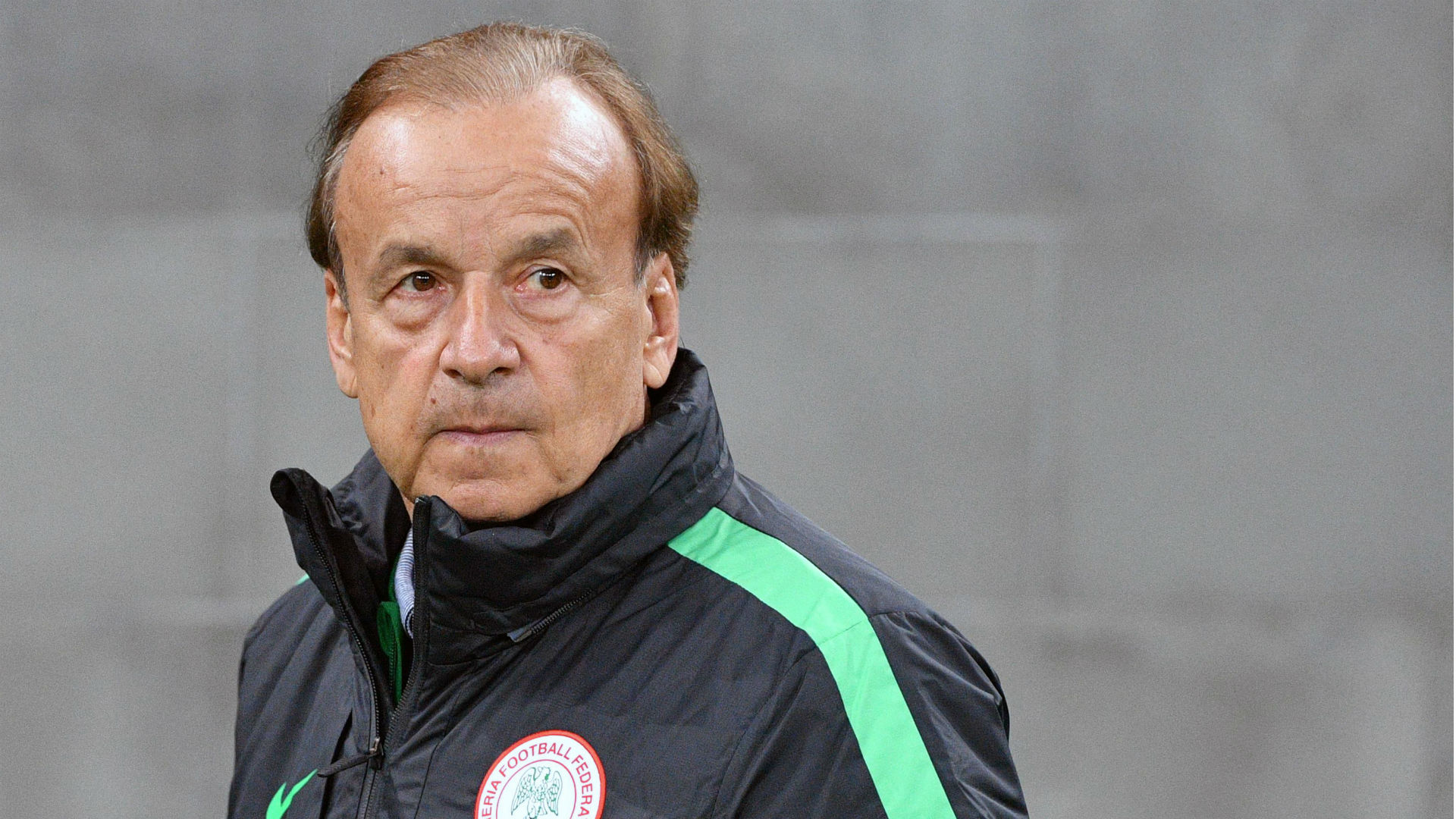 Rohr, who extended his contract with the Nigeria Football Federation before the World Cup in Russia guided the team through a successful qualifying campaign but came under scrutiny after the team failed to progress beyond the group stage at the mundial after winning just one game.
There were calls for Rohr to be sacked, but the NFF decided to back the German.
"I got good offers from countries who were at the World Cup, but in the end I decided I want to continue working here in Nigeria," Rohr stated during his interaction with the media in Lagos on Friday.
"I like the team we have here and the NFF has made the environment very conducive for me, so I don't see any reason why I should leave now.
" I hope this team will be better in future and it is important to continue the good work we started.
Rohr will now hope to help the Super Eagles qualify for the 2019 Africa Cup of Nations in Cameroon after the team missed out the last two editions.
The Super Eagles will face Seychelles in their game against on September 7 in Victoria.