An exact date for the big opening has yet to be determined. Spurs have announced that they will play their first Champions League tie of the season at Wembley, on either September 18/19 or October 2/3.
The first game was due to be against Liverpool on September 15, but that match and the home game against Cardiff two weeks later have been moved to Wembley.

And a venue for clash against Manchester City on October 28 is still down as 'TBC' on the official website.
The new ground, which seats 62,000 and has been built on the site of White Hart Lane, has been dogged by issues over the summer and must complete two test events before football can be held there regularly.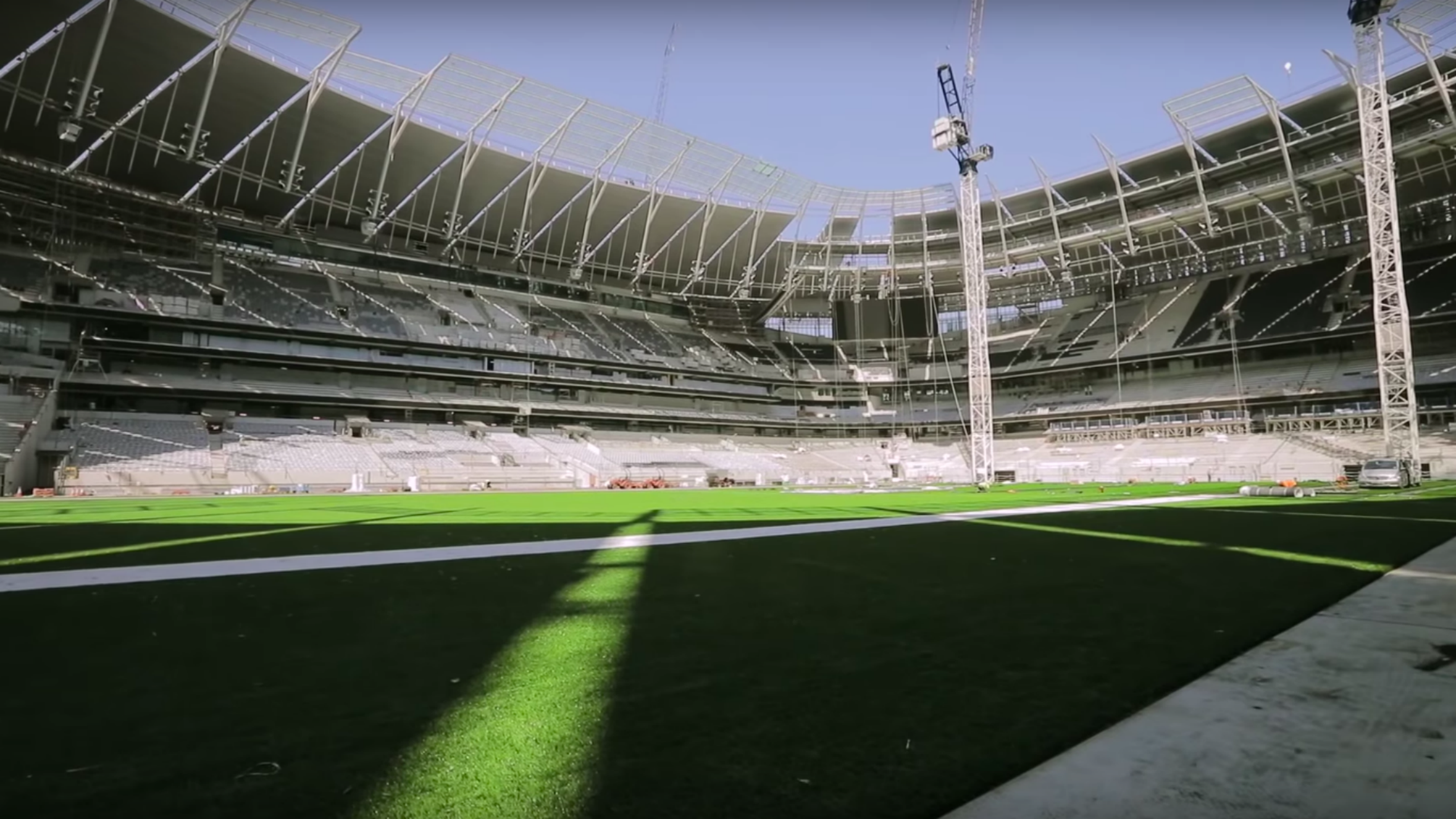 A club statement read: "Recent testing and commissioning has now shown issues with the critical safety systems.
"We are reviewing the situation and planned timetable to rectify and re-test, after which we shall be in a better position to outline a revised timetable.
"The delays created by these difficulties mean that we can no longer hold the necessary test events on 27 August and 1 September. These will need to be rescheduled to take place ahead of any first official match at the new stadium in order to achieve the safety licence."

Tottenham chairman Daniel Levy added: "We know this will be disappointing for all our season tickets holders, premium members and our fans worldwide.
"At the start of the project we asked for your support during what we knew would be a complex and challenging build and now we ask for your continued patience and forbearance."