Barcelona coach Ernesto Valverde sat down to chat to the club's media department in an interview which appears in the Revista Barça section, for season ticket holders.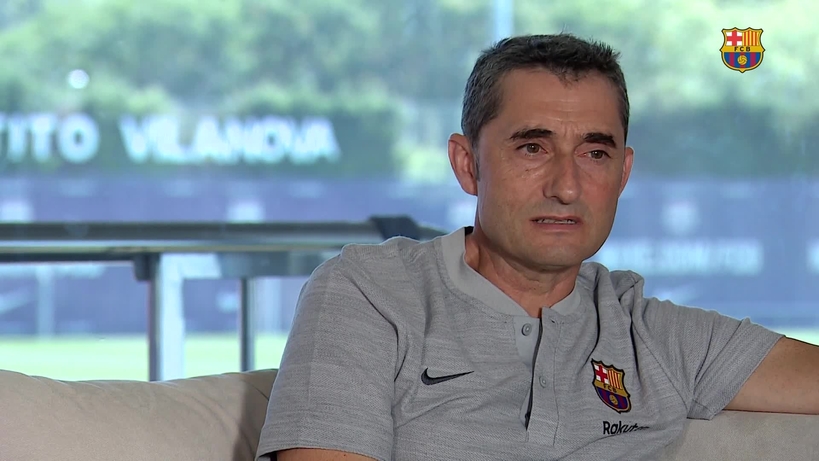 Among the topics discussed, were the coach's impressions on the team's start to the new season; Valverde also spoke for the first time about Cristiano Ronaldo leaving Madrid to join Juventus.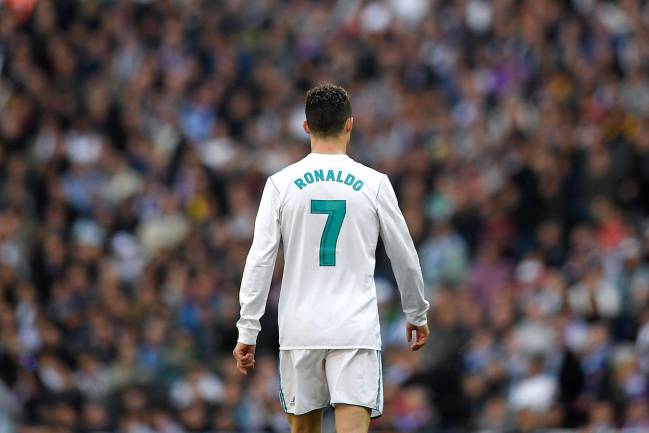 Days of Messi versus Cristiano are now over – Valverde
"Ronaldo's departure signals the end of the competition that has always existed between Messi and Cristiano because until now, it's been impossible not to speak about one without mentioning the other. People are a bit expectant as to what will happen now – I am too, I'm particularly interested in seeing how it will affect Madrid's game and how Madrid will react in this transfer window. On top of that, it will also be interesting to see how Ronaldo gets on in another club and what impact he will have in the Italian league and the Champions League", Valverde explained.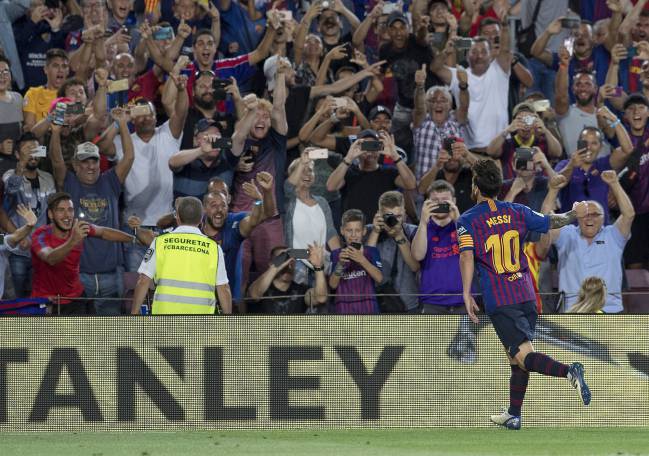 Shift in tactics
The coach also gave his thoughts on France's World Cup campaign: "Winning matches helps you to evolve as a team and learn about the mistakes you might have made in previous matches. In Russia there were teams like France, who dominated play in the rival areas and had a solid defence and a good attack; then there were other teams who, despite having a high rate of possession, they were uable to advance – that was what happened with Spain. It's something to think about".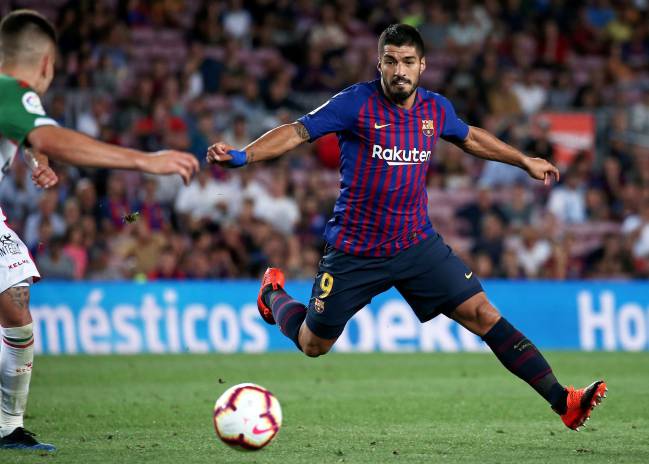 Barcelona's demands and objectives
As for this season's objectives, the coach says nothing has changed and like last year, the league is once again the principal goal: "There was a season when Barça won everything there is to win and another in which they won five out of six competitions so you always tend to aspire to winning everything… but winning everything is extremely difficult. Of course it is an obligation that we have here at Barça and we always want to win every competition. The way I see it, the best way to have a chance of winning everything is to be the best from the first day of the season to tthe last but even that only guarantees you of winning the league. Because in the Champions League or the World Cup, you can wihn or lose in the pace of 10 minutes".