"Daily Telegraph" reported that Manchester United coach Mourinho was allegedly confused by Pogba's strong suggestion that they had a bad relationship because Pogba did not return to the club last week. He complained to him privately.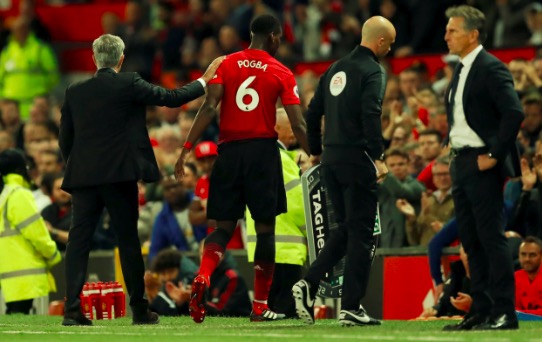 Mourinho is expected to talk about this topic in the second round of the pre-match conference. Although Pogba's speech suddenly, Mourinho realized that Pogba might sometimes stimulate him in order to get a response. But he does not think that Pogba will have problems with him in person.
Mourinho believes that they get along well, his evaluation is helpful and fair to Pogba, and the two have never had a conflict on the training ground. After claiming that Pogba lacked concentration in Manchester United, Mourinho hoped that Pogba could improve before the first game, and Pogba also returned to the team in advance.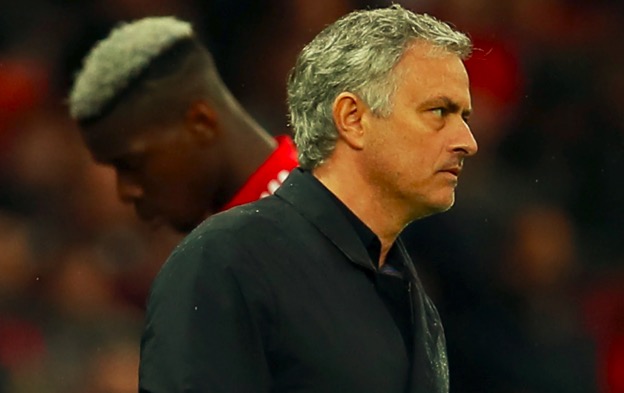 Before the game against the Foxes, Pogba had been training with the team for three days. He also wore the captain's armband in this game. Mourinho thought it was enough to express his trust in the players. But after the game, when asked if he was happy at the club, Bogba said: "I can't say something, or I will be fined."
As a result, tension between the two sides was created. Mourinho thought that this came from Pogba's agent Raiola, and he and Pogba had no problems on the training ground. During the summer break, Mourinho said that the World Cup is the most suitable place for Pogba, because he is "completely isolated from the outside world", and now Pogba's agent Raiola is his main consideration.