Jose Mourinho will be glad to welcome Romelu Lukaku back to his starting XI when Manchester United return to Brighton on Sunday. That is because the Manager's appraisal of Manchester United's 1-0 defeat at relegation-threatened Brighton in May was a memorable one. While Marcus Rashford and Anthony Martial weren't name-checked by the United boss, their below-par performances in the absence of injured top scorer Romelu Lukaku had, for Mourinho, justified his reliance on the Belgian – and his continued pleas for more investment in his squad.
A frustrating summer transfer window for Mourinho followed, with none of his attacking targets signed, but, for the team's next trip to the Amex Stadium this weekend, he can at least call on his main striker once more. Lukaku, one of several United stars to cut their post-World Cup break short to return to pre-season training earlier than planned, stepped off the bench for the final 23 minutes of Friday night's win over Leicester and, with an extra week of training under his belt, should be primed for a first start on Sunday.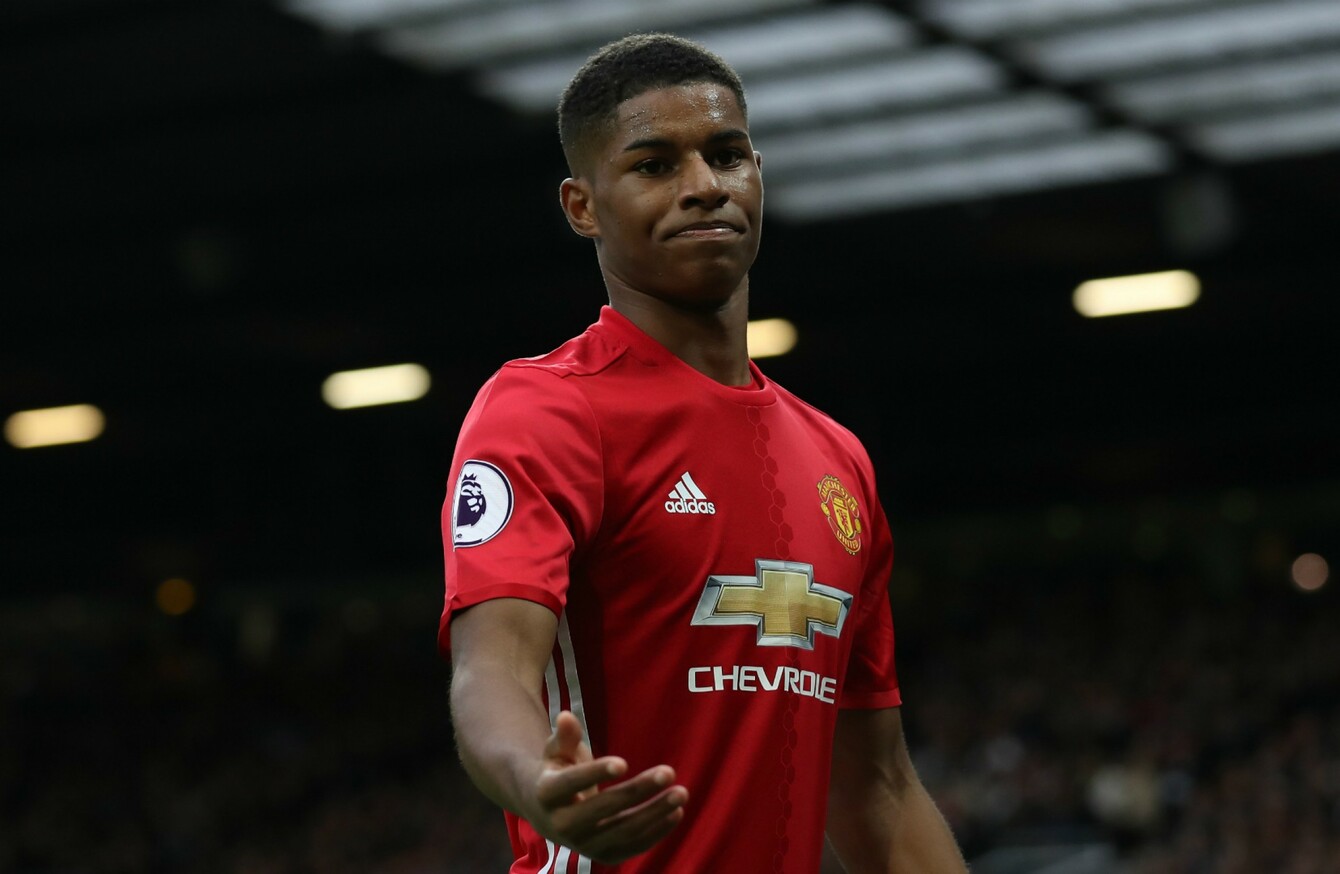 Rashford also curtailed his holiday after helping England to the semi-finals in Russia and remains a hot prospect at United, having been handed the famous number 10 shirt for 2018/19. But he was unable to grab his chance when handed a rare starting role in the striker's spot against Leicester, failing to fire a shot at goal before being replaced by Lukaku. As for Martial, he appears to have work to do to win back Mourinho's affection after a pre-season falling out.
At 25 years old, then, Lukaku is the leader of United's attack and, importantly, committed to Mourinho's methods. While Paul Pogba made cryptic remarks about what he can and can't say about his manager after captaining United to victory in their season opener, Lukaku earlier this month backed his boss as a "winner" and free to express any displeasure he had. He went further in March, describing himself as Mourinho's "sergeant on the pitch", as he underlined his dedication to work for the greater good of the team
That mentality is just the approach Mourinho demands from his players, but Lukaku repaid the faith his manager put in him last season on the pitch, too.
The Portuguese played Lukaku in 34 of United's first 35 Premier League games and the striker scored 27 goals across all competitions, the best tally of his career. It was a positive reaction to his £90m move to Old Trafford and meant Lukaku surpassed the previous record haul he managed in 2016/17 at Everton. Mourinho will hope that trend continues in this new campaign, when he will lean on Lukaku once more.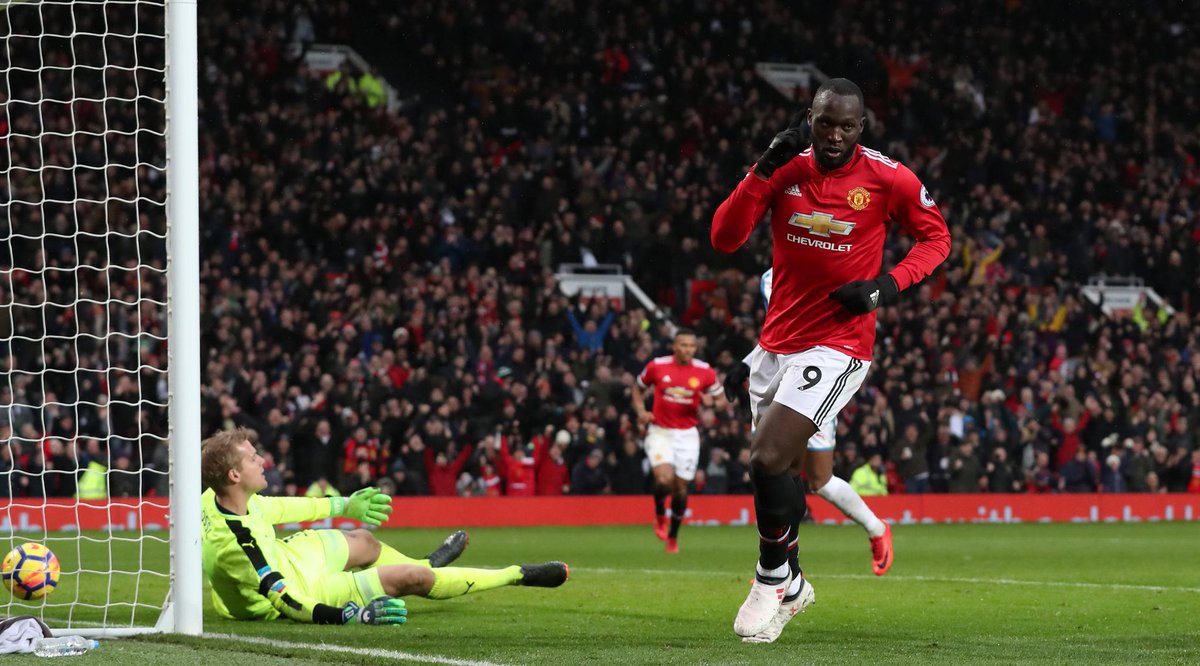 It was, after all, a scoring record which far and away eclipsed the efforts of his team-mates. That's why it is always Lukaku.
For Rashford, Alexis Sanchez, Juan Mata, Jesse Lingard and Martial it appears the wide attacking roles in the 4-3-3 will be their positions to fight for, with Lukaku central to Mourinho's plans.
That puts the pressure on United's number nine to deliver. "When individuals don't perform at a good level it's difficult for the team to perform at a good level," was another standout line from that post-match interview from Mourinho at the Amex.
The focus will be on Lukaku at that stadium on Sunday, when Mourinho will trust him to raise United's levels once again.