Mr. Ejike Nwachukwu, a Nigerian pastor has just made a disclosure of how he rejected the sum of N4million as well as a brand new SUV which were given to him by people he suspected to be internet fraudsters.
Pastor Nwachuckwu who doubles as a lawyer was approached by two young men who had arranged a meeting with him.
According to the pastor who resides in Anambra state, as they met in his office, he was asked for prayers by the men so that the deal which they were waiting on would be sealed soon.
Pastor Nwachukwu noticed that something was not right. He then said he prayed to God at that point as the truth was revealed to him.
He said:
"Two young men came to my office the other day with ₦2m cash.
"They said it was seed offering and that they had a business they were looking forward to God to bless soon and that the money was seed offering.
"I looked at the two young boys with ₦2m. I asked them what business they were expecting and they said it was a deal and that they would bring more money to me once the deal paid off. They promised to buy me a SUV.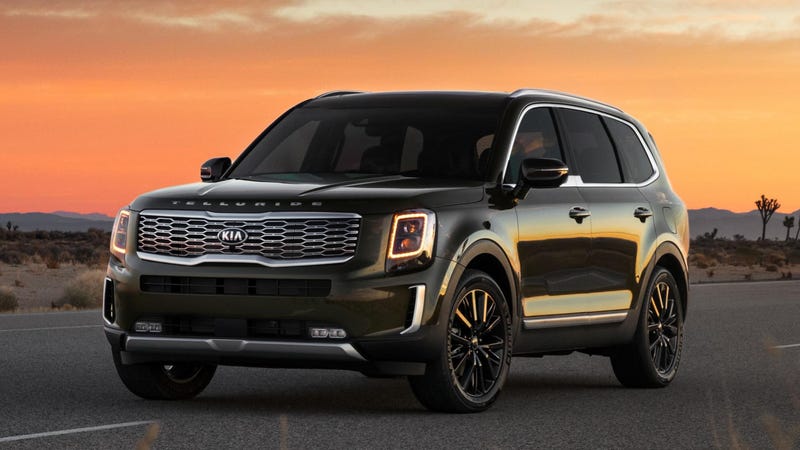 "I prayed and the Lord revealed to me that it was Internet fraud and I told them so and they confirmed it was true.
"I walked them out of my office, but one returned with an extra ₦2m in the hope that if the money was much, I would accept it, but I sent them out."
Let us know what your thoughts are on this story in the comment section below.