See the stunning moment a top leader in a congregation gave three individuals N500,000 each after they gave the N50 they had left on them for the church's building project.
3 individuals from Christ Mercyland Deliverance Ministry (C.M.D.M), Warri, Delta state were left astounded after their church's senior Prophet Jeremiah Omoto Fufeyin, called out the three individuals who had given N50 naira as all they had to support the ministry's building project.
The drama finally turned into jubilation as the founder, Mercy Television, Prophet Jeremiah Omoto Fufeyin surprised everyone by b the 3 members who donated N50 naira with N1,500,000 million naira (N500,000 naira each).
The members who did not anticipate the blessings they left with are said to have given all they had to support the ministry. Owomowomo 1 as the pastor is fondly called said he was instructed by God to bless them financially for publicly admitting they gave N50 naira to support Gods work after he had announced a minimum of N500 naira donation for the building project.
The thoughtful gesture brought tears to the eyes of the members, they could not believe what had just happened. They left the church happier and richer than they came.
Watch the video below…
Meanwhile, months ago, the prophet gifted N30,000,000 to workers of the vineyard of God and admonished Nigerians to use the occasion of Christmas to offer special prayers and praise to God in appreciation of a better Nigeria.
According to him; "We need to do good in the house of God, pray without ceasing, sacrifice without complaining, live a Christ like life because Nigeria will be better".
He continued: "As workers in the vineyard be of good behaviour. This money is a token of my appreciation for the good works you've been doing. I appreciate you all and don't allow the devil to use you".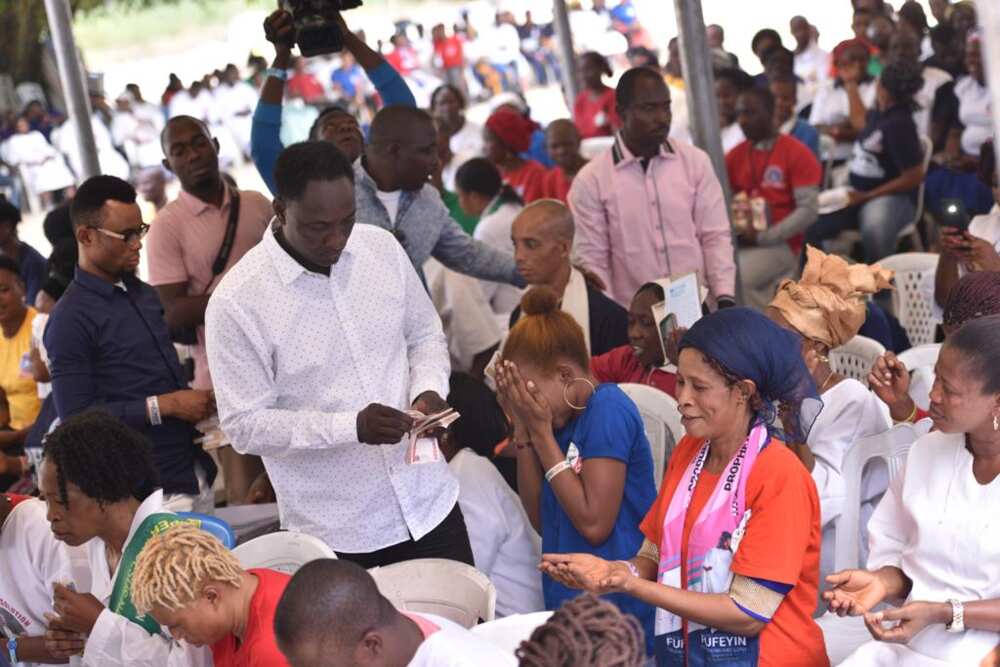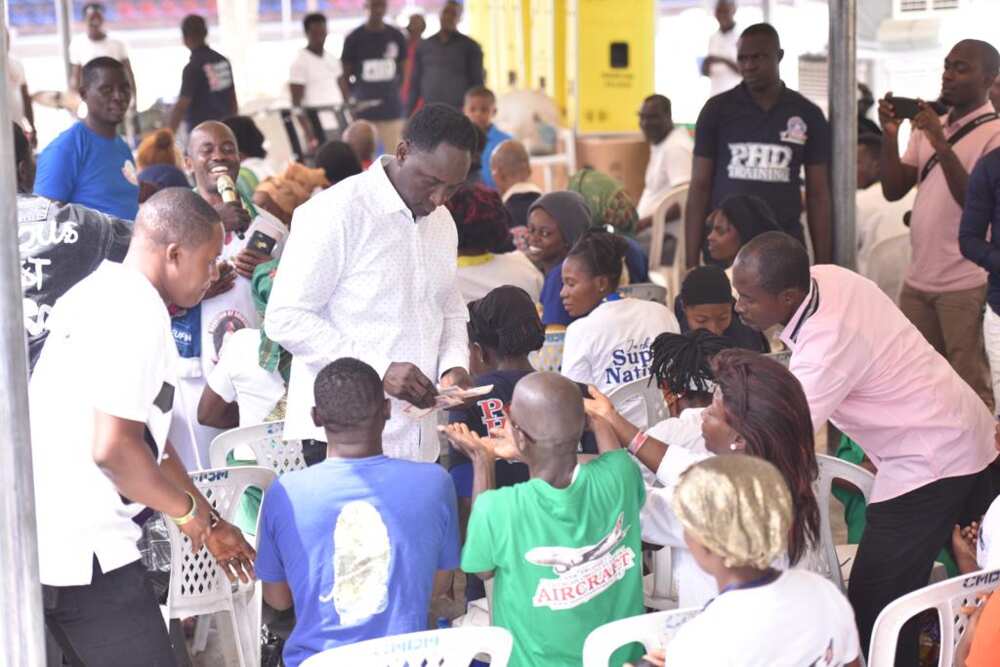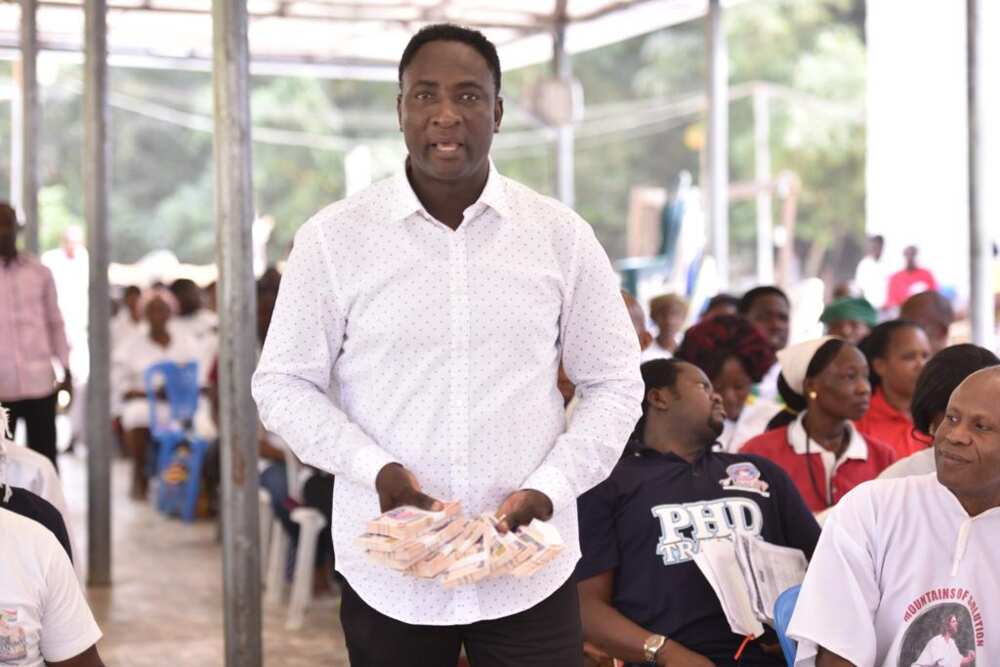 ..
What are your thoughts on the pastor's generosity?
Kindly share in the comment box below.