BREAKING!!!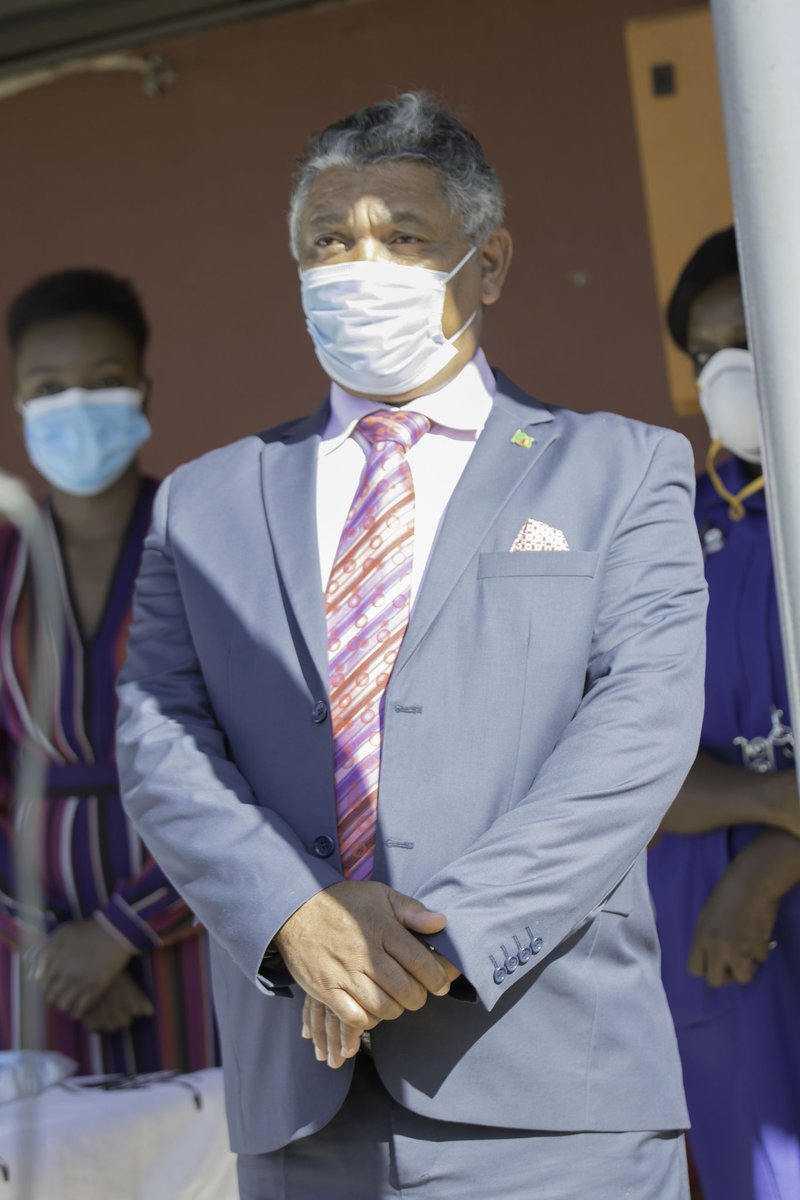 PF justice minister Given Lubinda and a woman he introduced as his wife are sick of COVID-19 and currently admitted to Levy Mwanawasa hospital, it has been learnt.
Sources say they were rushed to Levy Mwanawasa hospital yesterday after the justice minister Lubinda had serious issues breathing, also the woman he was with claimed to be his wife also showing COVID-19 symptoms.
They have since been both placed under treatment and are responding well to treatments, the hospital officials claimed.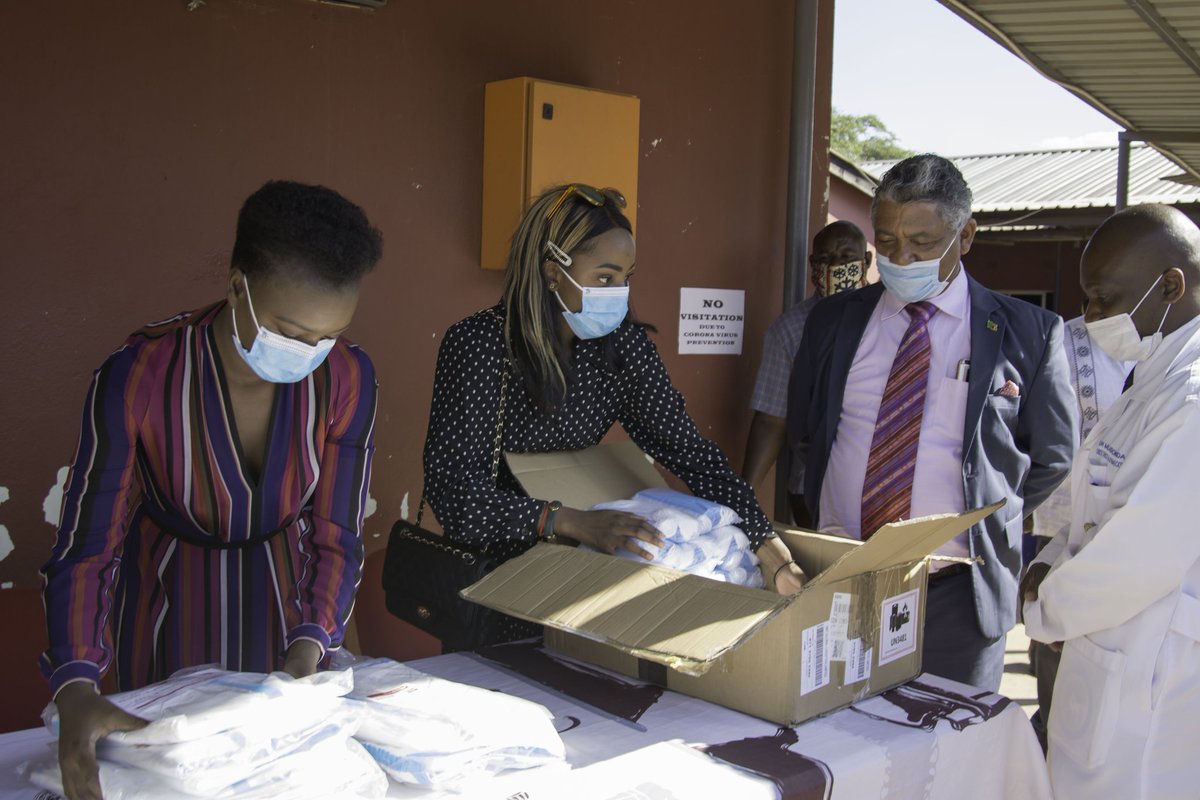 Minister of Justice Given Lubinda is critically ill in the hospital bed-ridden with COVID-19. He has just won a court case few weeks ago, case of a fellow PF member beating up the minister, he has been sentenced to 2 years in prison.
More to follow…