A fresh crisis is rocking Aso Rock today, Wednesday, December 11, 2019. The nation's First Lady, Aisha Buhari who has always been vocal about President Buhari's administration has made fresh allegations against his nephew Mamman Daura and presidential spokesperson Garba Shehu.
In a statement released today, the First Lady claims that Daura issued a directive to Shehu without the knowledge of the president.
"Nigeria's development is hinged on the ability of public officials to execute their mandates professionally, and to be shining examples in their various areas of endeavor. It is not a good sign when officials abandoned their responsibility and start clutching at straws" Aisha Buhari wrote in a statement sent to Daily Trust.
The statement further reads, "As spokesperson of the President, he has the onerous responsibility of managing the image of the President and all the good works that he is executing in the country. Rather than face this responsibility squarely, he has shifted his loyalty from the President to others who have no stake in the compact that the President signed with Nigerians on May 29, 2015 and 2019."
Aisha Buhari also says that Mamman Daura and his family have invaded the personal space of the First Family in the Aso Rock Villa by refusing to vacate the premises.
The First Lady also has stern words for Shehu, writing "GARBA SHEHU NEEDS TO UNDERSTAND THAT THIS KIND OF BEHAVIOR WILL NO LONGER BE TOLERATED"
In a related development, the Punch Newspaper published in an editorial titled "Buhari's lawlessness: Our stand" criticized the Buhari administration for its disregard for the rule of law. Punch cited the cases of Sowore and el-Zakzakky of Buhari's government going against court rulings.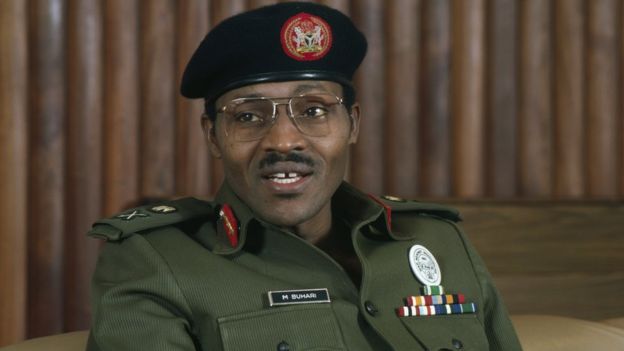 Making a stand against, the violation of human rights, the high handedness of the DSS and lawlessness of the police force, Punch states that it will start addressing President Buhari by his rank as a military dictator in the 80s, Major General and "refer to his administration as a regime, until they purge themselves of their insufferable contempt for the rule of law."