Former President Goodluck Jonathan has called on Nigerians to use the occasion of the 59th independence celebration to honour the country's past heroes who committed their lives towards ensuring the country gained her freedom.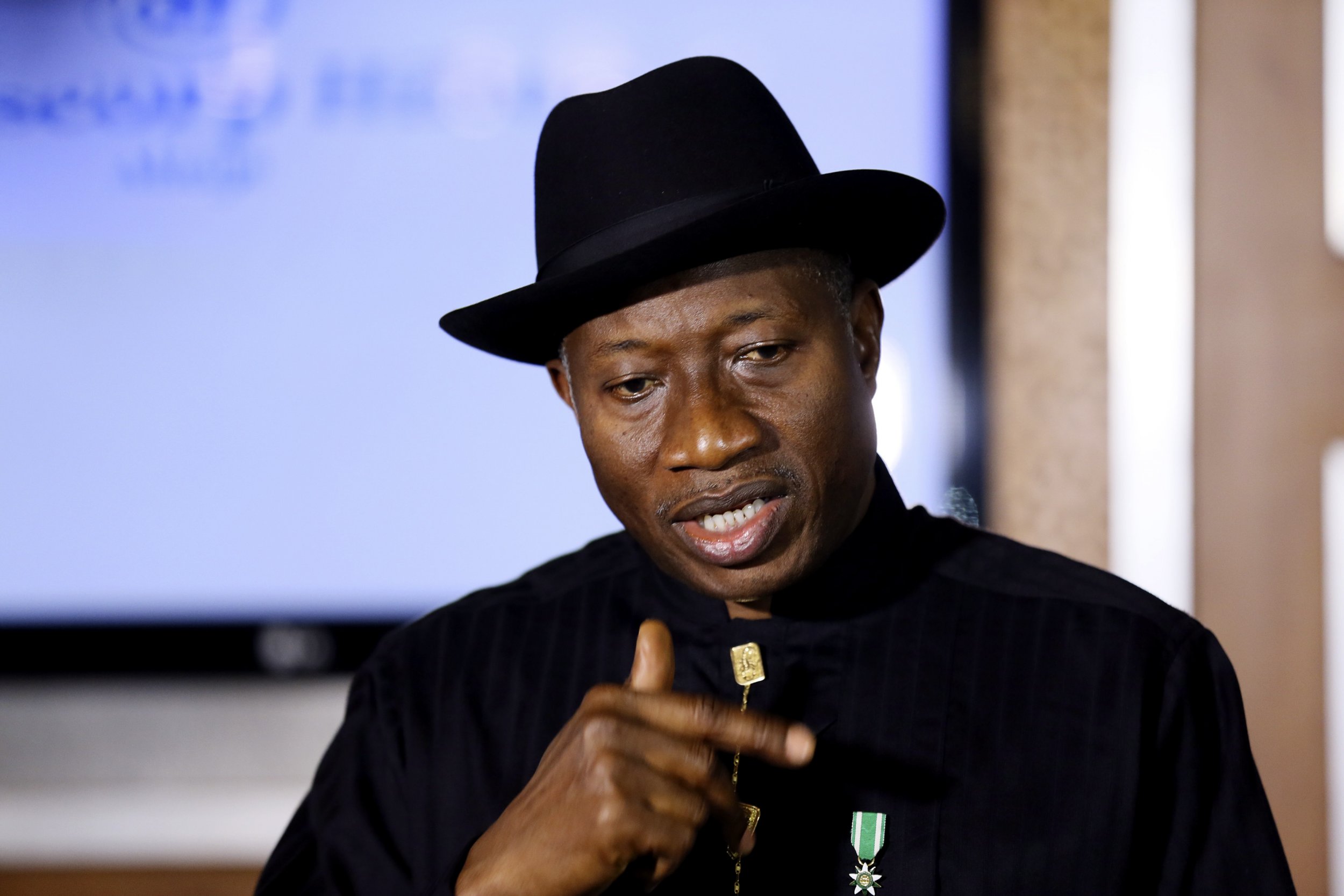 Jonathan made the call in an independence day message as the country get's set to mark its independence anniversary on Tuesday October 1.
According the Peoples Democratic Party chieftain, the country has experienced both good and bad times, but Nigerians have kept faith in the collective strength their unity and stood firmly to uphold Nigeria's honour and glory.
Read full message below
In these past decades, we have lived with the mixed reality of abundance and lack, peace and conflict, hope and despair. Despite the challenges, we have kept faith in the strength of our unity and stood firmly to uphold Nigeria's honour and glory.

— Goodluck E. Jonathan (@GEJonathan) September 30, 2019
It is for this spirit, that we have always emerged stronger in the face of trials.
As we celebrate our 59th Independence Anniversary, let's honour the memory of those who committed their lives towards advancing the course of our freedom and wellbeing, which this day signifies.

— Goodluck E. Jonathan (@GEJonathan) September 30, 2019
No matter the troubles that challenge our glory, we must not despair. Fellow Nigerians, let us strengthen faith in our country and work together towards a prosperous nation.
Happy Independence Day Nigeria!
GEJ

— Goodluck E. Jonathan (@GEJonathan) September 30, 2019