Former senator representing Kaduna Central has raised concerns over what he described as "selective, manipulative and dubious payment" of the new Minimum Wage.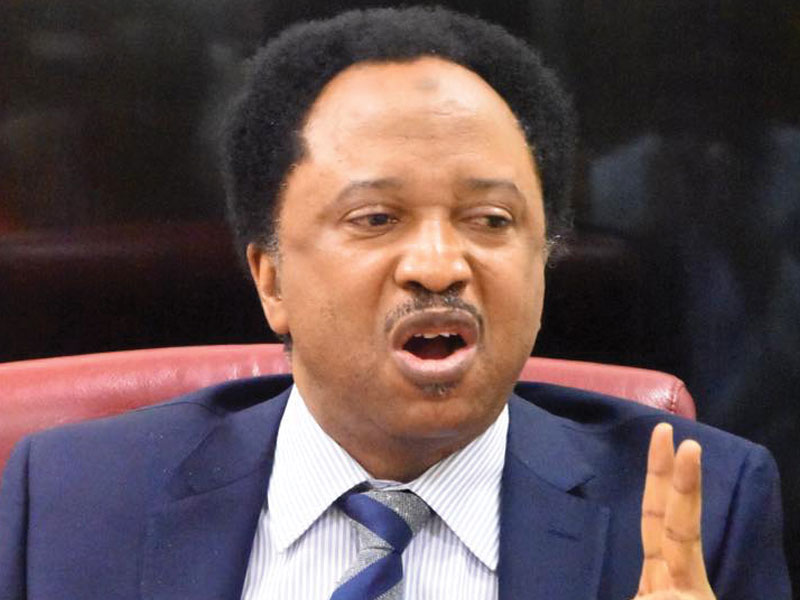 This comes as the Governor Of Kaduna state, Mallam Nasir El-Rufai announced the state as the first to have implemented the new minimum wage structure earlier approved the the federal government.
According to reports, staff of the Kaduna State Government had already been paid their September salaries, and as promised by the Government, some staff confirmed the new minimum wage of N30,000 was effected.
Senator Sani, however, appeared to be unconvinced about the Government's sincerity regarding the new payment.
In a tweet late Thursday night, the author suggested there were discrepancies with the payment and urged those involved to seek confirmation from the Nigeria Labour Congress on the new template.
"Any payment of minimum wage by any state not in accordance with the template of the new minimum wage act is simply a fraud.Selective,manipulative and dubious payment is simply a deceit.Confirm full compliance from the NLC & the TUC first not from politicians."He tweeted
Any payment of minimum wage by any state not in accordance with the template of the new minimum wage act is simply a fraud.Selective,manipulative and dubious payment is simply a deceit.Confirm full compliance from the NLC & the TUC first not from politicians.

— Senator Shehu Sani (@ShehuSani) September 26, 2019