Governor of Kaduna State, Mallam Nasir – El-Rufai has incurred the wrath of Nigerians on social media after he reportedly stated he would force media houses based in Lagos authoring fake new, to face trial in Kaduna State.
El-Rufai is known for his intolerance towards news stories he considers fake; there have reported cases of him prosecuting those he adjudge fake news peddlers in the state.
This time the Governor warns being based outside Kaduna State will not save anyone who intends writing fake news about the state.
He said this at the launch of a book titled, 'Digital Wealth", by blogger, Japheth Omojuwa, in Abuja on Tuesday.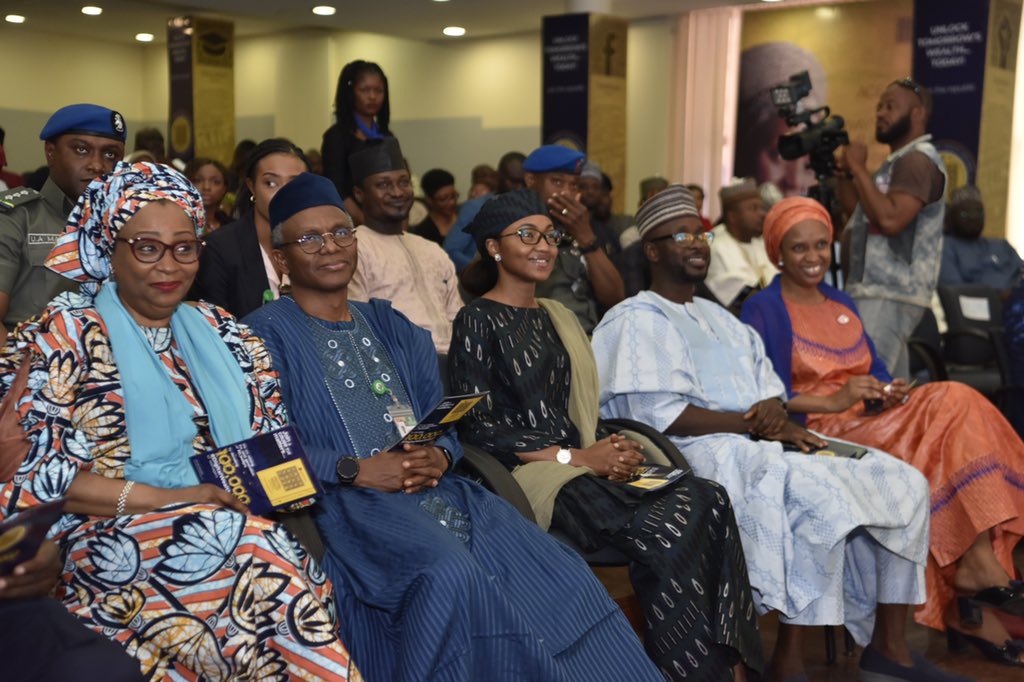 Reacting, Nigerians on social have slammed the former FCT ministers as a hypocrite and wasted no time in reminding the Governor of his antecedent in the business of fake news.
See reactions below;
If elrufai will run for President and he's the only candidate, I won't vote in the election. This guy is a tyrant and should not lead a country. He will have so many dungeons where critics are incarcerated. He's a demagogue.

— ThankGod Ukachukwu (@kcnaija) September 14, 2019
See your own here who forced you for trial. Honestly Jonathan was weak pic.twitter.com/vx2tFcXIcN

— Ene Odaudu (@OdauduEne) September 14, 2019
This man is loosing it completely.

— Prof. AyeMojuba ?? (@ayemojubar) September 14, 2019
This is what happen when you have a mental derailed person as a governor

— One Love (@Godhelpnaija) September 14, 2019
@elrufai I hope you can force the ones in the abroad to Kaduna too? Dumb mofo.

— Windy (@yommywindy) September 14, 2019
Elrufai is a mad man

— Aliki ilerioluwa (@Aliki95678648) September 14, 2019
This man (evil) is really going mad, needs some medication, close supervision and attention.

When the spirits of those killed by a man arises after the man, the man starts behaving and talking carelessly, stupidly and senselessly.@elrufai has finally gone crazy and mad.

— @AtikuChangeDChange (@AtikuChangeDCh2) September 14, 2019
Blowing hot for critics but ur home is a kidnappers den n u r quiet…. #DifferentStrokes

— Molaw (@geeq38) September 14, 2019
Short demon. After insulting and criticizing GEJ you don't want anyone to challenge u. One day ur tenure will end

— Ifeoma (@doris8887) September 14, 2019
This is the same man that was spreading fake news about Gej.. Cow

— Obukz (@ObukzO) September 14, 2019
What's your take on this story? Drop your comments below.